WordPress has become a tool used by millions of designers for much more than creating blogs. Each week we take a look at what's new with WordPress.
For more regular news, tutorials and tricks, check out our blog about WordPress.
Plugins
WP Course Manager
WordPress Course Manager is a WordPress Plugin to handle courses, lecturers and a schedule of dates when courses are held with one or more lecturers.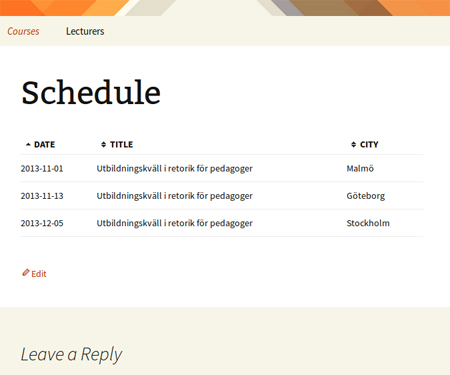 Themes
Club88
A WordPress theme for bands, musicians, DJs and everyone involved in the music or entertainment business. It is based on Foundation 4, my personal favorite framework. It uses custom post types, has events, discography and artist management.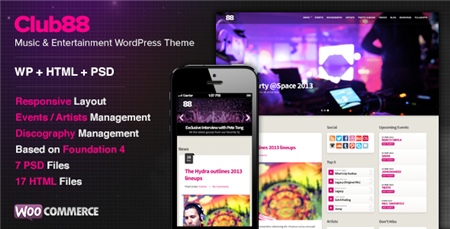 Atlas Listings
Set up an online directory portal of any type – companies, shops, restaurants, real estate, websites and so on in no time with Atlas. The theme has built in membership system, you can easily create packages to allow users to post listings on your website.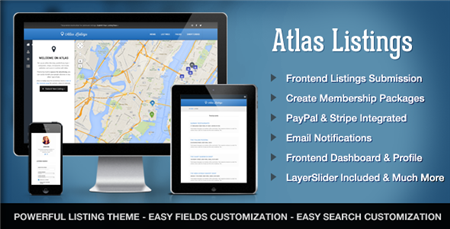 News
What new features are coming to WordPress 3.7?
The new password tester looks pretty cool, but the most exciting feature seems to be the improved search. Check out all new features on WP Beginner.
The time before WordPress
An article that goes back in time to help us realize what the impact of WordPress was on publishing.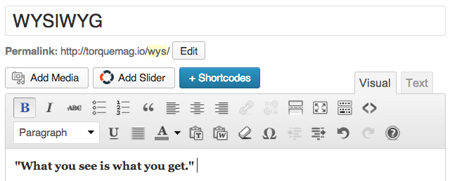 Tips & Tutorials
How to make your WordPress blog mobile-friendly
A short post that looks at the best plugins to mobify your WordPress site.
A guide to selling WordPress plugins on Flippa
Oliver Dale of WP Lift has written a little guide based on his experience selling two Premium WordPress plugins.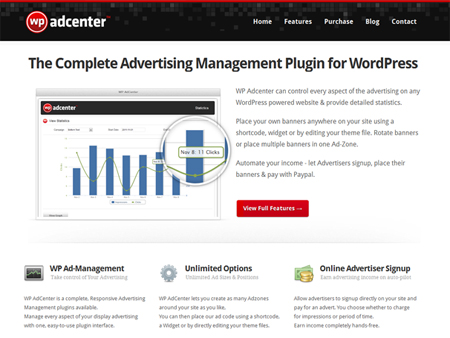 The post WordPress news: September 29 to October 5, 2013 appeared first on Design daily news.
Are you a blogger? Turn your posts into eBooks very quickly using MagPress, our Premium WordPress plugin.

Design daily news