I love the iOS 7 aesthetic of these icon designs. I particularly like way the camera icon design matches the actual camera on the back of the iPhone.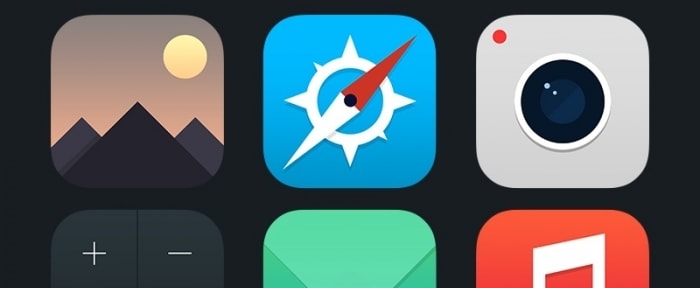 This design was featured on Saturday 12th of October 2013. It's designed by Ariel Verber, and falls under the category of Element.
If you'd like, you can visit this site, or view all our other featured designs.