To relax a little on the week-end, lay back and check out a little typographic inspiration. If you like typography, make sure to check our Typography Daily blog.
Font of the week: Directors Gothic
Handcrafted by Lettering Inc as part of its core library of typefaces in the 1930s, Directors Gothic was dramatically expanded throughout the lifetime of the company and remains a timeless classic. Inspired by the Art Deco movement popular at the time of its creation, Directors Gothic was designed with an eye toward expanded utility for use in advertising headline and smart corporate materials.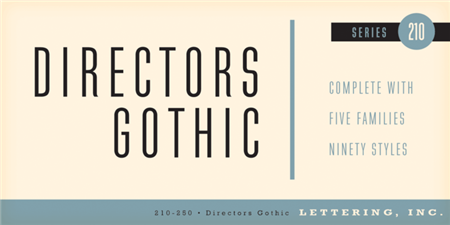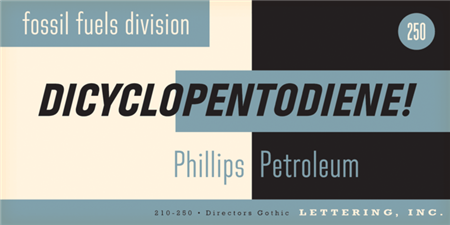 The Type Deck
A uniquely design typographic card deck.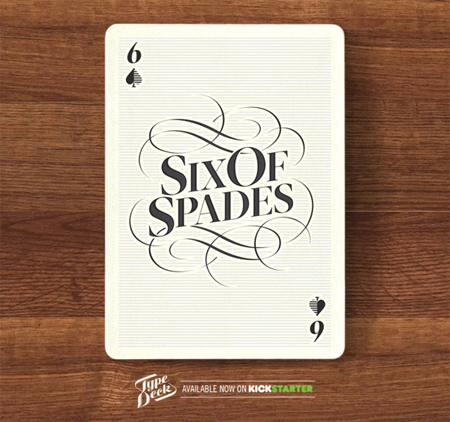 Typographic logos by BMD
Lovely typographic compositions created by BMD studio.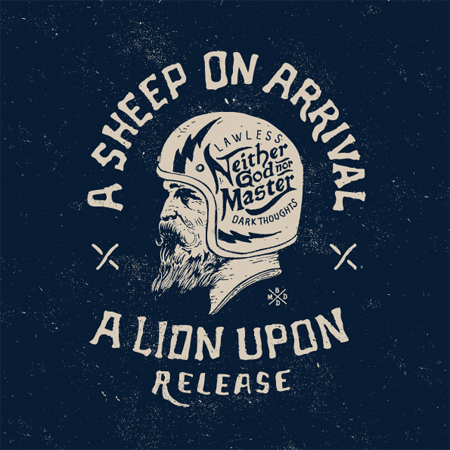 Reef typeface
A display typeface based on Futura Bold, with about 30 doodles for the creation of each letter.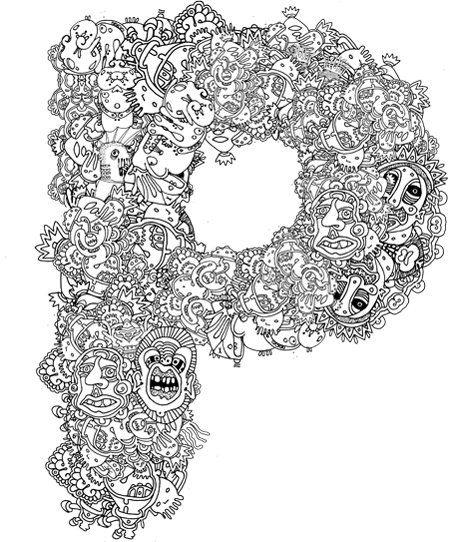 Colorful tree signage
Cool freehand painted wooden shop sign for Family Tree.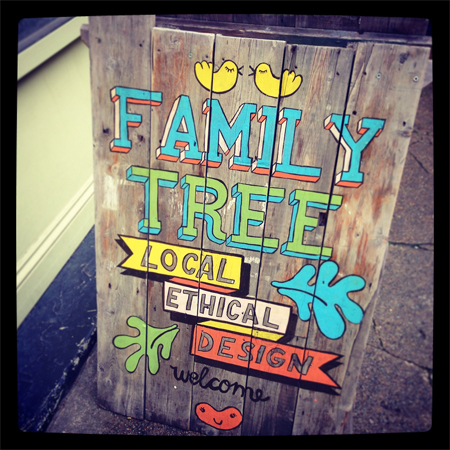 7 deadly sins
A seven deadly sins poster by I Love Dust.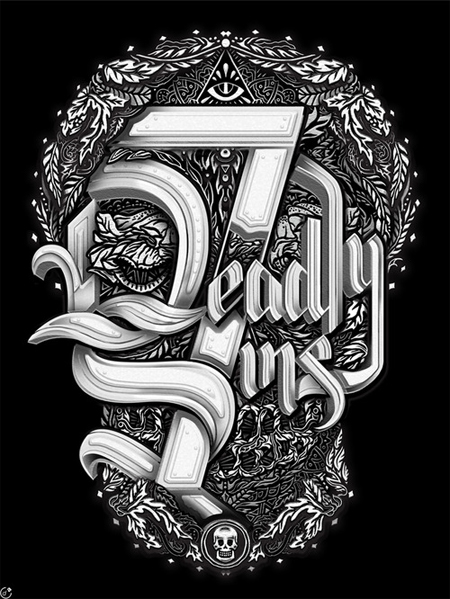 The post Typographic inspiration for the week-end appeared first on Design daily news.Are you a blogger? Turn your posts into eBooks very quickly using MagPress, our Premium WordPress plugin.

Design daily news