Looking at kicking off your brand spanking new business idea in 2014? Need some design collateral to get the thing off the ground? Or are you looking to outsource some design work to steamline the business? The team at DesignCrowd are offering a Massive Design Discount for the first project you submit!
Discount Coupon Code: BLOG-2014

Simply grab the discount code and jump onto DesignCrowd to get started!
The DesignCrowd discount coupon code can be applied to any project, including logos, flyers, web design and any graphic design job.
Check out some of the designs that the DesignCrowd community have created! And what the business owners said about the service and final designs.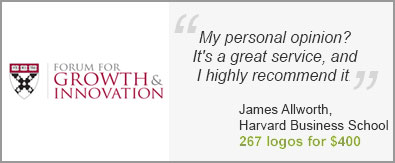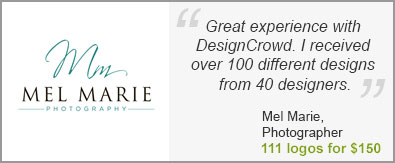 Redeem your discount now! BLOG-2014
With an average of 103 designs submitted per project and the fact DesignCrowd offers a money back guarantee – you can be confident you'll get a design you love or your money back. Prices start at just $ 240 for a logo design and with more than 40 categories of design services available, DesignCrowd can help you with all your graphic design needs.
Redeem your discount now! BLOG-2014

Fuel Your Creativity