A solid interface sidebar that uses transparency effectively in the style of iOS 7.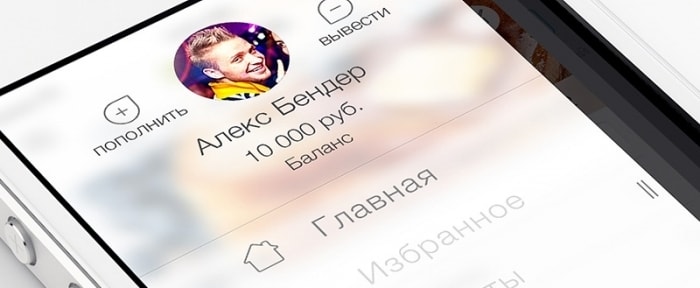 This design was featured on Wednesday 1st of January 2014. It's designed by Alex Bender, and falls under the category of iPhone App.
If you'd like, you can visit this site, or view all our other featured designs.