Pinterest has become a great source of inspiration for me. Each week I share my favorite pins of the week. If you don't want to miss any pin, make sure to follow me on Pinterest.
Read bookshelf
A cool typographic bookshelf. Via Behance.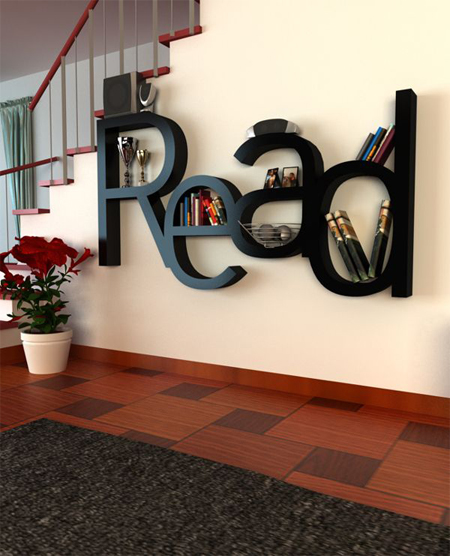 The letter S
A cool illustrated letter by Janine Rewell. Via Janine Rewell's portfolio.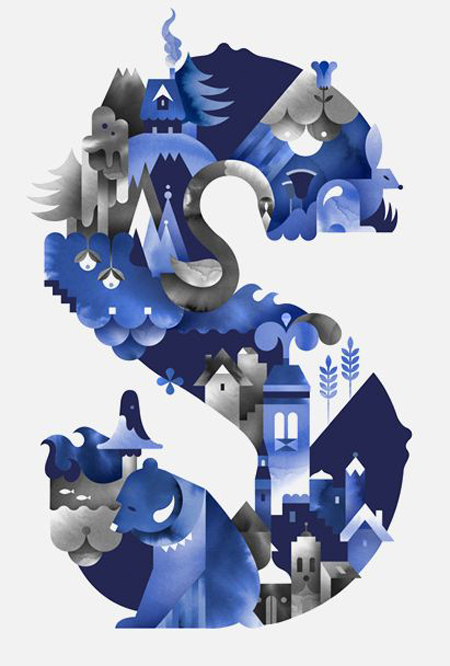 Typographic poster
A gorgeous typographic poster created by Ariane Spanier for an architecture festival. Via Eclectic blue.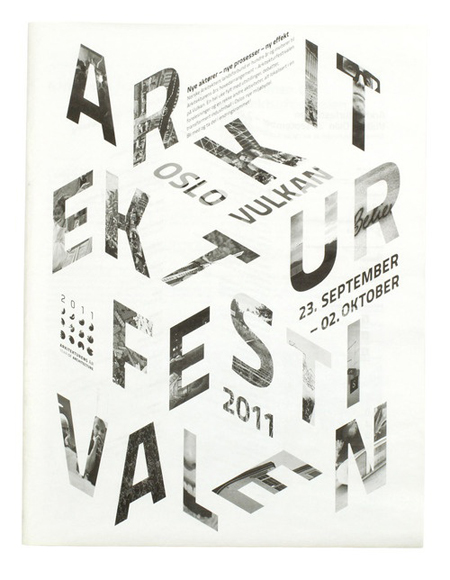 Modern stainglass
Gorgeous abstract stainglass by Frank Lloyd Wright, using only minimal colors. Via Elle decor.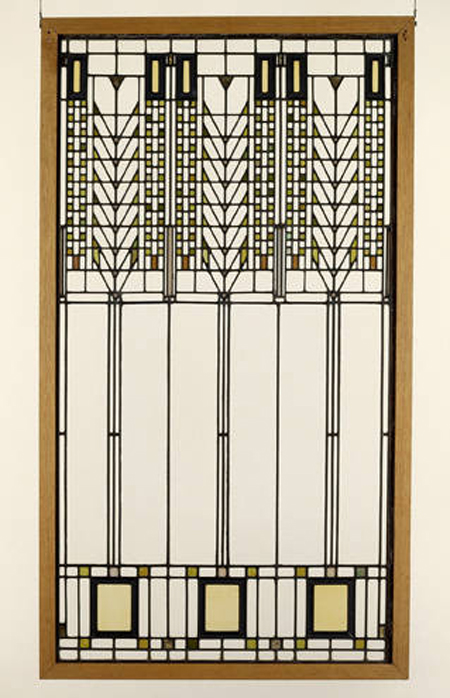 Helvetica warped
A cool typographic experiment made with Helvetica. Via Behance.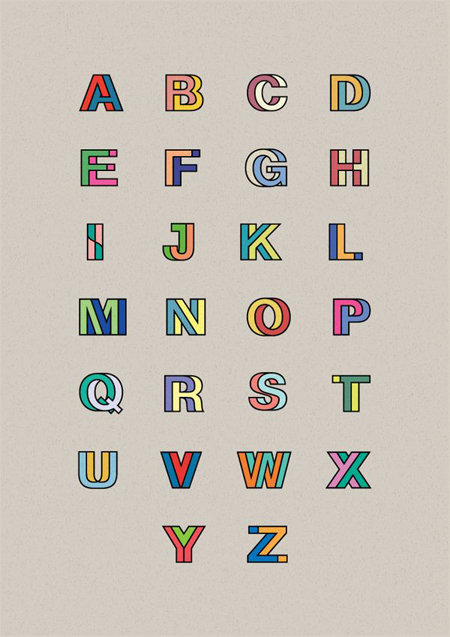 Label
A gorgeous typographic, grid-based label design. Via In Haus Press.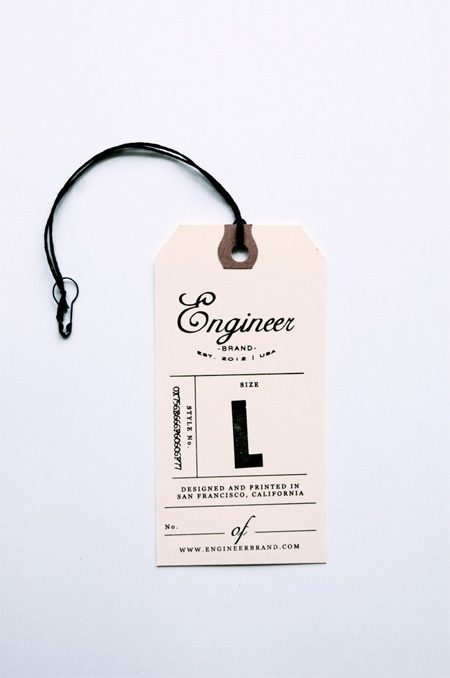 Event poster
Poster design for the "Night of water". Via PS Print.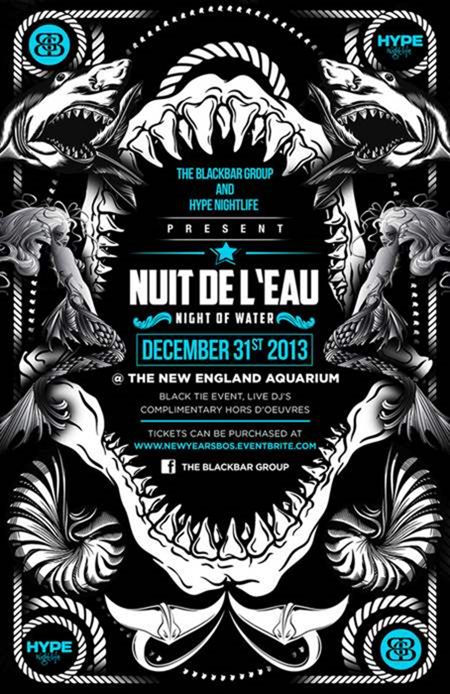 The post This week on Pinterest appeared first on Design daily news.Are you a blogger? Turn your posts into eBooks very quickly using MagPress, our Premium WordPress plugin.

Design daily news