Landing page of the new Cactus for Mac app – featuring a minimal, type-heavy design along with subtle animations.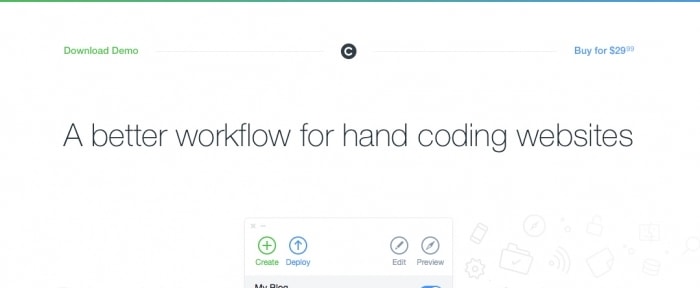 This design was featured on Saturday 22nd of February 2014. It's designed by Benjamin den Boer, and falls under the category of Design.
If you'd like, you can visit this site, or view all our other featured designs.