To relax a little on the week-end, lay back and check out a little typographic inspiration. If you like typography, make sure to check our Typography Daily blog.
Font of the week: Sinffonia
Sinffonia is a beautiful ornamental font family. Its thin weight and roman style makes very elegant and ideal for any high quality project.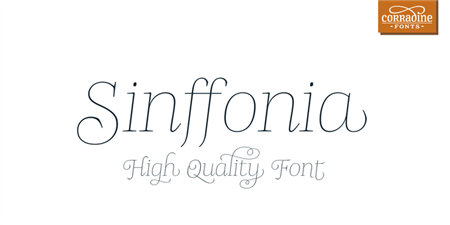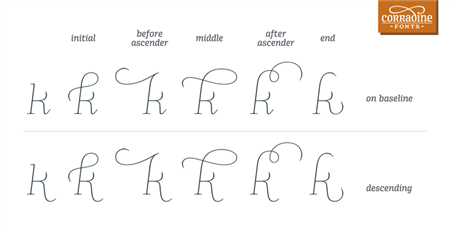 Calligraphy by Greg Papagrigoriou
Stunning freehand calligraphy by Greg Papagrigoriou.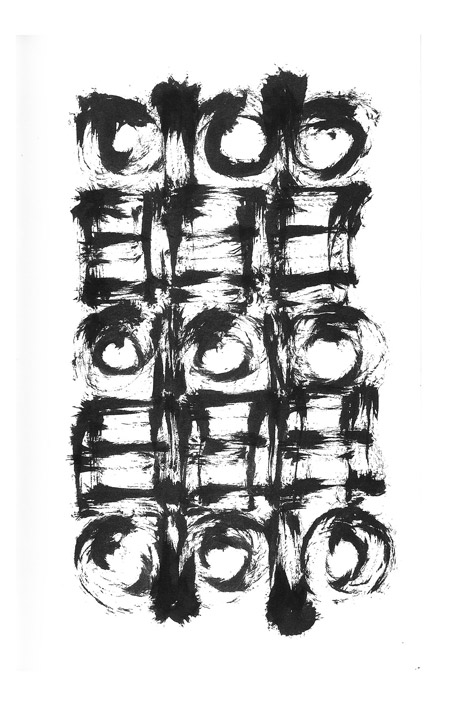 Shpitz
A hebrew typceface on a triangle grid, made by Adar Moritz and Moshe Sabach.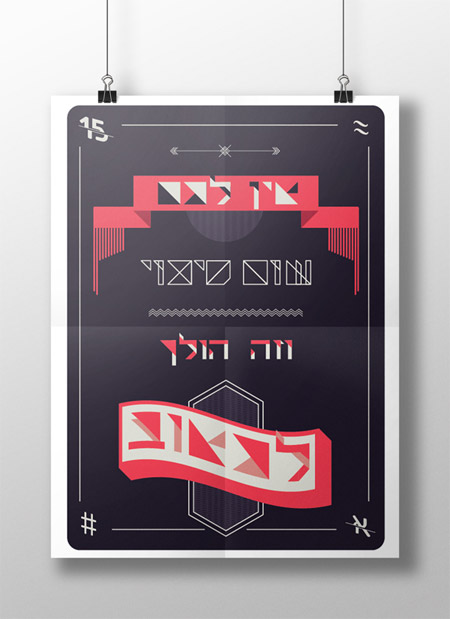 ABC for Superfit
Custom lettering for Austrian kids shoe company Superfit.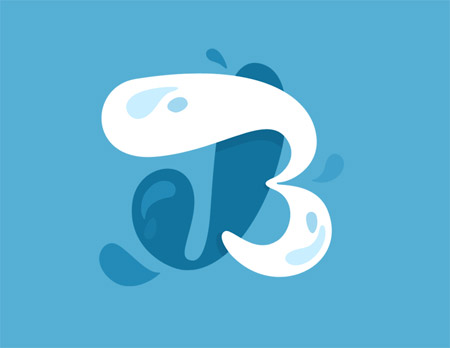 Dream prints series
A series of typographic prints.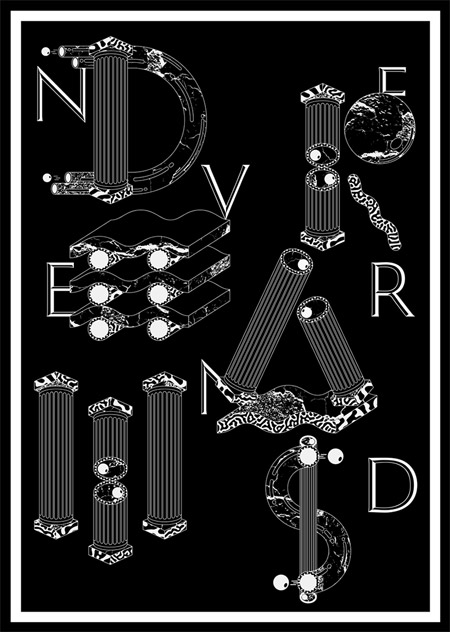 Lettering by Bratislav Milenkovic
Awesome lettering work by Serbian designer Bratislav Milenkovic.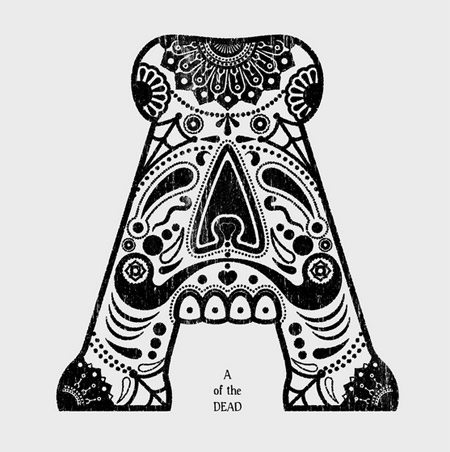 Pen flourishing
Beautiful decorative typographic art.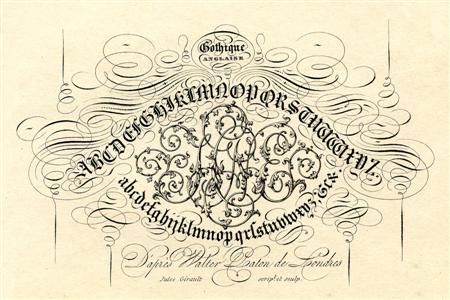 Wall paintings
Some awesome black and white typographic wall paintings.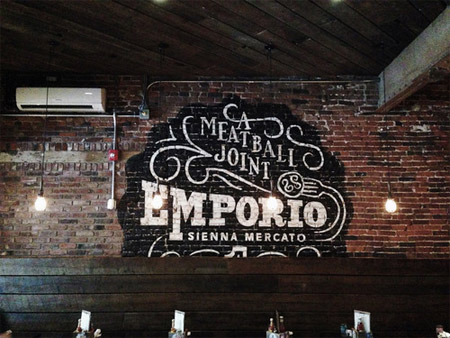 The post Typographic inspiration for the week-end appeared first on Design daily news.
Are you a blogger? Turn your posts into eBooks very quickly using MagPress, our Premium WordPress plugin.

Design daily news