To relax a little on the week-end, lay back and check out a little typographic inspiration. If you like typography, make sure to check our Typography Daily blog.
Font of the week: Showcase
Showcase, the new typeface of Daniel Hernandez and Paula Nazal is a handmade font consisting of a set of types that are composed of four styles, one script, one sans, a slab, sans mini and finally a set of ornaments and dingbats, all made to work together in the same language. It's inspired by a pen that writes different typefaces and ornaments, and casually reaches into a harmonious family.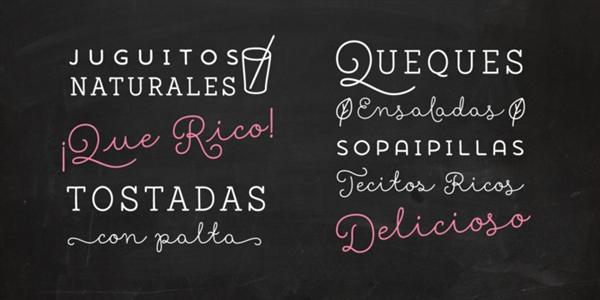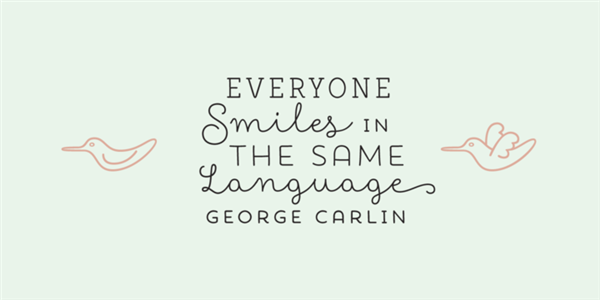 Gist on discount
For a limited time only, you can nab all 20 Gist fonts for just $ 14!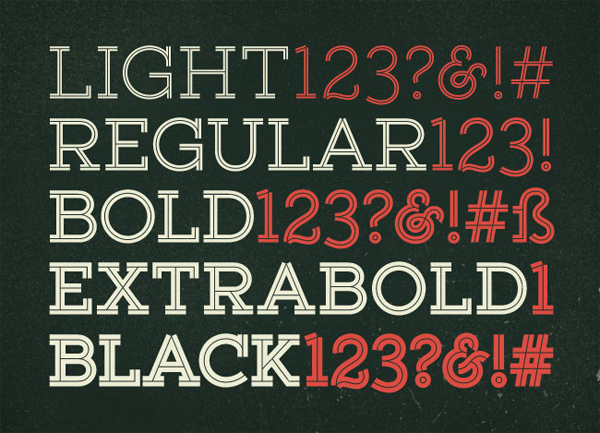 Time Stamped
To achieve a perfectly packaged book, Finnish authors, Christoffer & Kaisa Leka, wanted to take their presentation to a new level by having the stamps designed as well.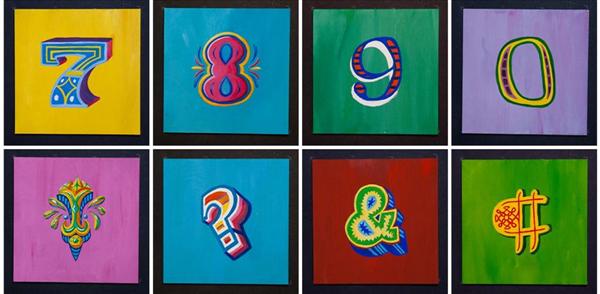 Paper letters
An experimental typography project by Dan Hoopert.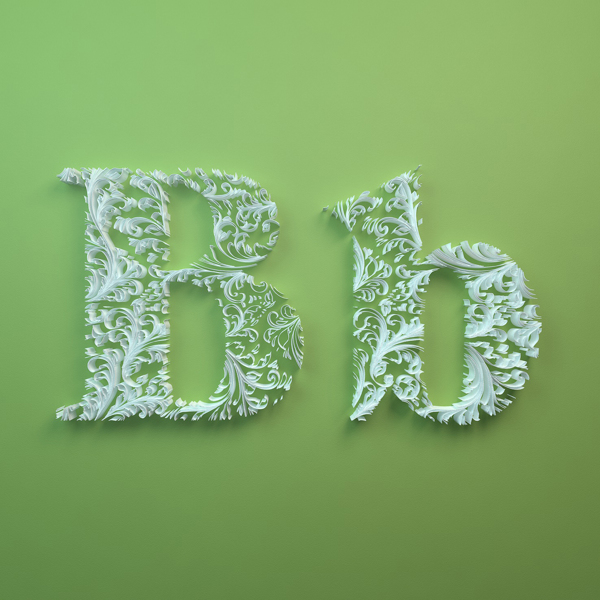 ABC Conference branding
Branding for the ABC conference, in russian.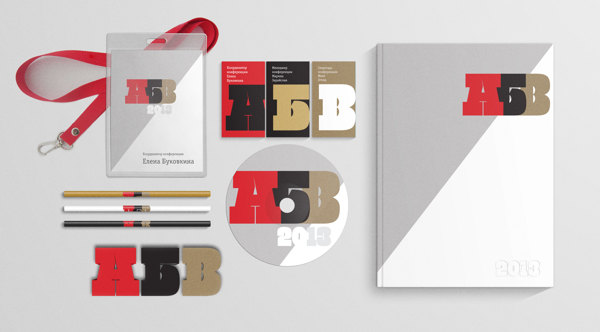 TypeSwamp
TypeSWAMP is a 365 day journal where I can experiment with digital and hand-written type.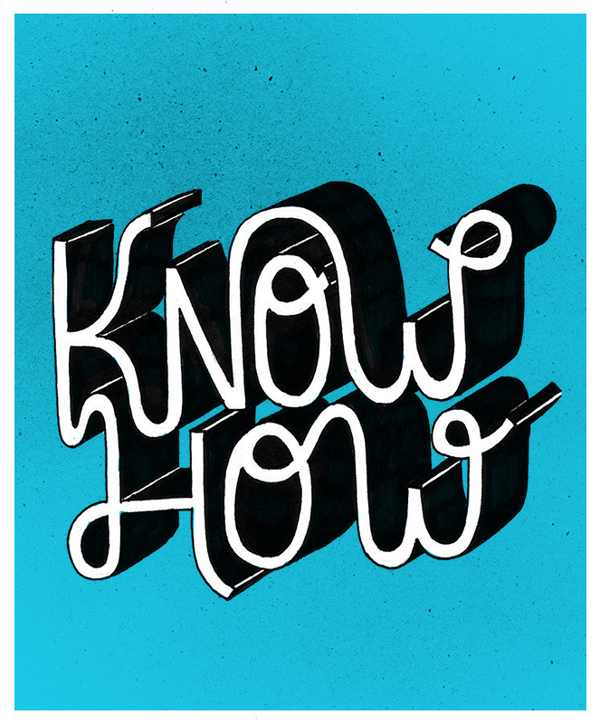 Typographic logos by Justin Harder
Justin Harder's static typography work is awesome. Free calligraphy
Experiments in freehand calligraphy.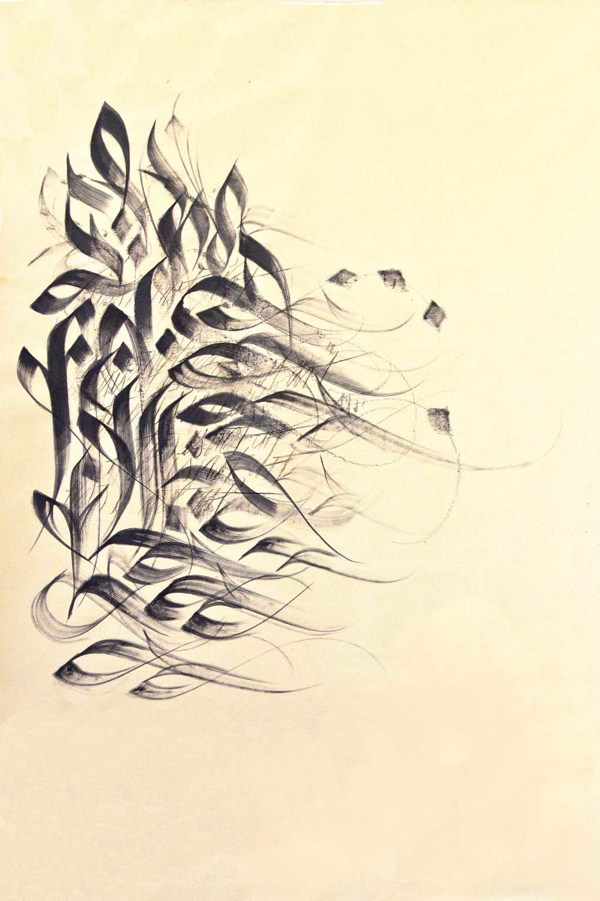 The post Typographic inspiration for the week-end appeared first on Design daily news.
Are you a blogger? Turn your posts into eBooks very quickly using MagPress, our Premium WordPress plugin.

Design daily news