Pinterest has become a great source of inspiration for me. Each week I share my favorite pins of the week. If you don't want to miss any pin, make sure to follow me on Pinterest.
Ghost rider
An awesome illustration. Via 2 headed snake.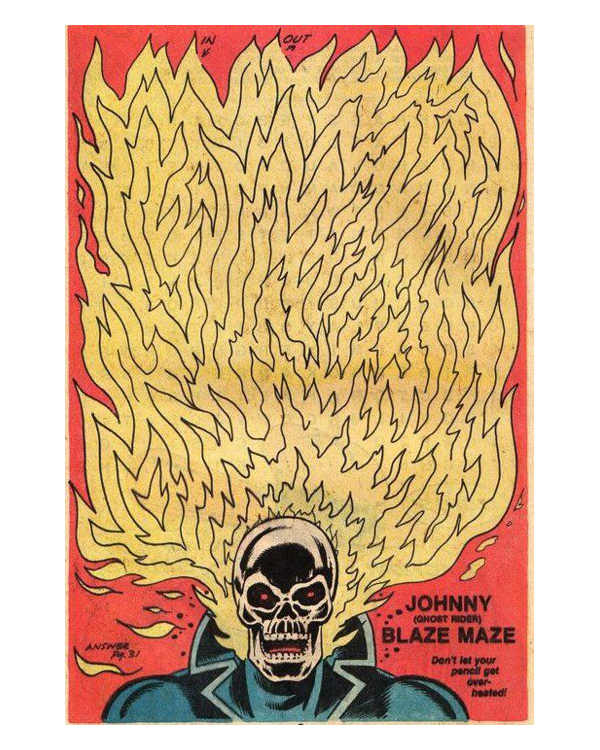 Typographic menu design
A great grid-based typographic menu design. Via Behance.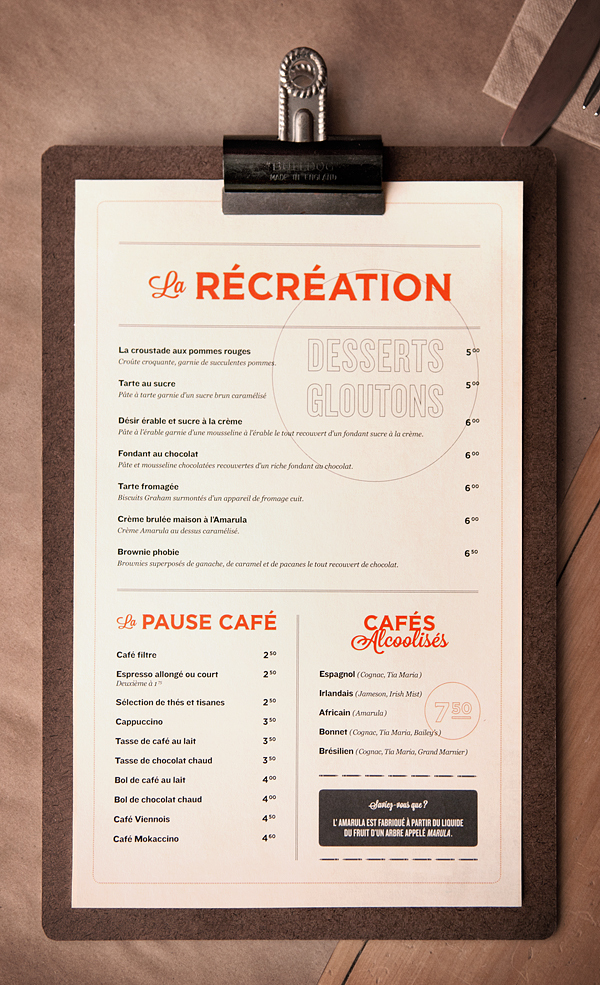 A girl and a cat
A gorgeous illustration by Yoko Tanji. Via Baubauhaus.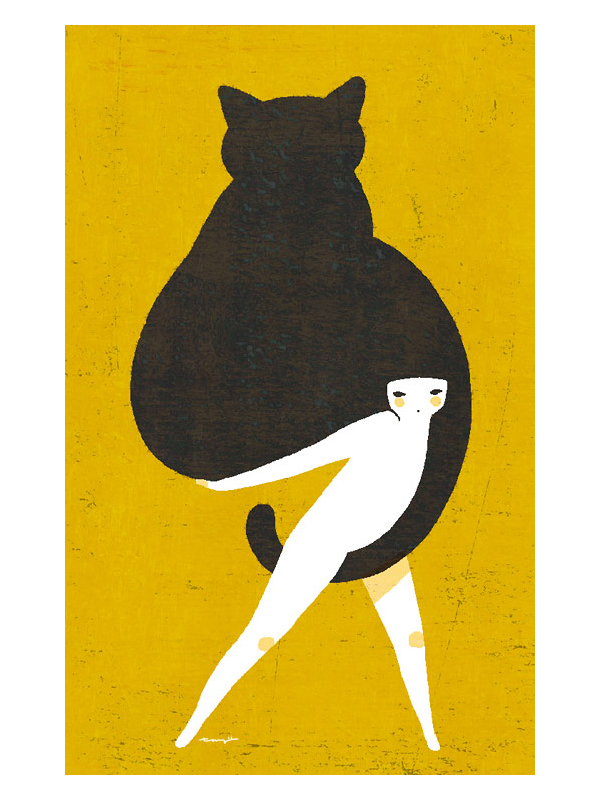 Dirty Harry poster
A great poster that makes perfect usage of negative space. Via Must Be Printed.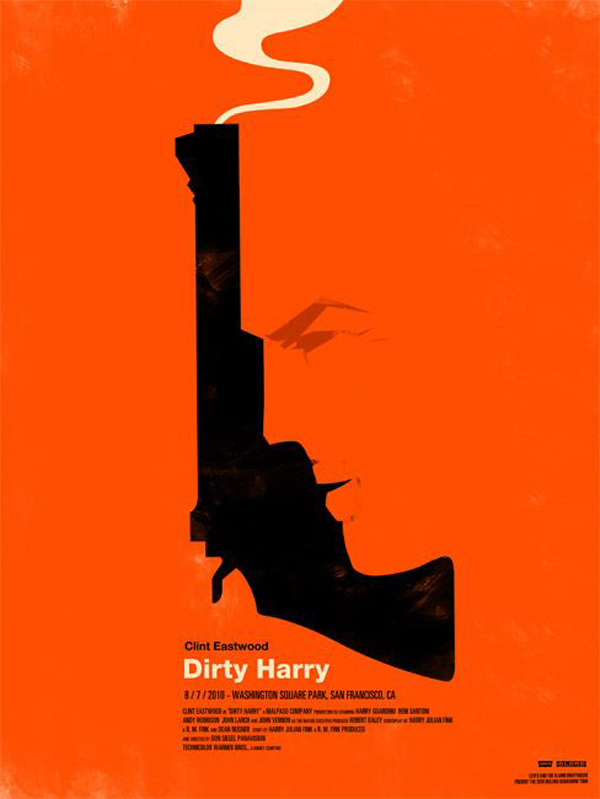 Creative eye make-up
Creative eye makeup illustrations by Tal Peleg. Via My Modern Met.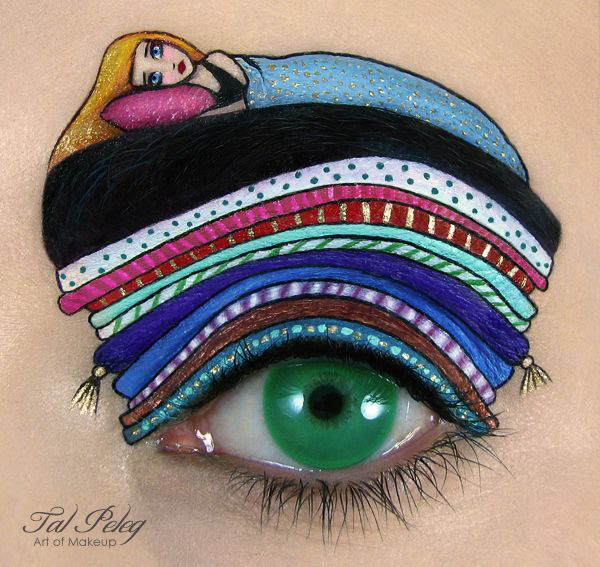 Great contextual advertising
Awesome escalator ad for National Geographic. Via Imgur.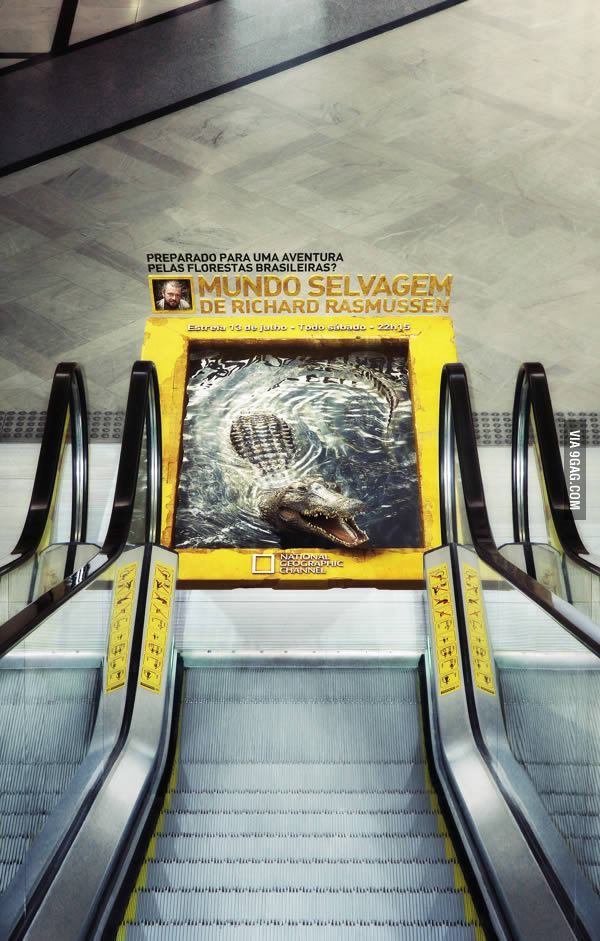 Powerful advertising
A powerful ad for the education of girls in Islamic countries. Via Gute Werbung.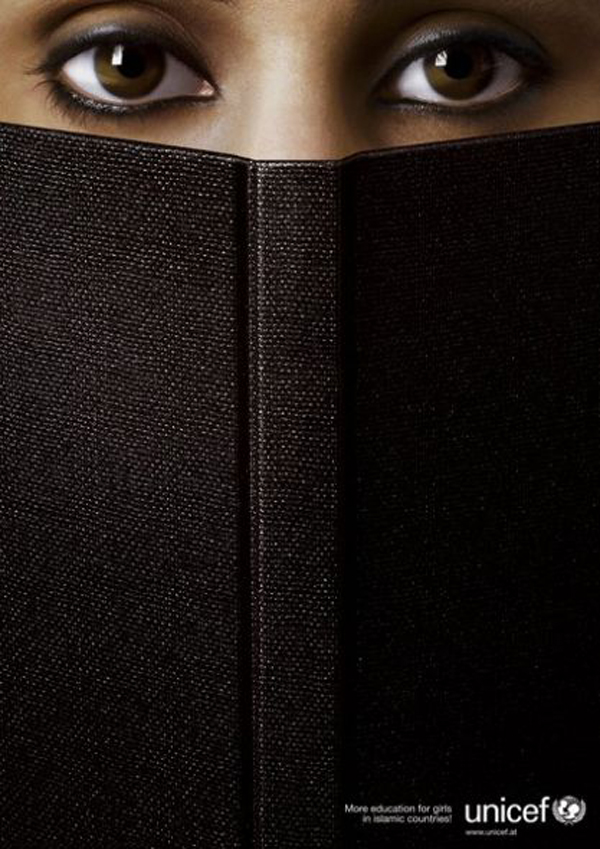 Cute illustration
A cute line illustration that makes you want to go in the woods. Via A Paper Aeroplane.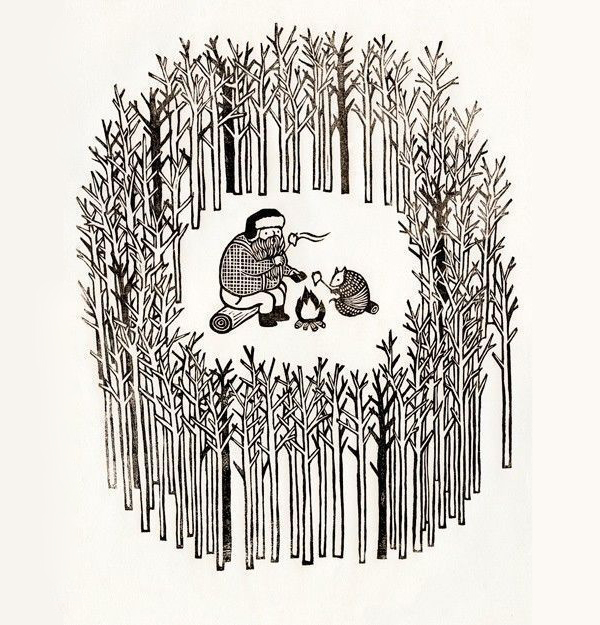 The post This week on Pinterest appeared first on Design daily news.
Are you a blogger? Turn your posts into eBooks very quickly using MagPress, our Premium WordPress plugin.

Design daily news