To relax a little on the week-end, lay back and check out a little typographic inspiration. If you like typography, make sure to check our Typography Daily blog.
Font of the week: PiS LIETZ
LIETZ Lindham is based on letters taken from an old type specimen folder from 1936 featuring handdrawn sans-serif ABC's. It's kinda bauhausy and straight but also shows the wonderful lively unevenness of hand-drawn letters.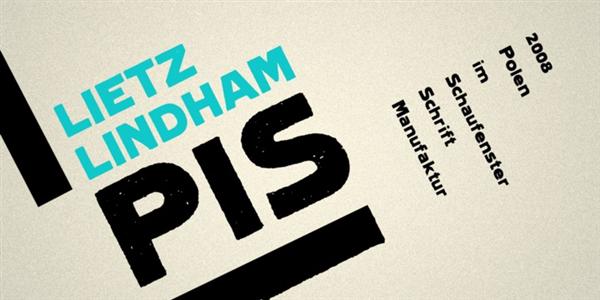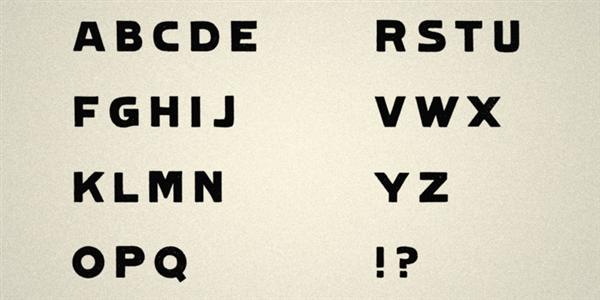 Vintage Letterpress Photoshop Actions
Give a letterpress effect to your graphics with these Photoshop actions. It includes 11 different texture types including wood, canvas, paper and more!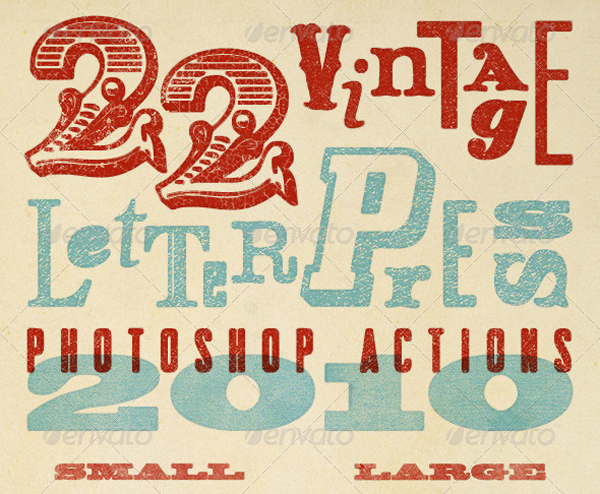 Morphological changes to type
Deconstructing letters and playing with it, a great project by Fernando Rago.
Typographic work by Gemma O'Brien
Stunning lettering work by Gemma O'Brien.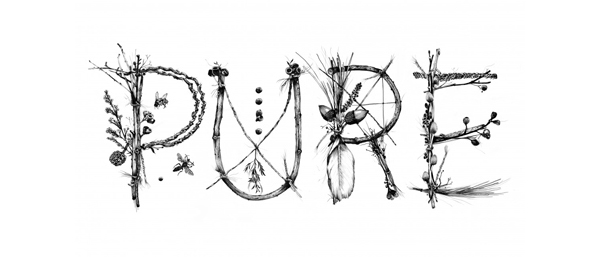 Hand lettering by Sean Tulgetske
Great handmade work.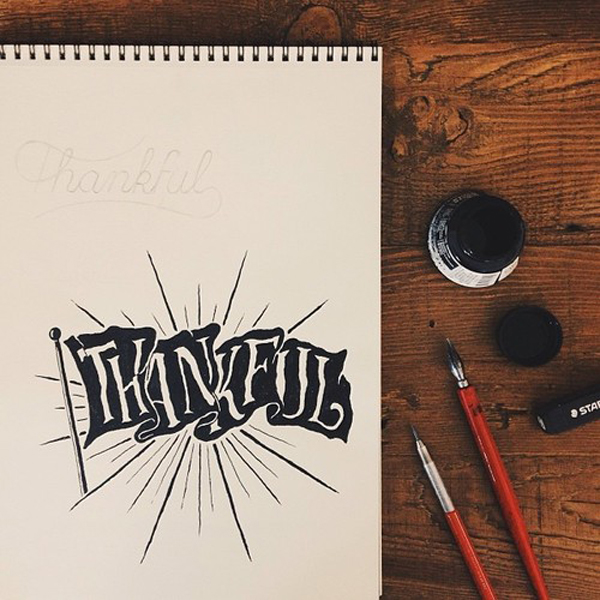 Seaweed type
Very detailled illustrated type created by Vicente Teng.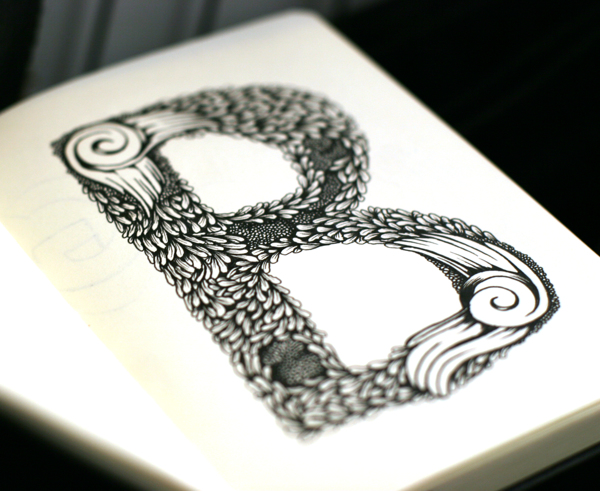 Glossary of design terms
Little design booklets by Turkish designer, Volkan Olmez.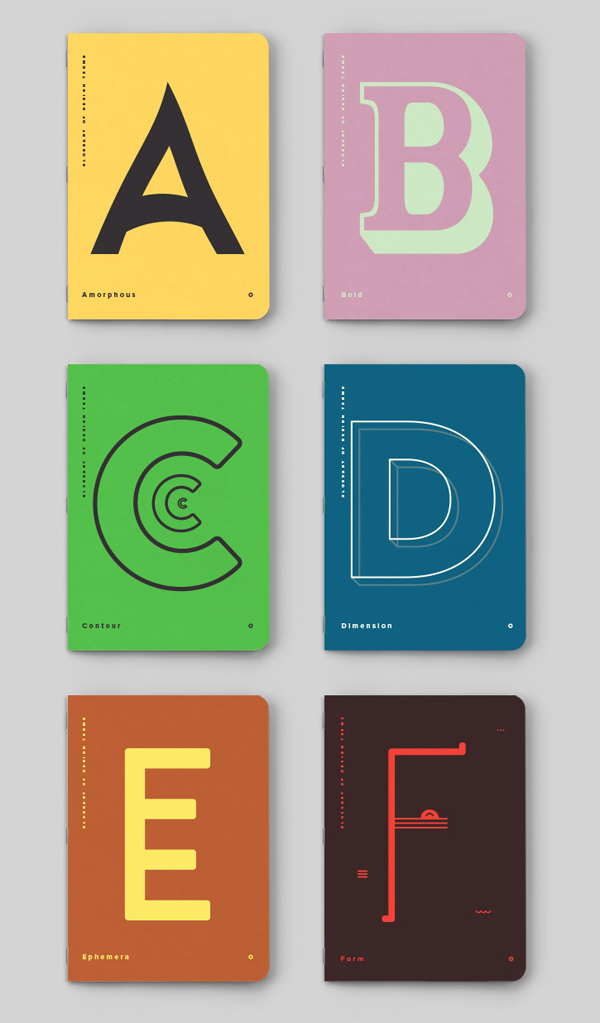 Letter drawings
Spectacular typographic drawings.
The post Typographic inspiration for the week-end appeared first on Design daily news.
Are you a blogger? Turn your posts into eBooks very quickly using MagPress, our Premium WordPress plugin.

Design daily news