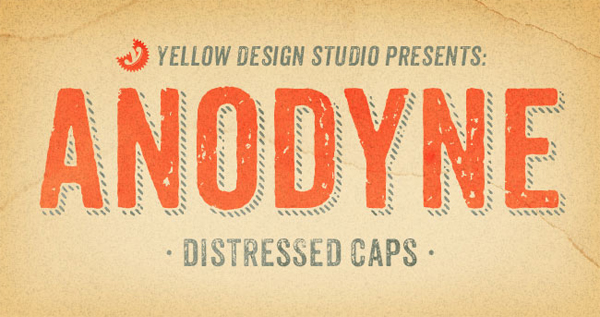 If you are tired of those distressed fonts that don't look realistic at all because every letter is distressed in the same exact manner, take a look at Anodyne.
The font family by Yellow Design Studio solves this issue by giving 4 alternates to each letter with different levels of distress, as well as a cool ligature feature that makes sure you won't have two letters exactly the same next to each other.
The best part: Anodyne sells for a limited time for $ 9 instead of $ 39.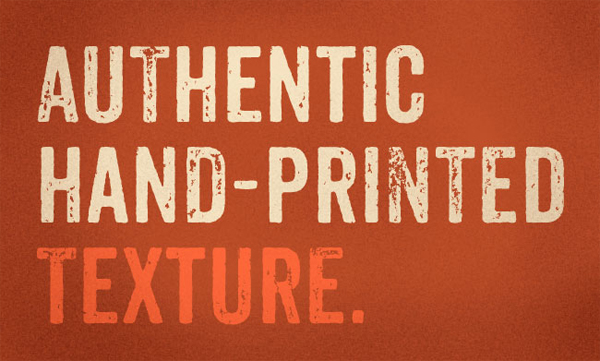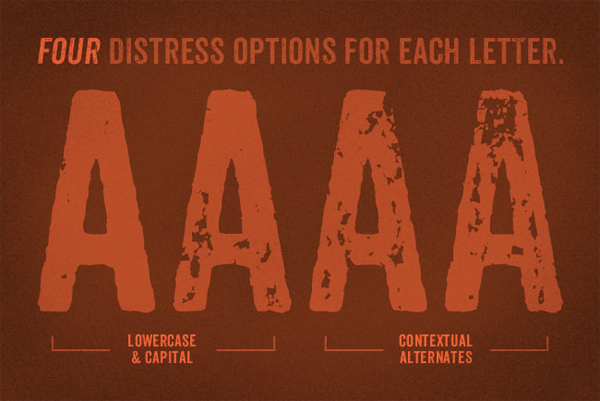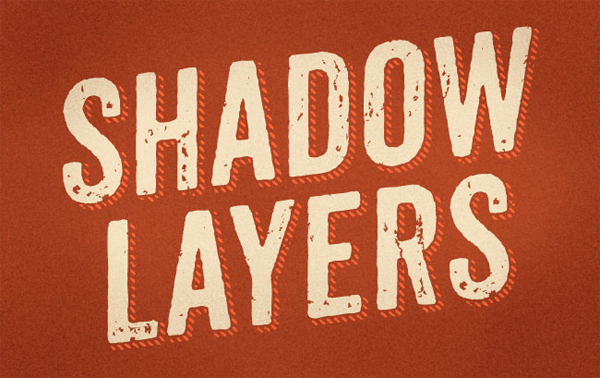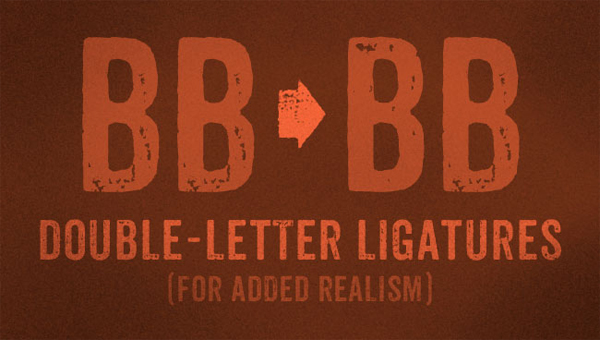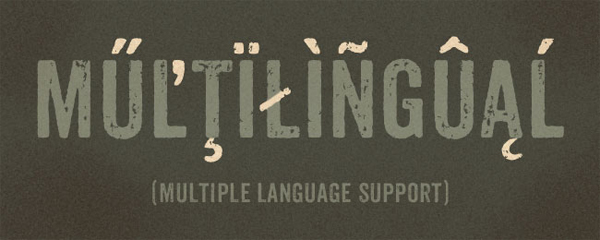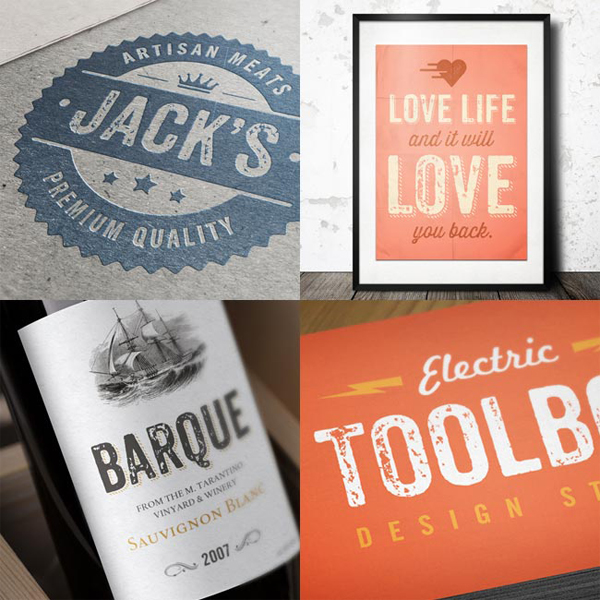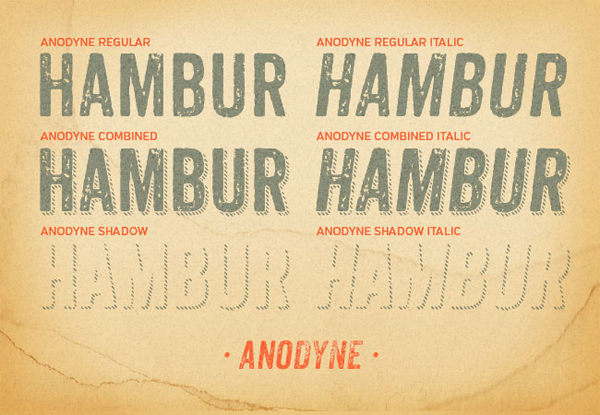 The post Anodyne: 6 distressed all-caps fonts for only $ 9 appeared first on Design daily news.
Are you a blogger? Turn your posts into eBooks very quickly using MagPress, our Premium WordPress plugin.

Design daily news