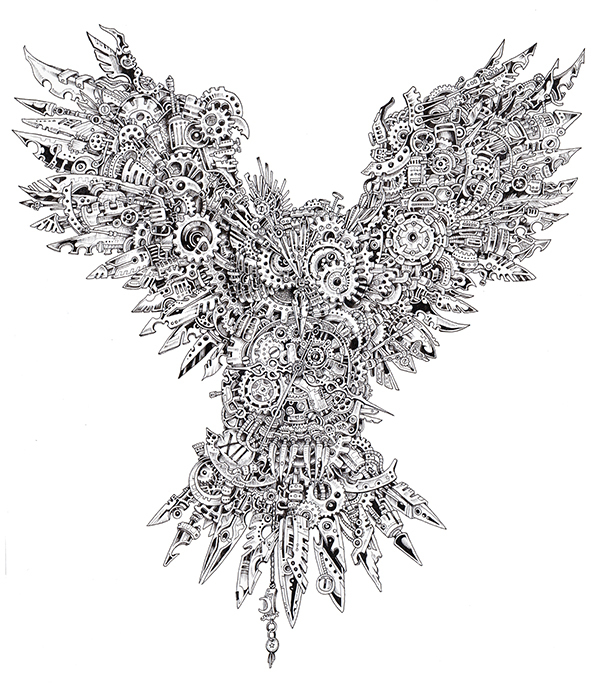 Kerby Rosanes' sketches contain a really impressive level of details, as well as a good dose of humor. Don't miss his tribute to Myiazaki.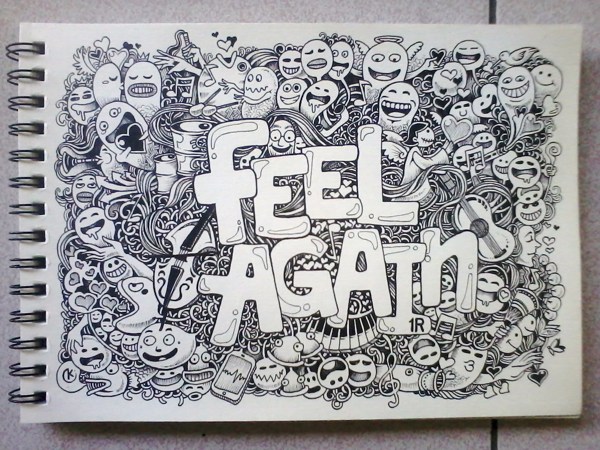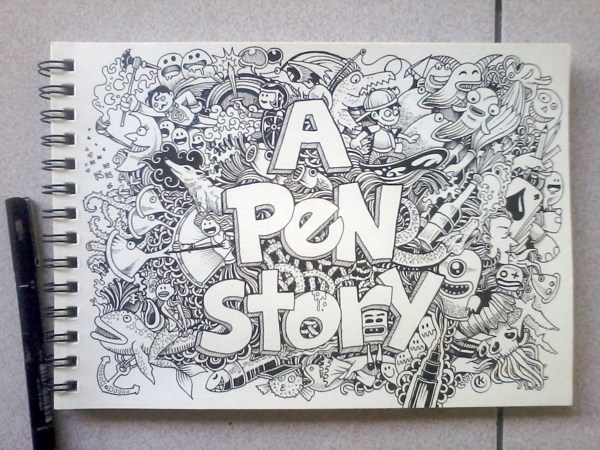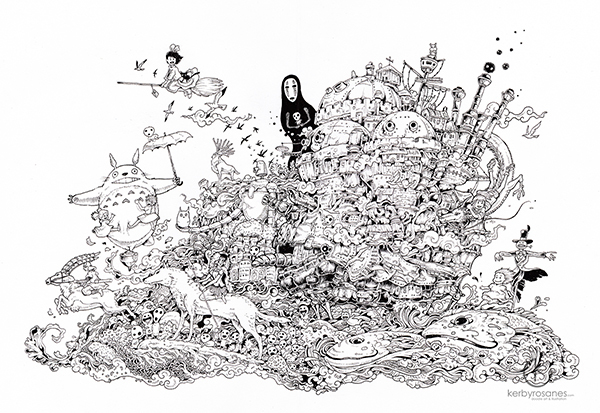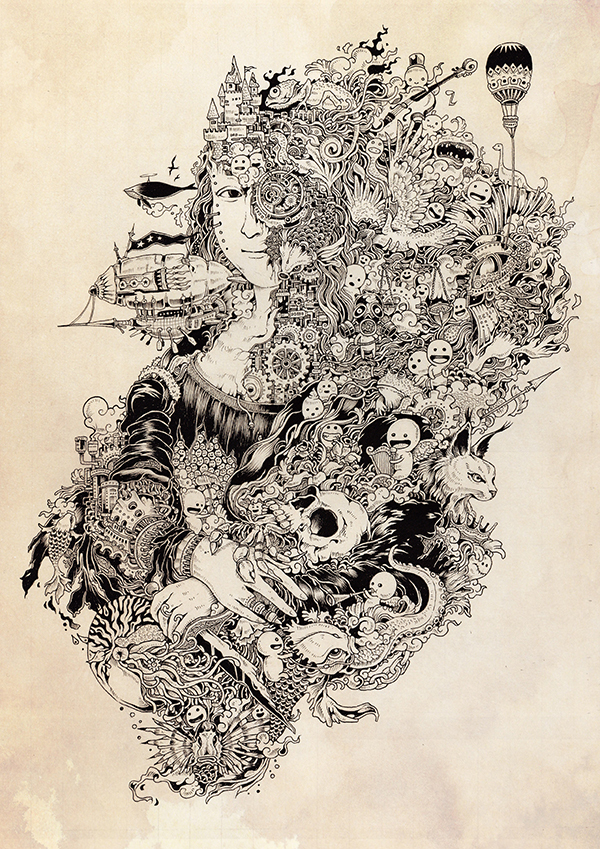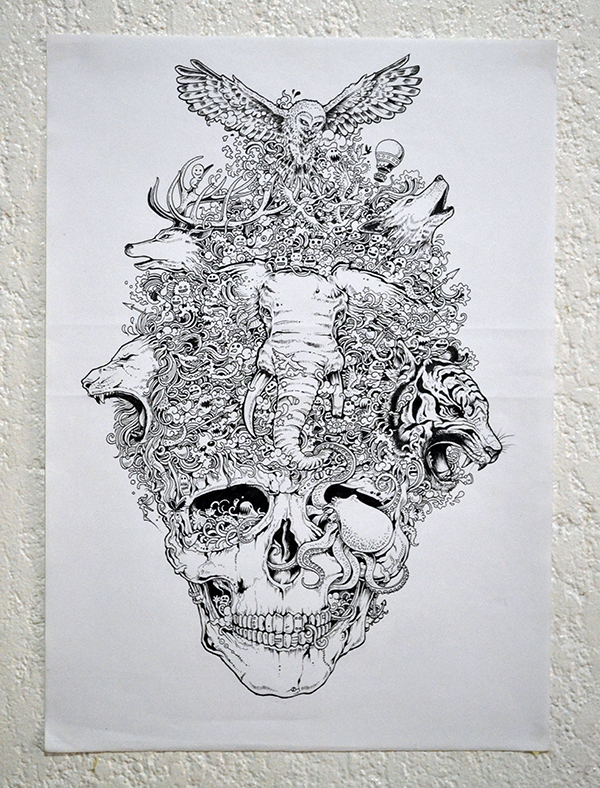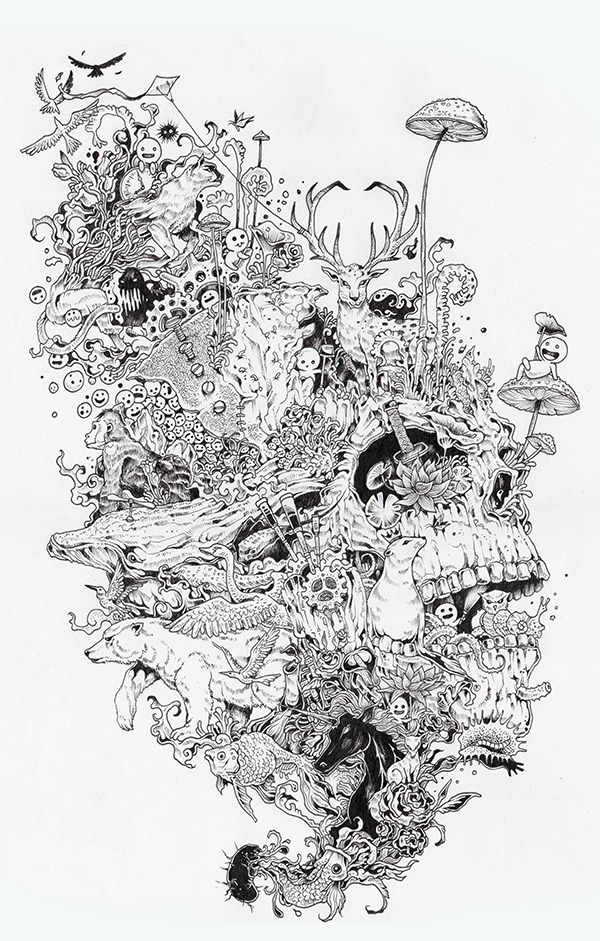 The post Stunning sketching by Kerby Rosanes appeared first on Design daily news.
Are you a blogger? Turn your posts into eBooks very quickly using MagPress, our Premium WordPress plugin.

Design daily news