To relax a little on the week-end, lay back and check out a little typographic inspiration. If you like typography, make sure to check our Typography Daily blog.
Font of the week: Ropa Sans Pro
Ropa Sans Pro is a sans serif font family of 8 weights plus extra designed italics and small caps. While the upright styles pay a distant homage to the technical aesthetics of the early-20th century DIN series, the strongly humanistic italics breathe in quirky freshness and create a unique flavor.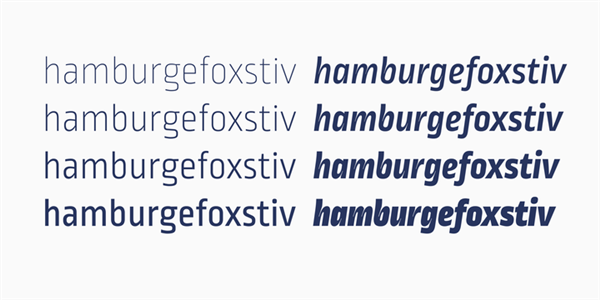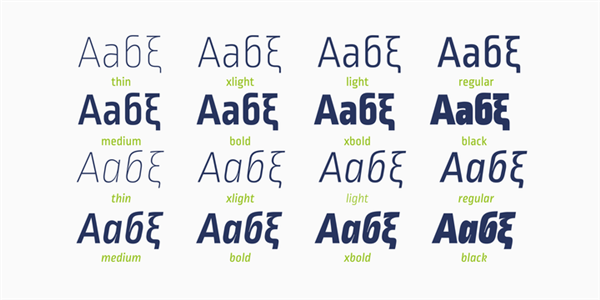 The Beauty of Scientific Diagrams
An alphabet that integrates the initial of scientists with the diagrams they were responsible for.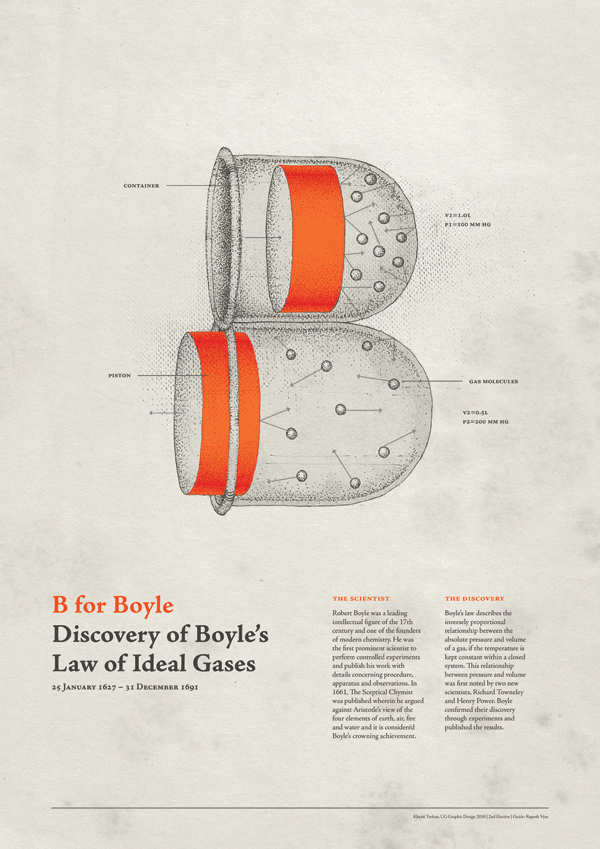 Graphic Responses
Poster for a… poster exhibition.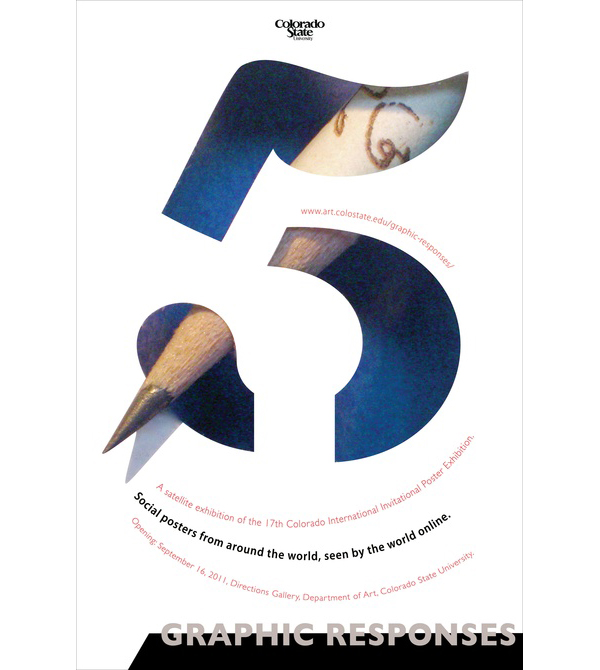 Could the US government really save millions by changing font?
The short answer is no. The longer answer can be seen here.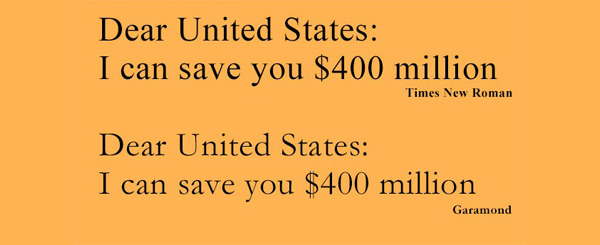 Roak typeface
A decorative typeface, not readable at all but a nice experiment.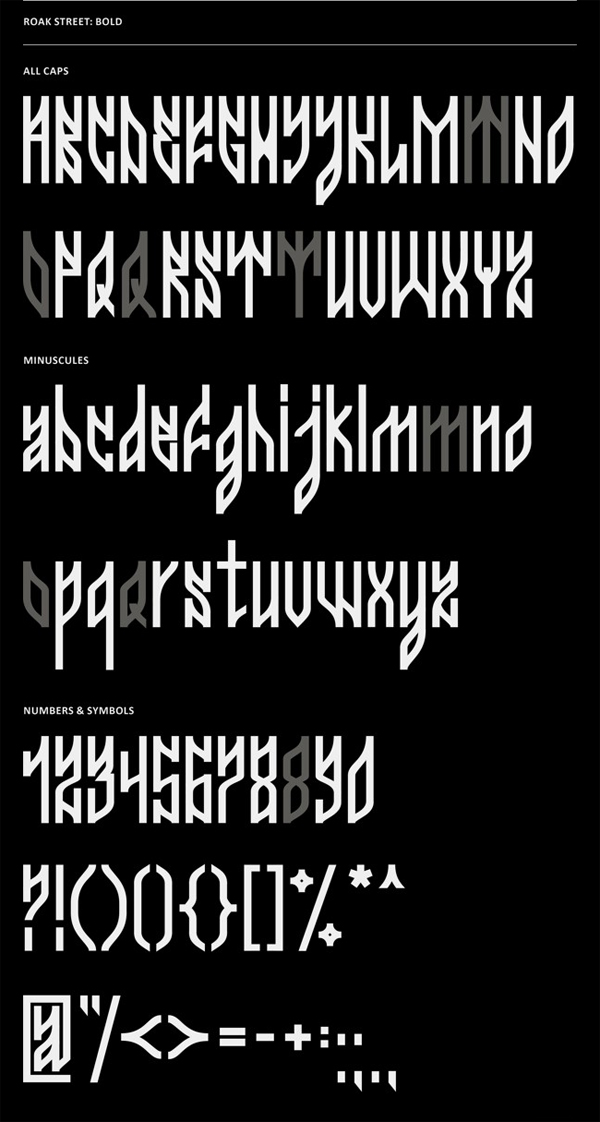 I love jazz
Work made for a Brazillian Jazz Festival that happened in two cities, Belo Horizonte and Brasília.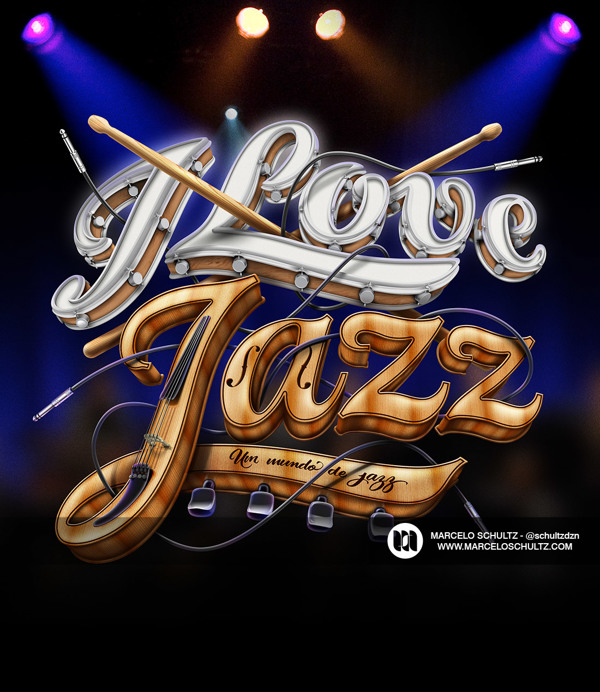 Design identity guidelines
Great book for branding specialists or beginners.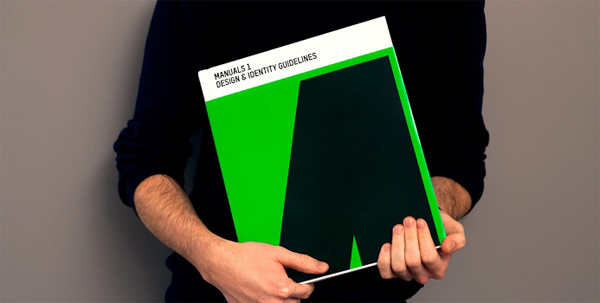 The post Typographic inspiration for the week-end appeared first on Design daily news.
Are you a blogger? Turn your posts into eBooks very quickly using MagPress, our Premium WordPress plugin.

Design daily news