Every wednesday, we share a few freebies that'll make your designer toolbox a bit more useful.
Velositey
An impressive plugin to quickly create prototypes in Photoshop.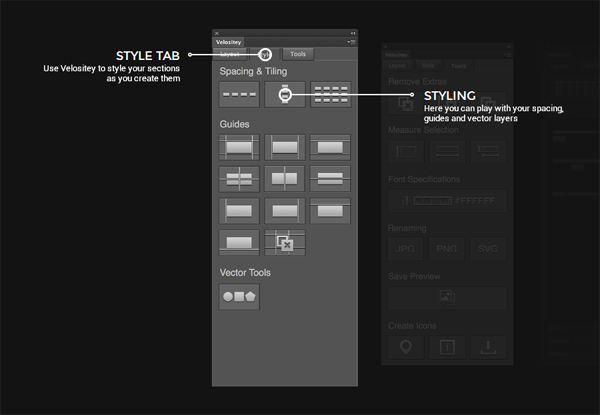 Framework 7
F7 is a full featured HTML framework for building iOS7 apps.
Business card mockup
A paper clipped psd business card mock-up template to showcase your business card designs in a different and original way.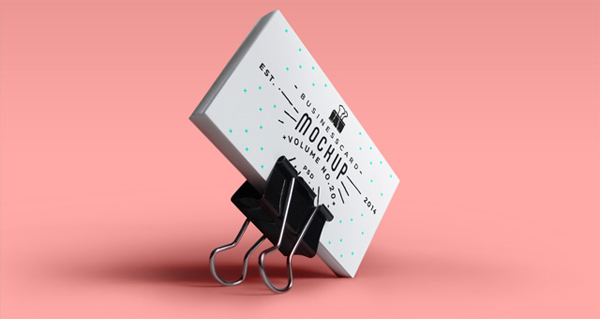 Transparent textures
A collection of great, high-quality transparent textures for your web designs.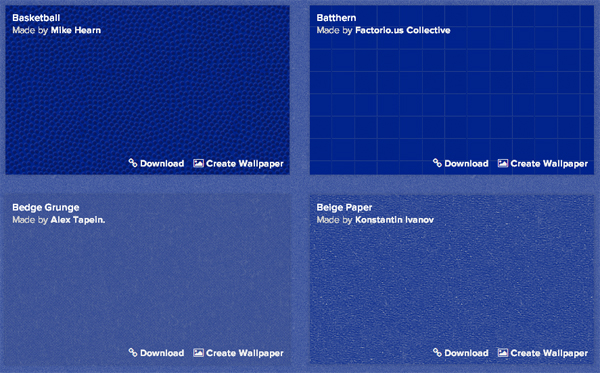 Kitchen / restaurant icons
A huge collection of 240 free kitchen / restaurant icons.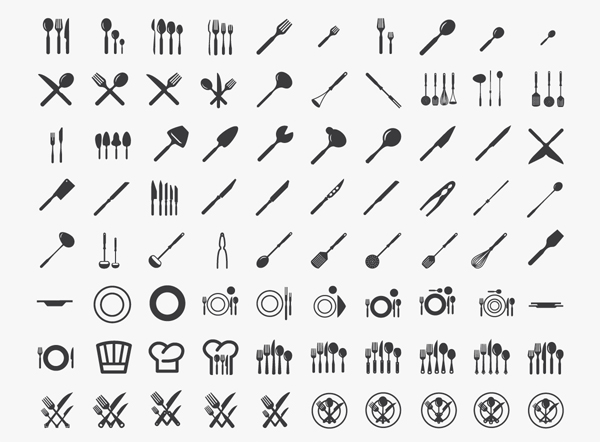 The post Freebies wednesday appeared first on Design daily news.
Download the Designers essentials package now!

Design daily news