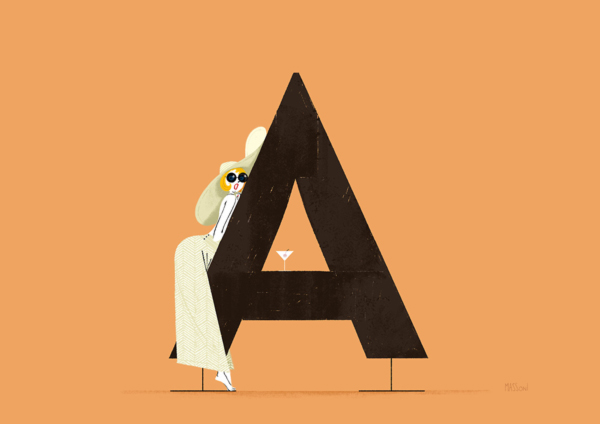 Chicks & Type is a beautiful illustration project by Simone Massoni. It takes the shape of popular fonts, then use some vintage pin-up illustrations whose style matches the font. I love almost everything about this project: the choice of fonts, the illustrations and the use of colors/textures.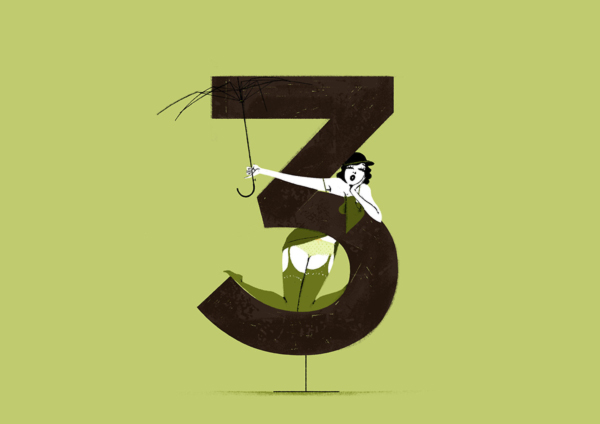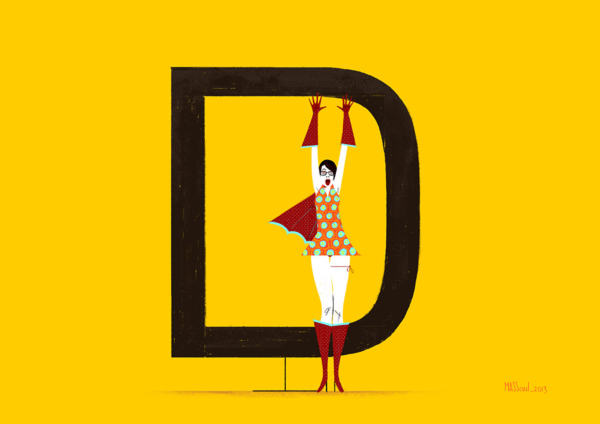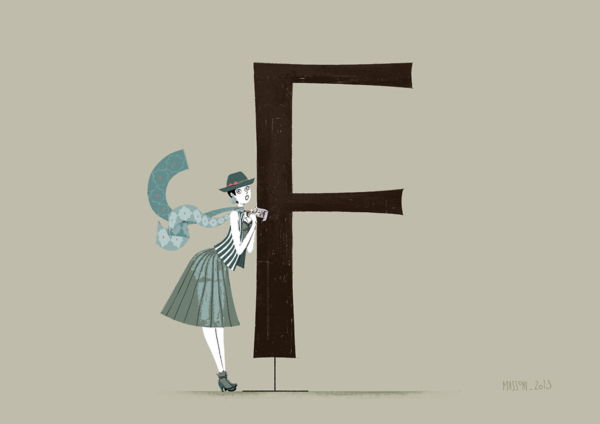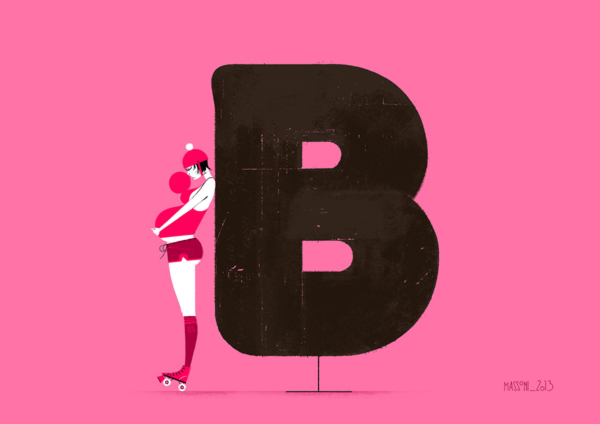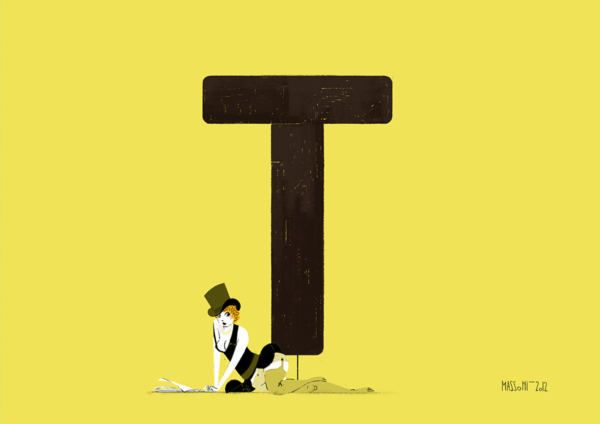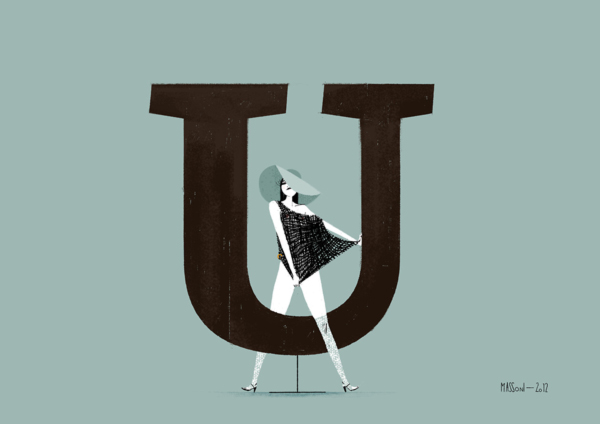 The post Chicks & Type appeared first on Design daily news.
Download the Designers essentials package now!

Design daily news