Every week, we'll give you an overview of the best deals for designers, make sure you don't miss any by subscribing to our deals feed.
The Web Development Bundle
Get all the hot web technology courses in one course bundle. Eduonix brings to you the mega course bundle containing the best selling web programming courses. These courses are sold seperately for over $ 1000 on our website but you can get this amazing Web Development Course Bundle for just $ 39.
$ 39 instead of $ 999 – Get it now!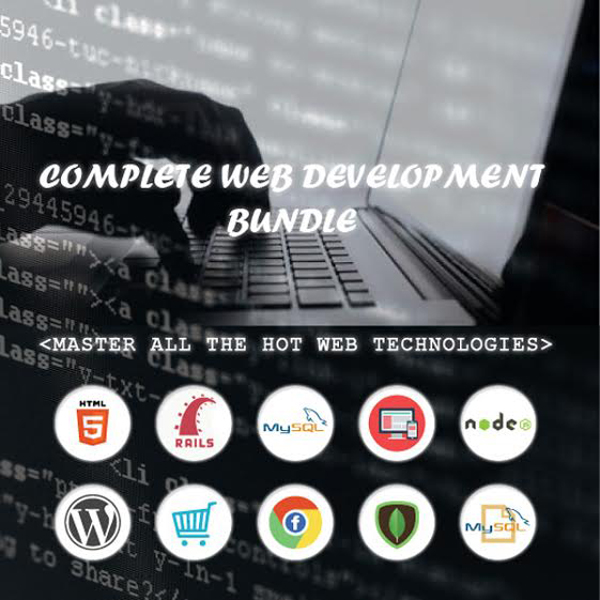 Amelia Basic
Amelia Basic is a fantastic font family from Tipotype that mixes the geometric side of a sans font with the softness of humanistic strokes.
$ 12 instead of $ 186 – Get it now!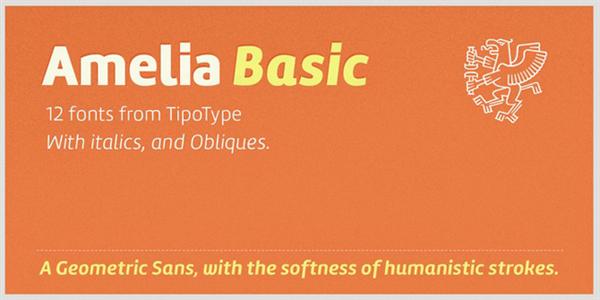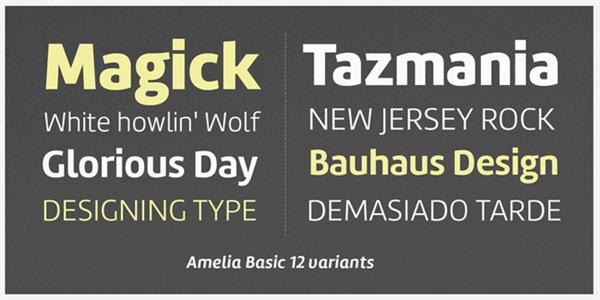 BundleZilla
Thousands of super premium resources. Print templates, alphabets, PSD mockups, name what you want and you'll find it in the bundle.
$ 99 instead of $ 5'275 – Get it now!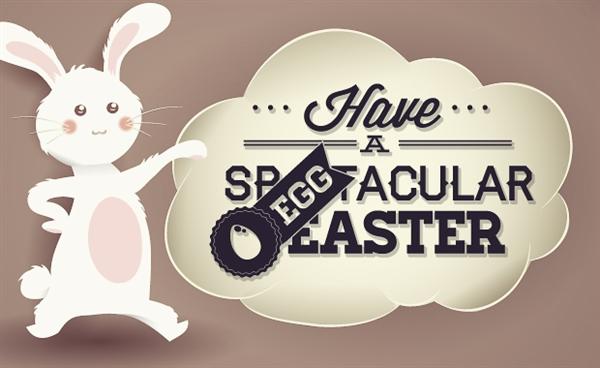 Blockies
140 super stylish retro illustrations.
$ 10 instead of $ 20 – Get it now!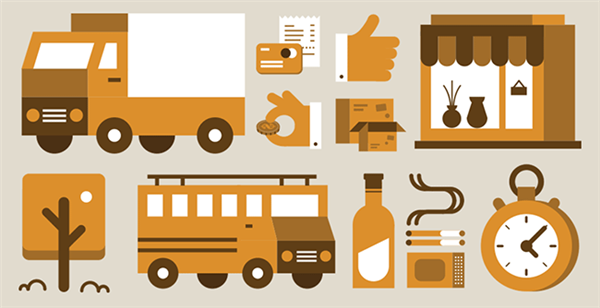 The post Design deals for the week appeared first on Design daily news.
Download the Designers essentials package now!

Design daily news