To relax a little on the week-end, lay back and check out a little typographic inspiration. If you like typography, make sure to check our Typography Daily blog.
Font of the week: Microbrew
Microbrew is a versatile retro display family with 14 individual styles, plus retro banners, ornaments, and symbols. It's a nice mix between wood type poster style, and vintage letterpress. The more detailed styles work well at large sizes, and the cleaner styles add legibility at smaller sizes.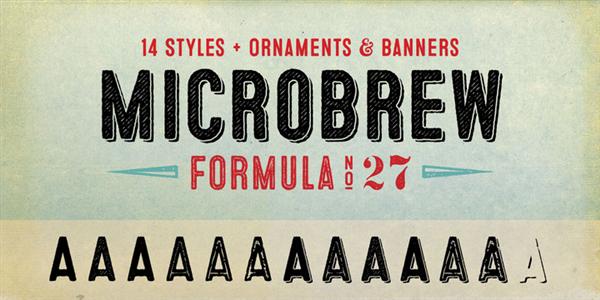 ABC
ABECEDARIO is an interactive app for children. Its purpose is to show the sounds and the archetypical shapes of the letters of the alphabet.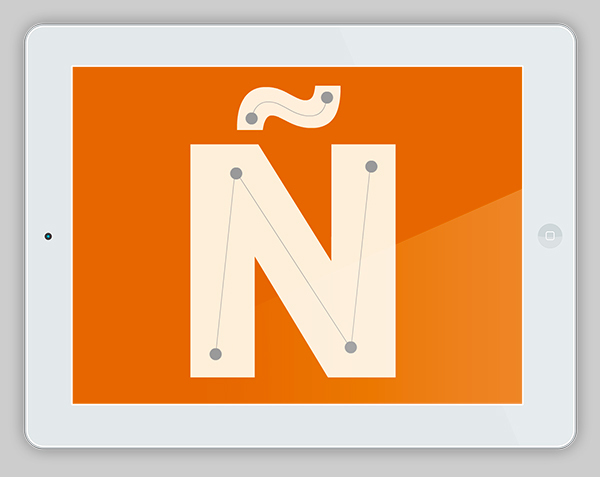 Glossary of design terms
A well-designed alphabet of design terms designed by Volkan Olmez.
Vintage text effects
Fourteen PSD text effects that work with smart object layers.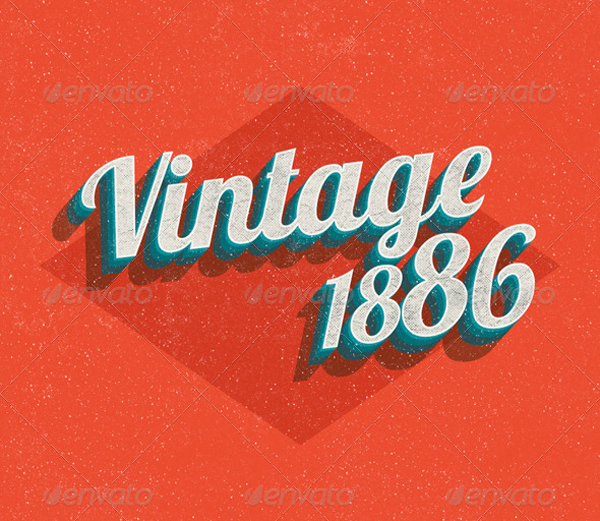 Wood signage
Hand-painted wood signage by Neuarmy.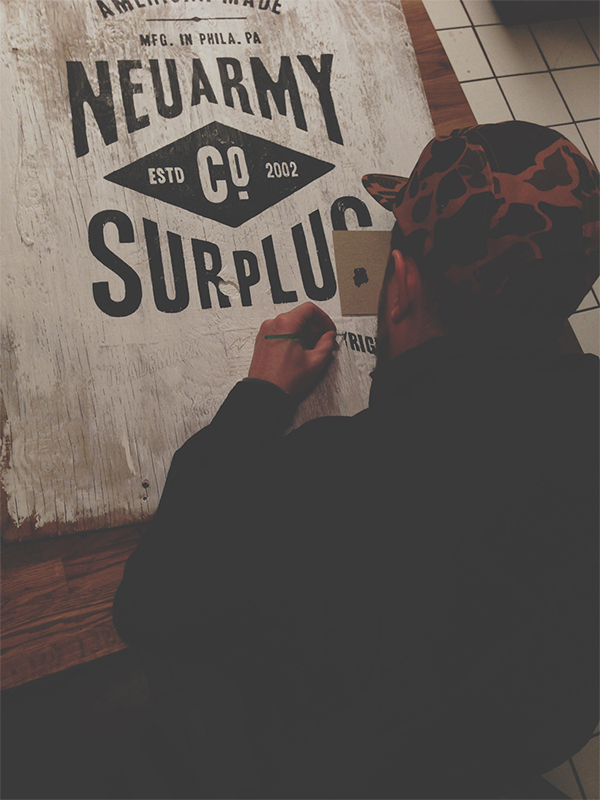 Letters and logos by Rob Clark
Great work by Rob Clark, one of the most prolific lettering and typographic logo artist of the UK.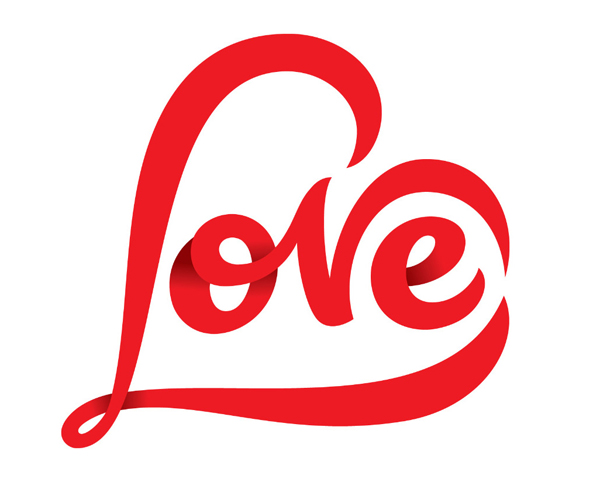 Android typeface
Android originates from a previous project titled Android Strippers, a branding and identity project where Jonathan Shackleton developed this typeface.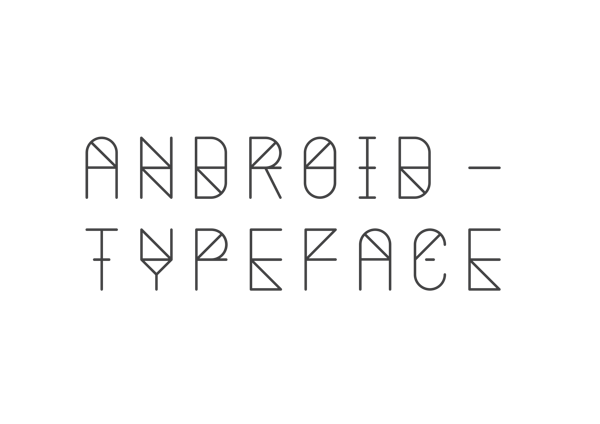 Promo booklet
This promotional booklet was created for Fedrigoni, and features a host of facts, printed using 9 different techniques.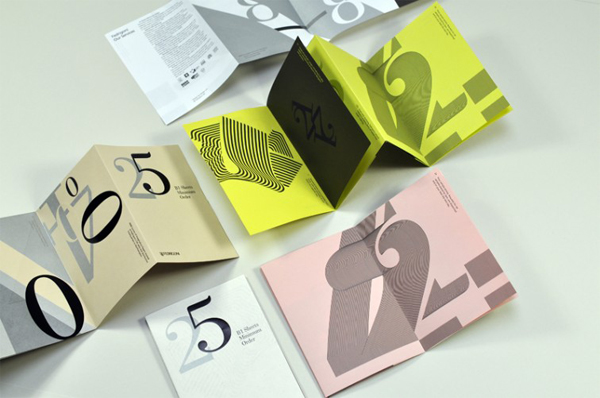 The post Typographic inspiration for the week-end appeared first on Design daily news.
Download the Designers essentials package now!

Design daily news