WordPress has become a tool used by millions of designers for much more than creating blogs. Each week we take a look at what's new with WordPress.
For more regular news, tutorials and tricks, check out our blog about WordPress.
Plugins
HotelEngine
Your hotel's excellent service should start from your website. EngineThemes provides a complete solution – a package of two themes and a booking plugin – for an awesome online demonstration of your hotel.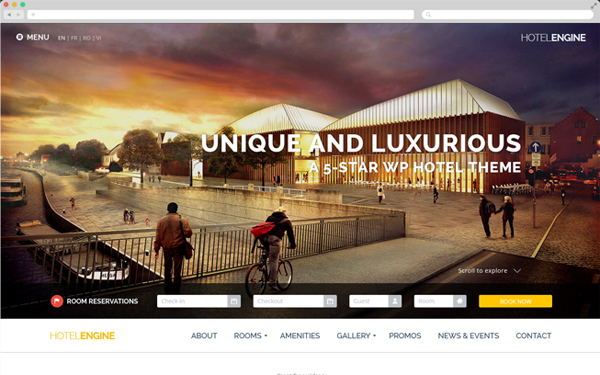 Themes
Alpha
Alpha is a clean and minimal yet sensible style WordPress theme. It is 100% responsive from desktop to your favorite mobile devices.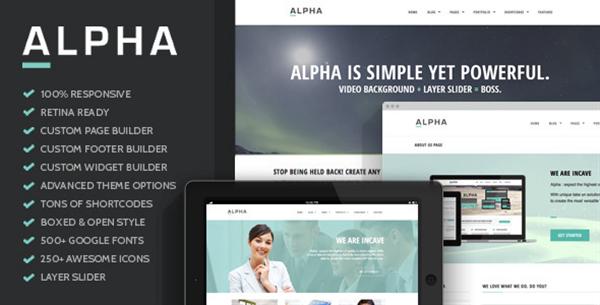 HEAP
HEAP is a Personal Blogging Theme for WordPress and an effortlessly tool for publishers of all kind, cherished for its flexibility, clean layouts and speed.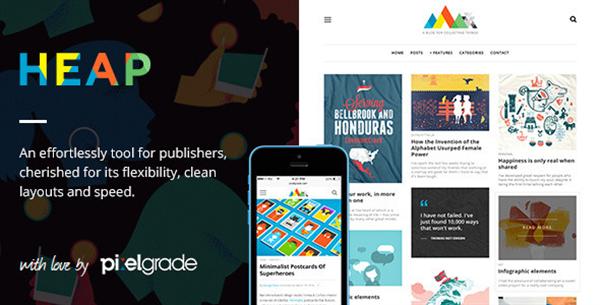 News
WordPress 3.8.2 Security Release
WordPress 3.8.2 was released during the week as a background update, so unless your host is blocking automatic updates, your blog should have been updated already.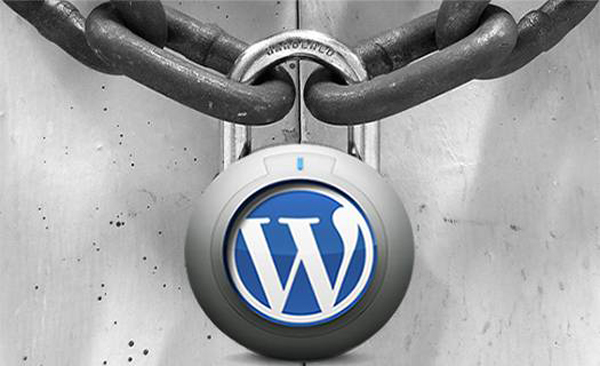 Automattic Acquires Longreads
Automattic announced its acquisition of Longreads recently. Since 2009, the Longreads service has helped people find and share the best fiction and nonfiction longform content on the web, curated by its team of editors and the #longreads hashtag.

Jetpack Releases Critical Security Update
Jetpack version 2.9.3 contains a critical security update, and you should update your site and any you help manage as soon as possible. You can update through your dashboard, or download Jetpack manually here.

Tips & Tutorials
Hookr.io
Hookr.io is a great new resource for WordPress theme designers and plugin developers. It allows you to easily browse WordPress hooks by WP version. It's still in its very early stages, but I didn't notice any bugs when using it.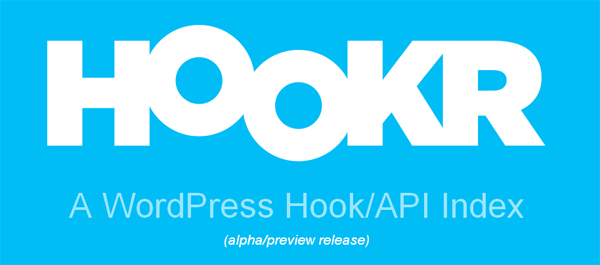 Using icons in your WordPress menu
Two ways to add icons in your WordPress menu, nice beginner tutorial.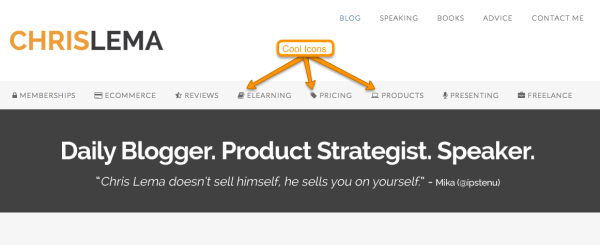 The post WordPress news: April 6 to April 12, 2014 appeared first on Design daily news.
Download the Designers essentials package now!

Design daily news