Pinterest has become a great source of inspiration for me. Each week I share my favorite pins of the week. If you don't want to miss any pin, make sure to follow me on Pinterest.
Festival poster
Great poster for the Edinburgh International Film Festiva. Via September Industry.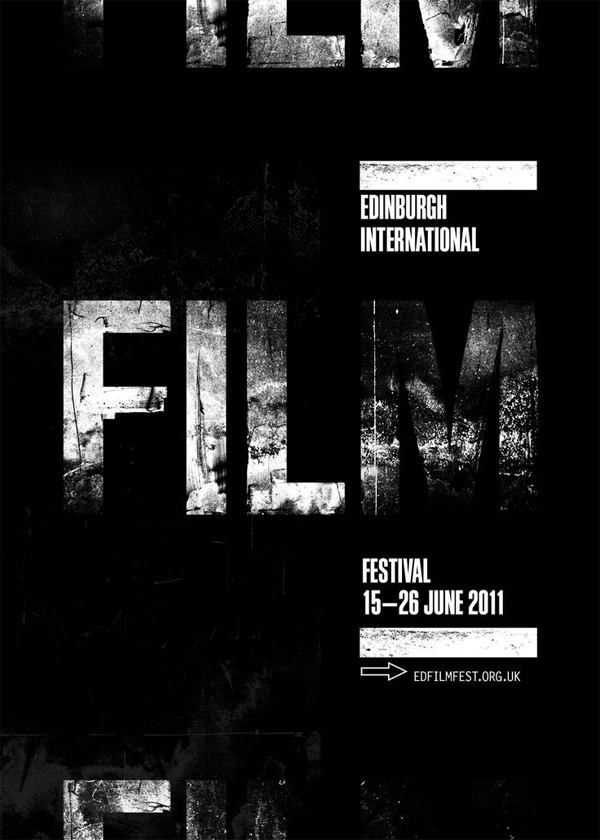 Sculpture
Sculptures by livio scarpella. Via I need a guide.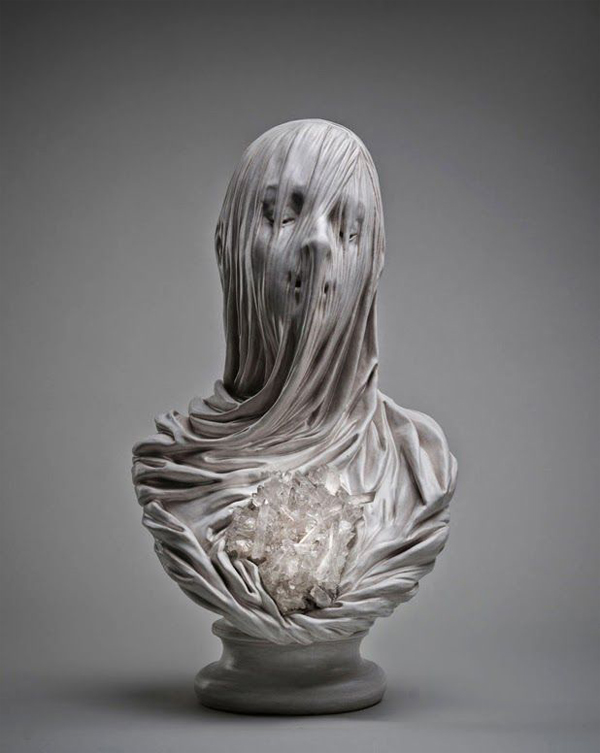 The New Yorker cover
A spectacular illustrated cover for The New Yorker.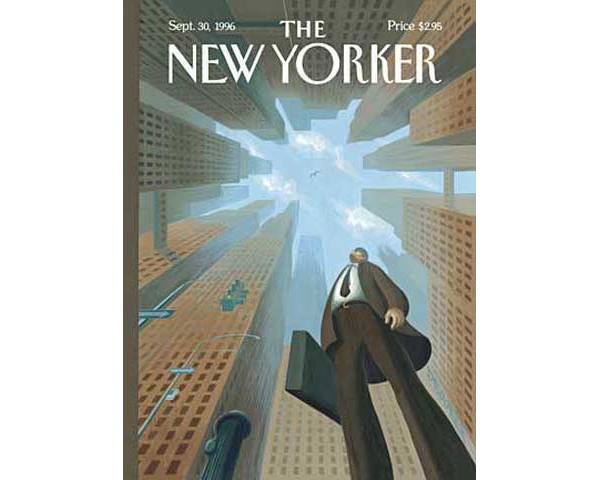 Typographic poster
A poster for a Wim Crouwel exhibition in Breda.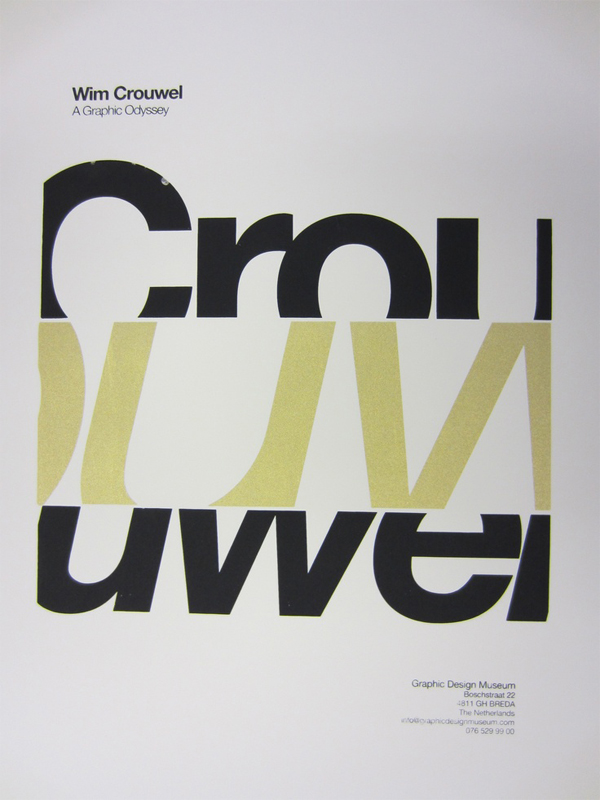 Disorder
Corporate identity for Dsorder by Marti Serra. Via Behance.
Poster design
A typographic poster design. Via Falko Ohlmer.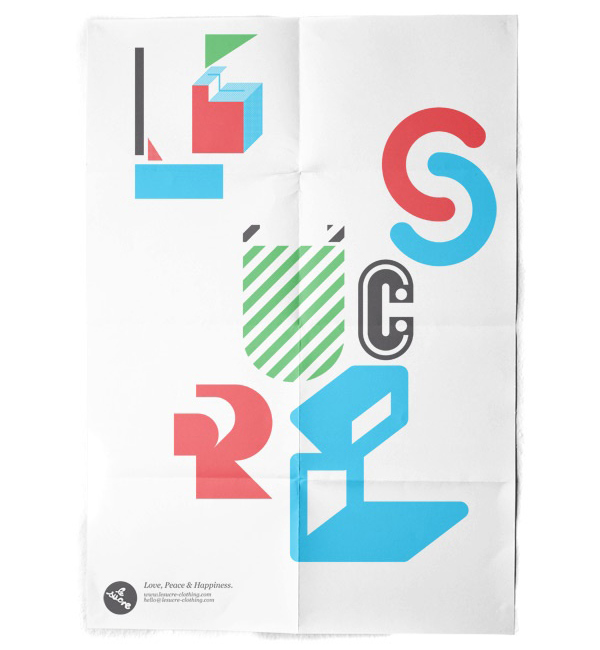 Stamp
Nice stamp from Norway. Via Flickr.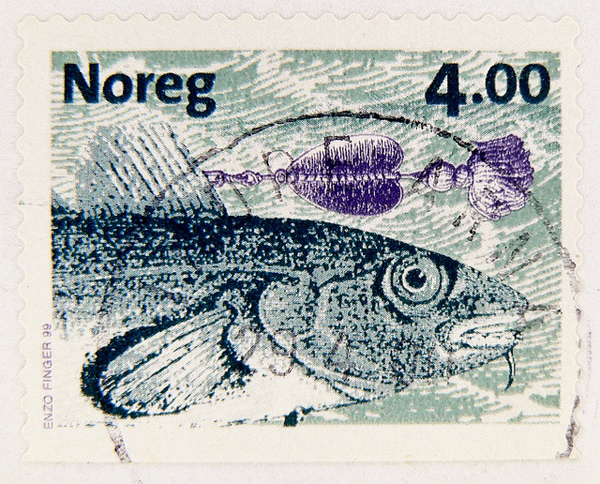 Durex ad
A simple, visually creative ad for Durex. Via From Up North.
Noise kills
An illustration by Katie Scott. Via Katie Scott.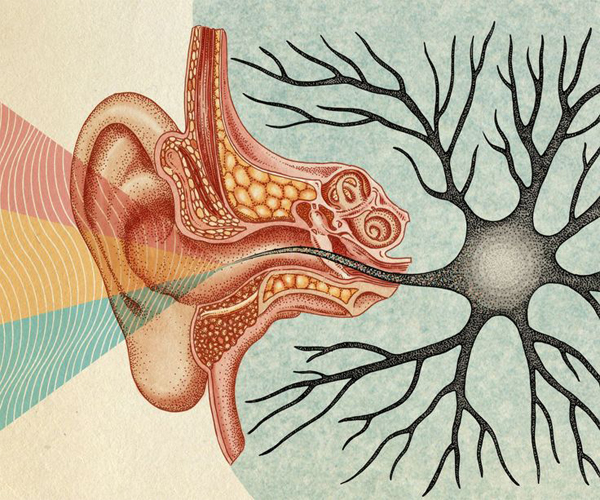 The post This week on Pinterest appeared first on Design daily news.
Download the Designers essentials package now!

Design daily news