Every wednesday, we share a few freebies that'll make your designer toolbox a bit more useful.
Designers essentials
This great freebie designed by Freepik for Designer Daily is still available for anyone who subscribes to Designer Daily.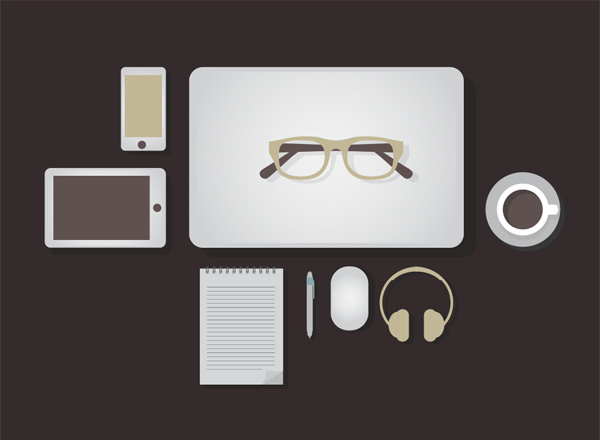 Photoshop font detector
Photoshop Font Detector is a free Photoshop plugin which helps designers detect fonts from any flattened image via WhatTheFont service. All you need to do is create a selection area on the image, and the software will do the rest.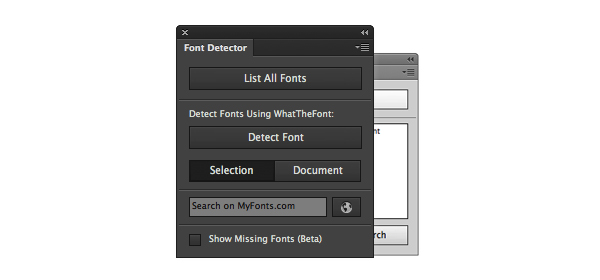 Layer exporter for Illustrator
A panel for Adobe Illustrator which lets you automatically export every layer to SVG, PNG or JPG files and generates HTML & CSS files.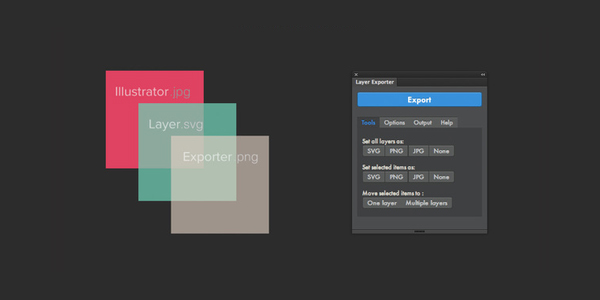 Hipster icons
A cool collection of hipsterish objects designed with a flat style.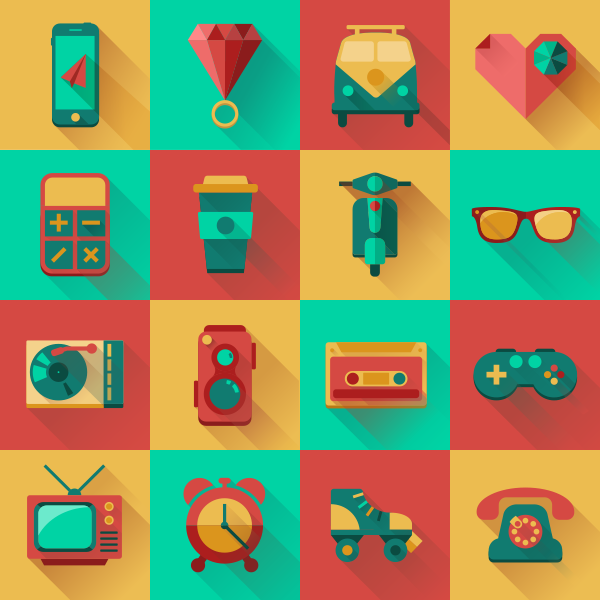 A4 Psd Flyer Mock-Up
This is a A4 presentation psd flyer mockup to help you showcase great mini A4 poster and flyer. It uses smart layers to let you easily drag and drop your designs.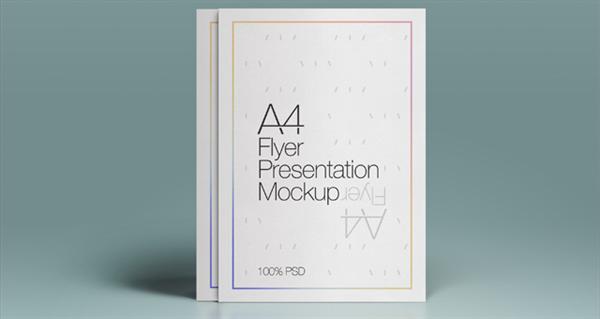 Thin icons
A small set of good looking pixel perfect thin icons.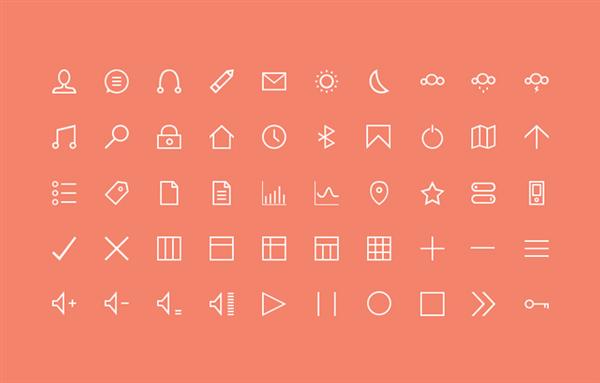 The post Freebies wednesday appeared first on Design daily news.
Download the Designers essentials package now!

Design daily news