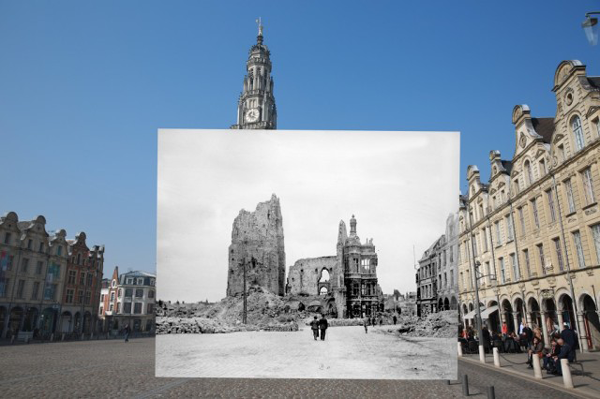 Photographer Peter Macdiarmid has created a series of then and now photos that show images of World War I in Europe overlaid on the European locales as they appear today. European cities haven't changed that much apparently.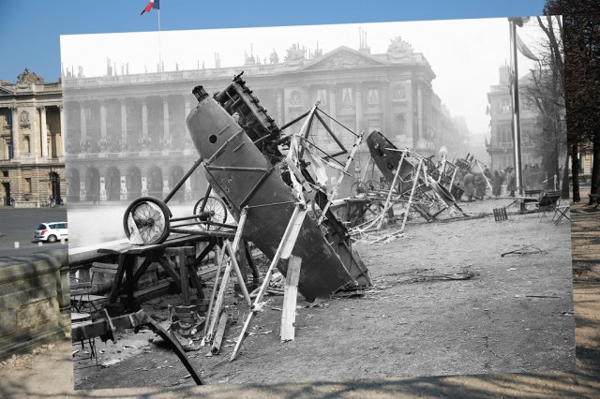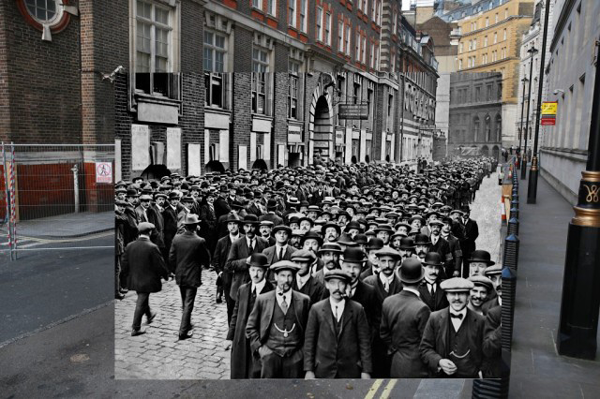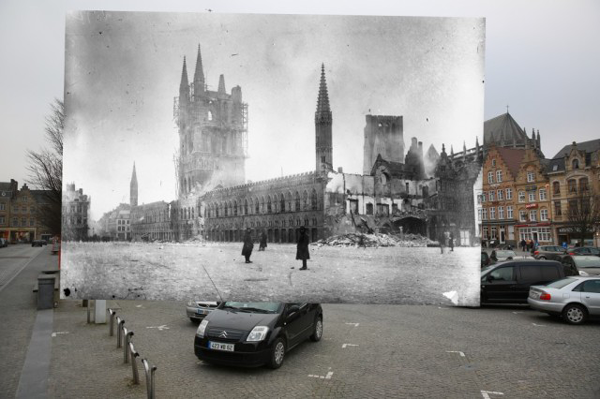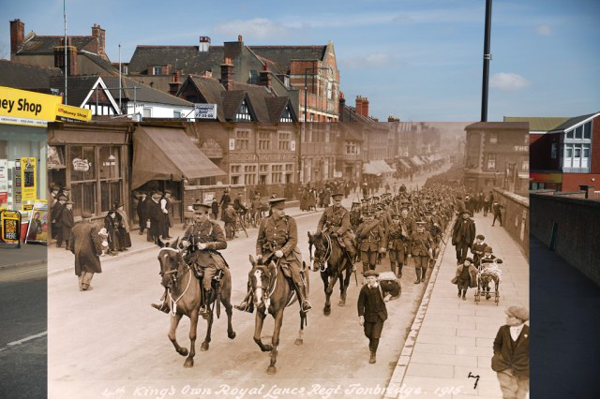 The post Europe then and now appeared first on Design daily news.
Download the Designers essentials package now!

Design daily news