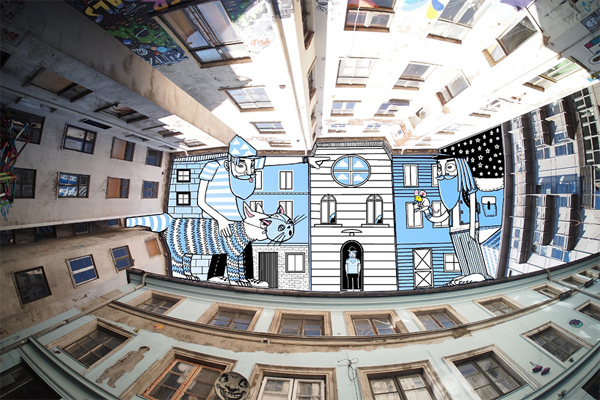 City skies are rarely as beautiful as the ones you can see in the countryside, but when Thomas Lamadieu draws into those  skies, they suddenly become much more interesting.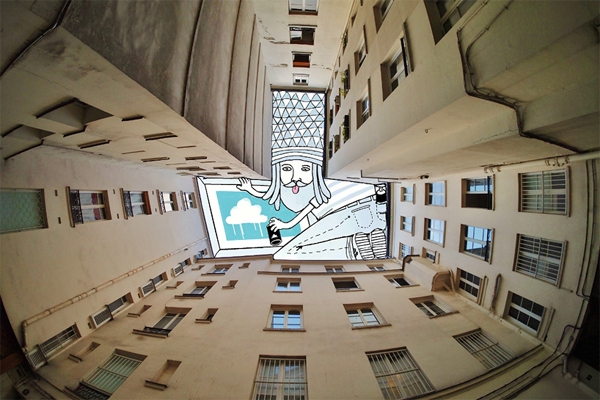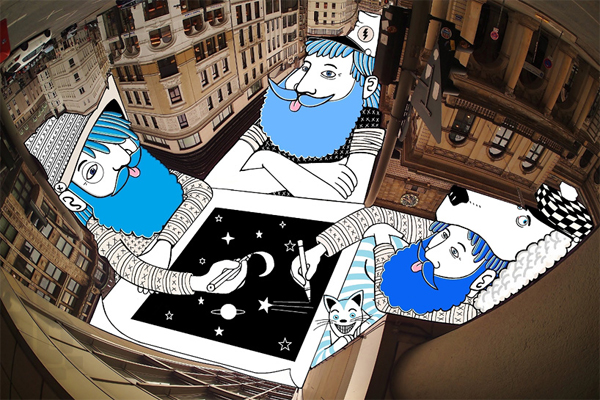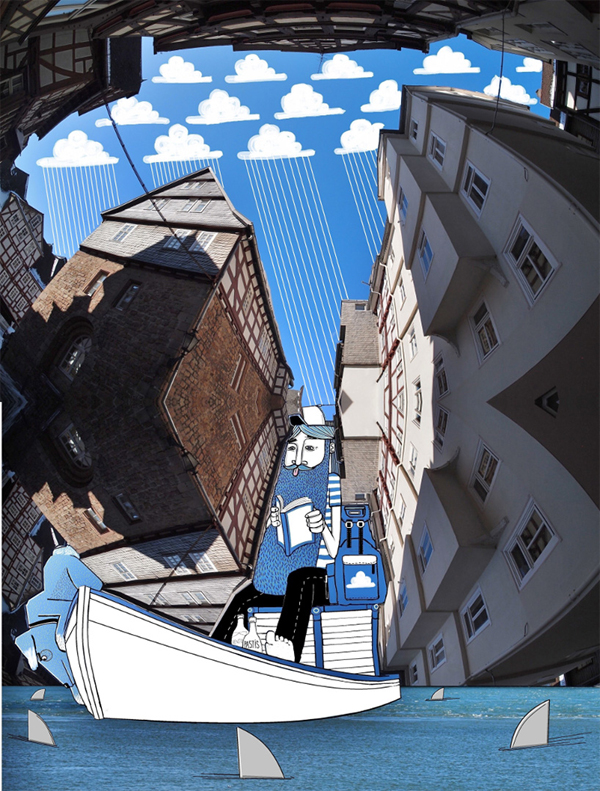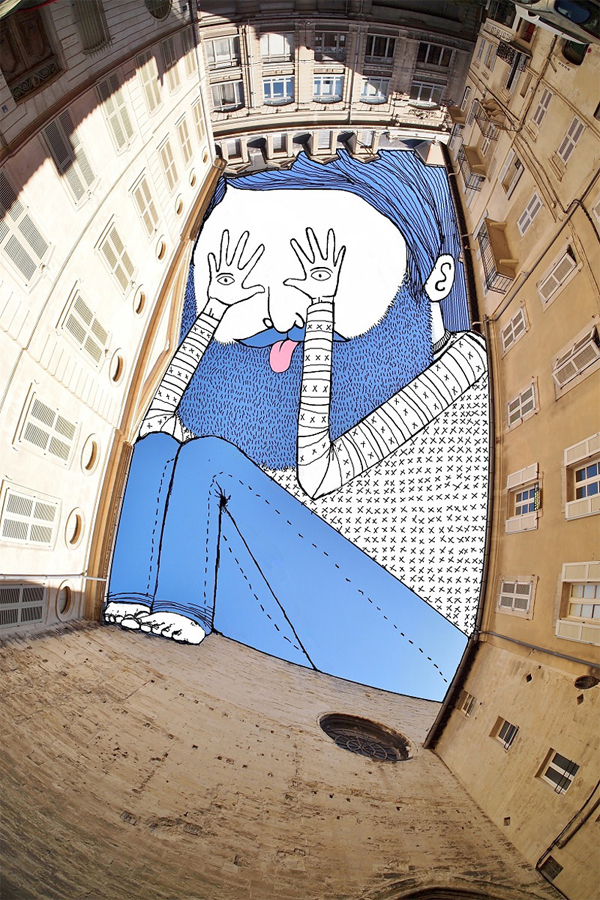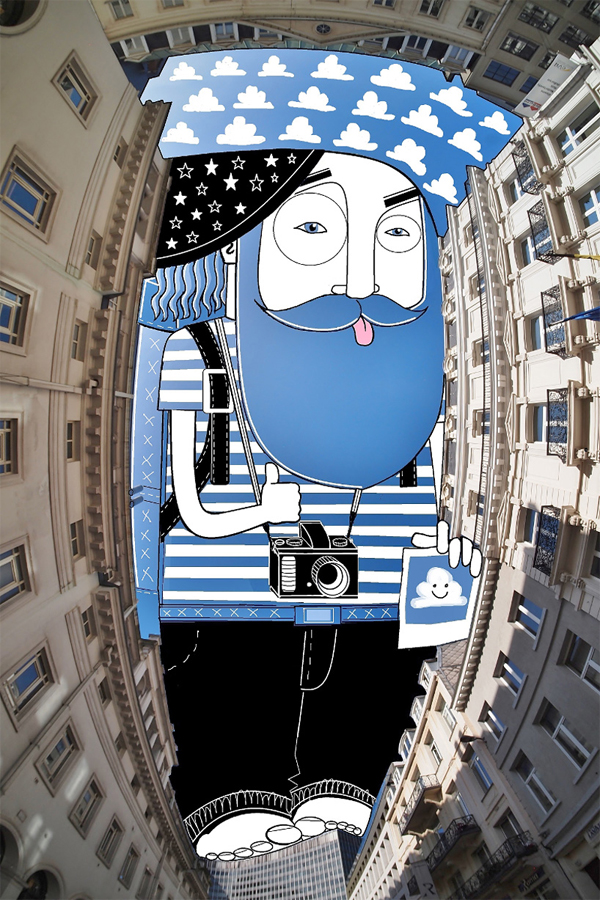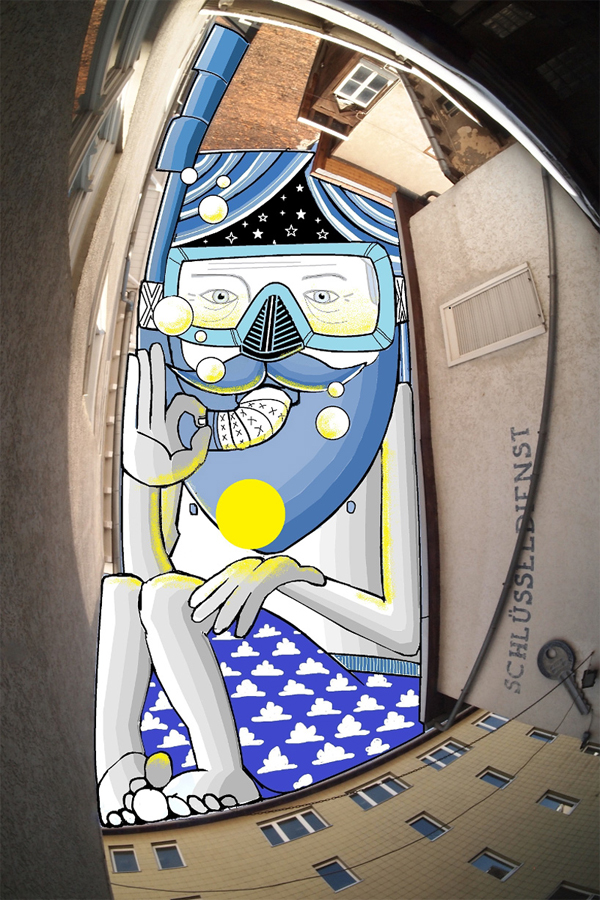 The post Drawings in the sky by Thomas Lamadieu appeared first on Design daily news.
Download the Designers essentials package now!

Design daily news