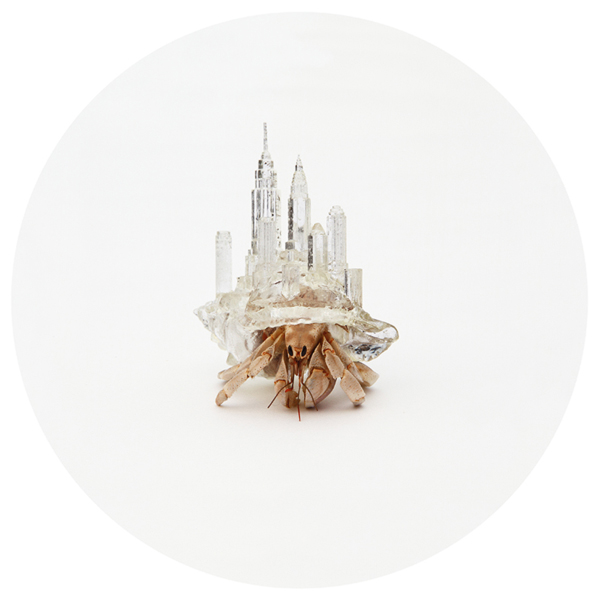 Japanese artist Aki Inomata decided it was time to give a shelter to hermit crabs. For that purpose, she designed cool transparent shells that she printed with 3D printers.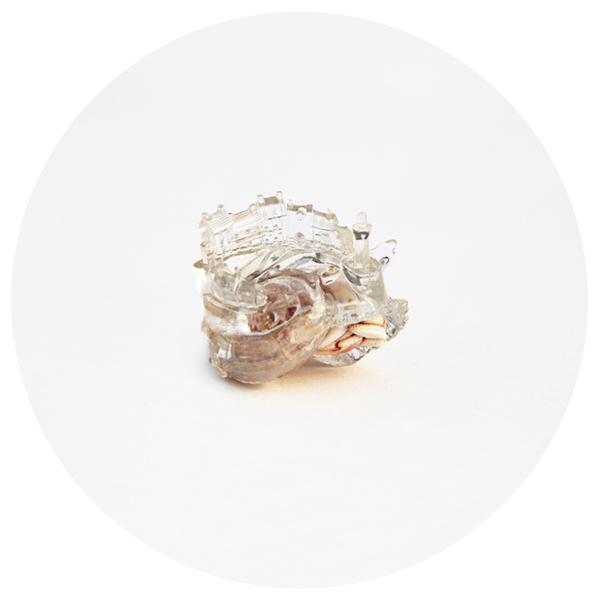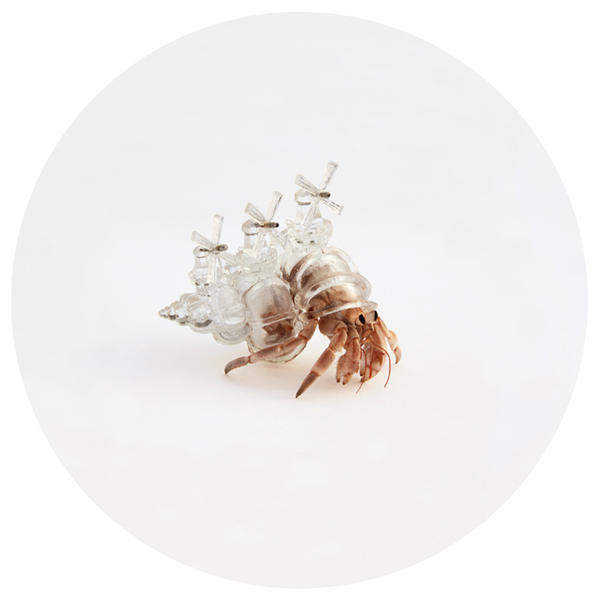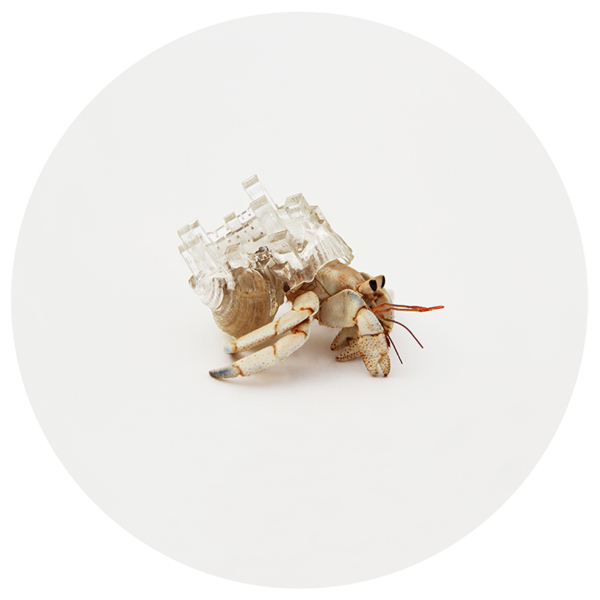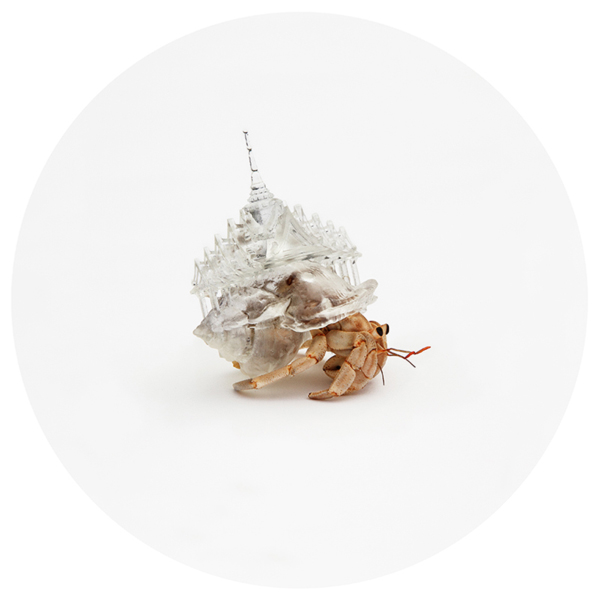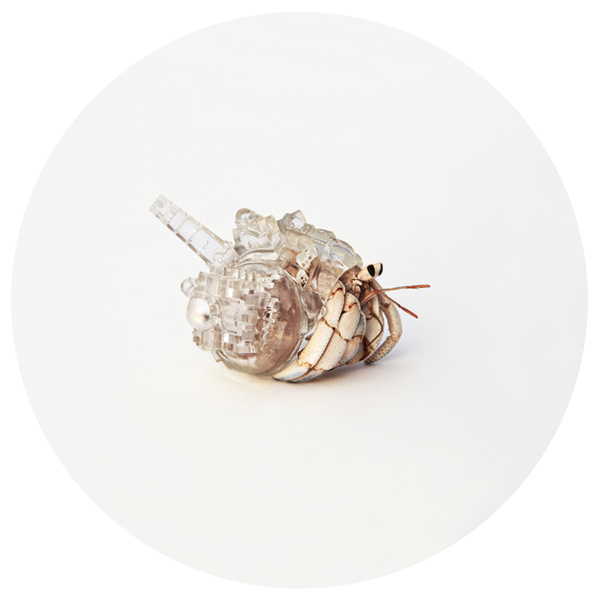 The post A 3D printed shelter for hermit crabs appeared first on Design daily news.
Download the Designers essentials package now!

Design daily news