Taking a different approach to the "realistic" browser interface graphic, this one goes a little more abstract. It's a simple impression of what a standard browser interface looks like, and it's a great way to frame a screenshot of your own website or project for something a little bit different.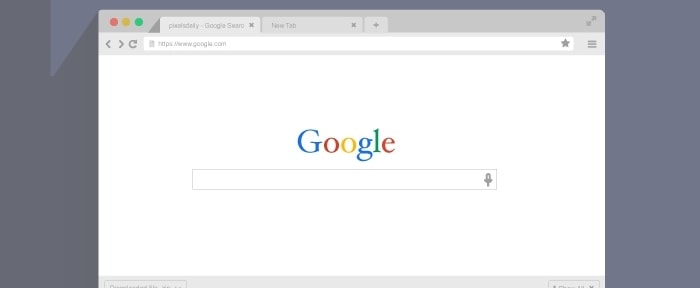 This design was featured on Tuesday 22nd of April 2014. It's designed by Ali Asghar, and falls under the category of Mac App.
If you'd like, you can visit this site, or view all our other featured designs.