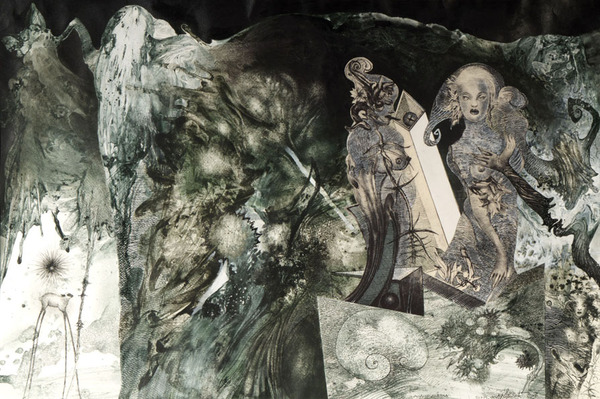 Regular readers of Designer Daily already know about our art contest organized with the Association Galerie Contraste. If you are a digital artist, it is a great opportunity to get some exposure. You can find all the information about the contest here.
How to support
To support the competition and make it possible, you can of course become a sponsor if you own a company (just contact us for details). For individual, you will be interested by our offer if you become a member of our Association for only CHF 90.-. Every member will get an etching by a new artist every year. This year, the etching will be made by Zeljko Djurovic, a Serbia artist.
Examples of Zeljko Djurovic's etchings
You can see more on his Behance page.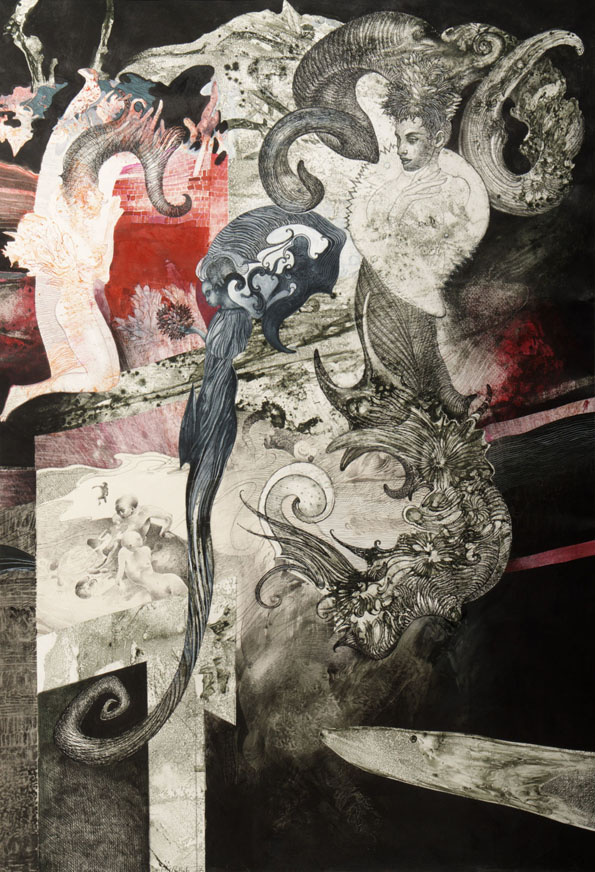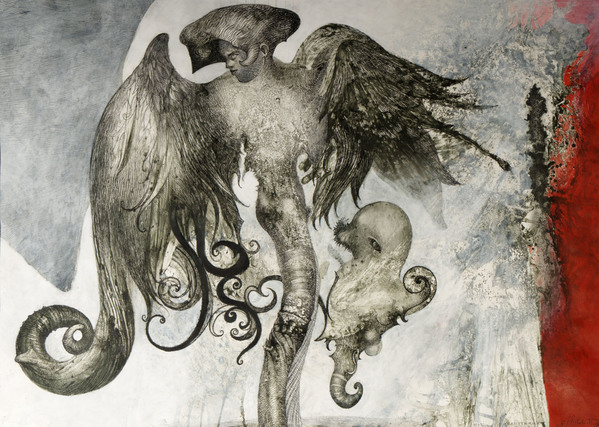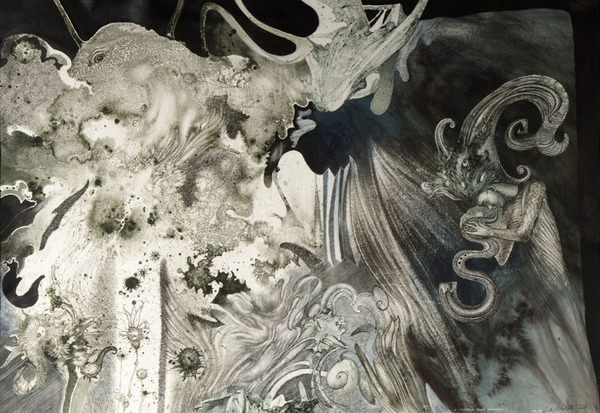 Sponsors of the event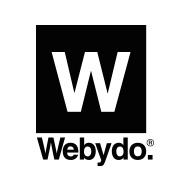 This event is supported by Webydo, artists and designers favorite tool for website creation.
The post Help support our art competition by becoming a member of the Contraste association appeared first on Design daily news.
Download the Designers essentials package now!

Design daily news