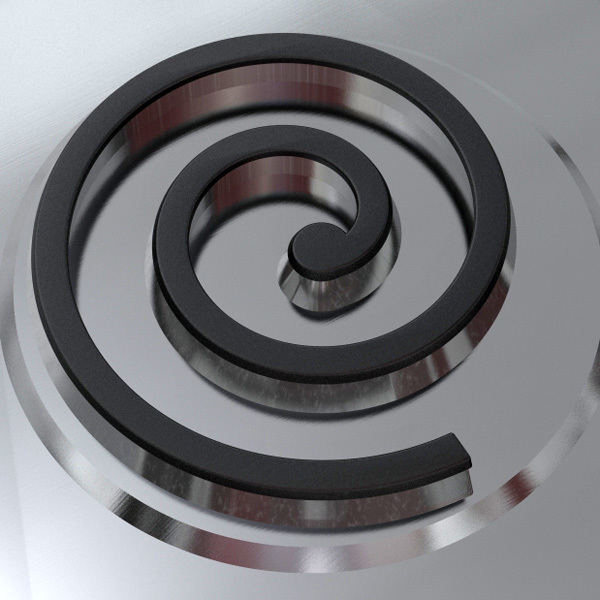 Although it's a bit more dangerous than electrical stove, I've always been a fan of gas ones. I always had a problem with the fact that it was hard to adjust the intensity of the fire. This spiral burner cooktop solves this problem in an elegant manner. Via Yanko Design.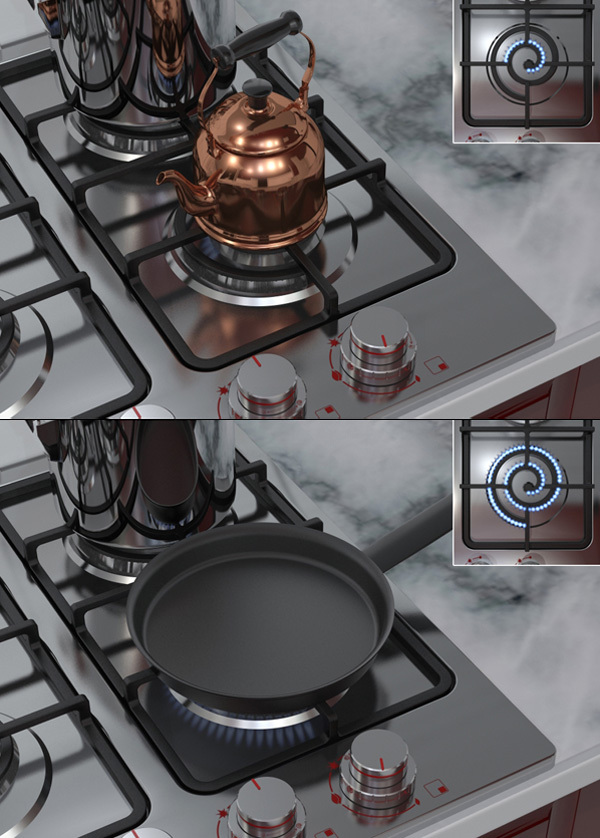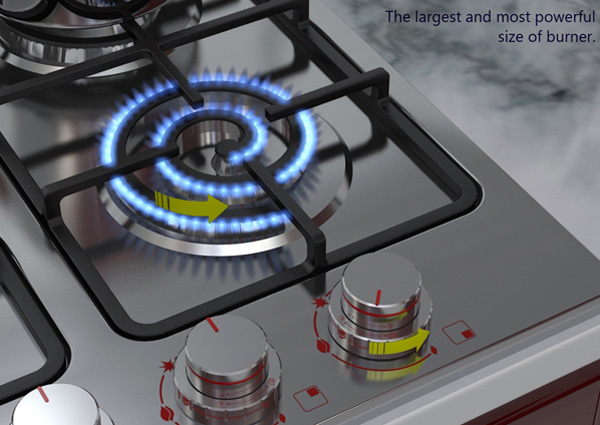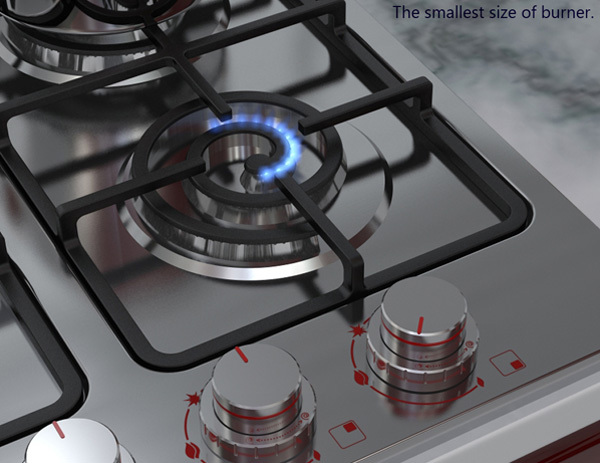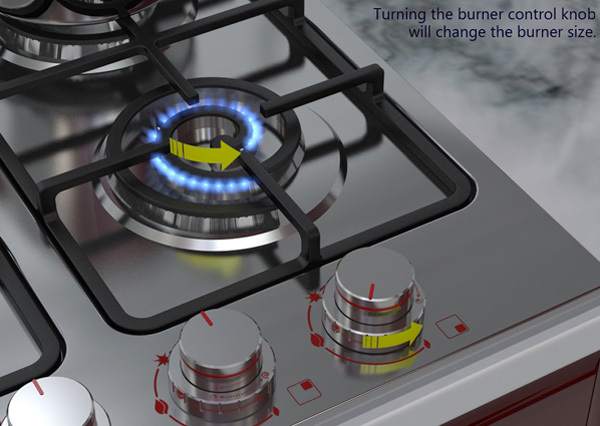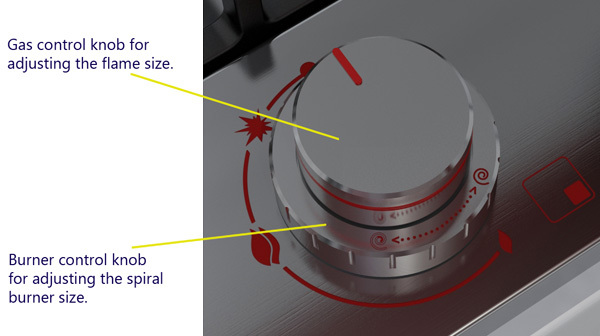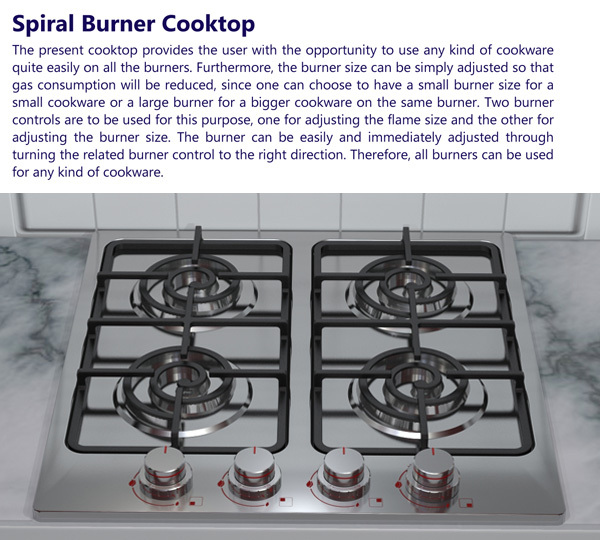 The post Spiral burner cooktop appeared first on Design daily news.
Download the Designers essentials package now!

Design daily news