To relax a little on the week-end, lay back and check out a little typographic inspiration. If you like typography, make sure to check our Typography Daily blog.
Quickpen
Quickpen is casual and carefree, designed to re-create the look of confident, quickly-jotted script with a felt-tip pen or brush. In OpenType, ligatures and contextual alternates for lowercase letters add a natural hand-written look, while swashes lend a bit more finesse. The perfect script for any design that doesn't take itself too seriously.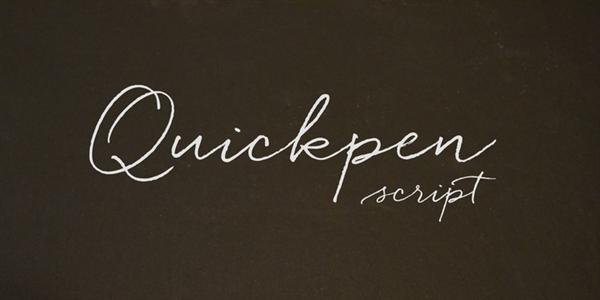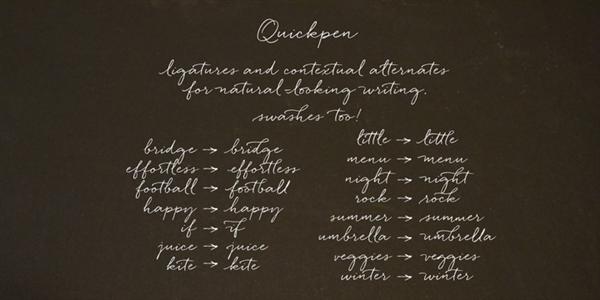 Calligrams
A collection of handmade calligrams by Daniele Tozzi.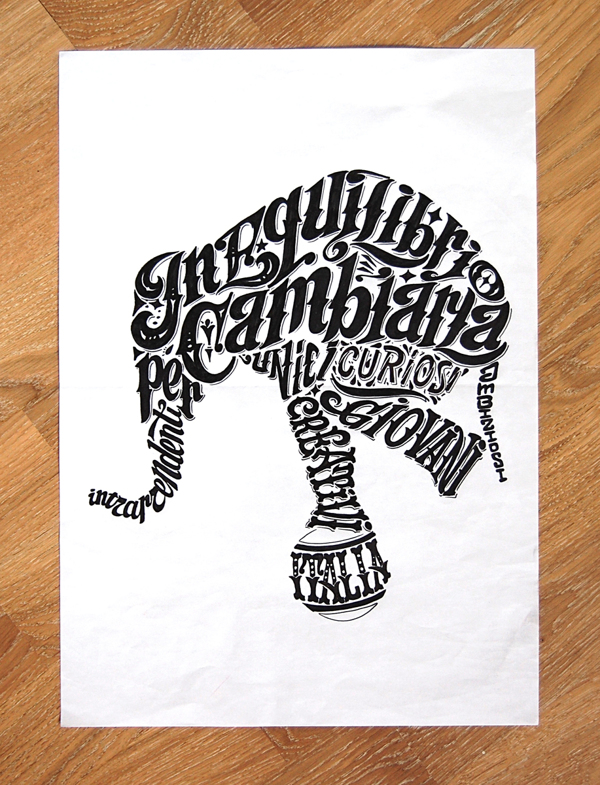 Prototype: streamlining font creation
Prototypo is an open-source online typeface editor: start shaping a complete typeface using sliders, then refine spacing and outlines.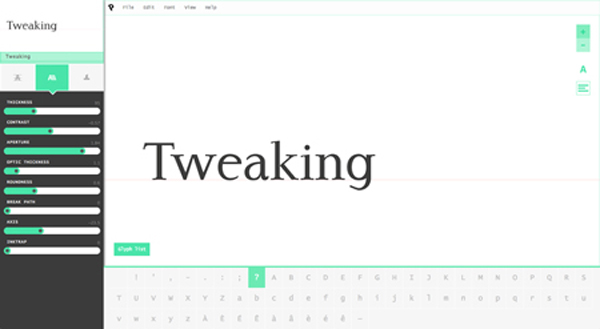 Rosetta Specimen No.1
Rosetta type specimen no. 1 presents eight beautiful type families, each of which deserves an independent specimen. The brochure has 36 pages and covers ten writing systems.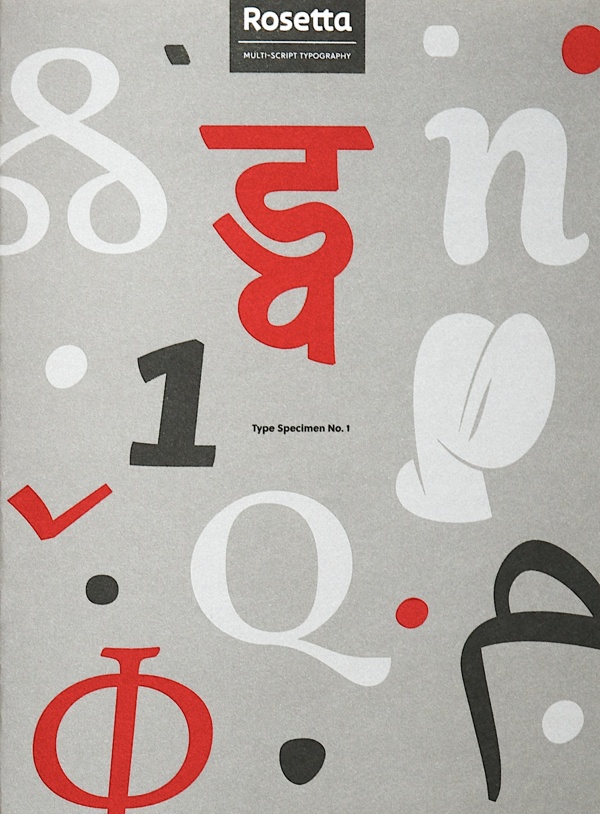 Letter R
Great lettering by Andrei Robu.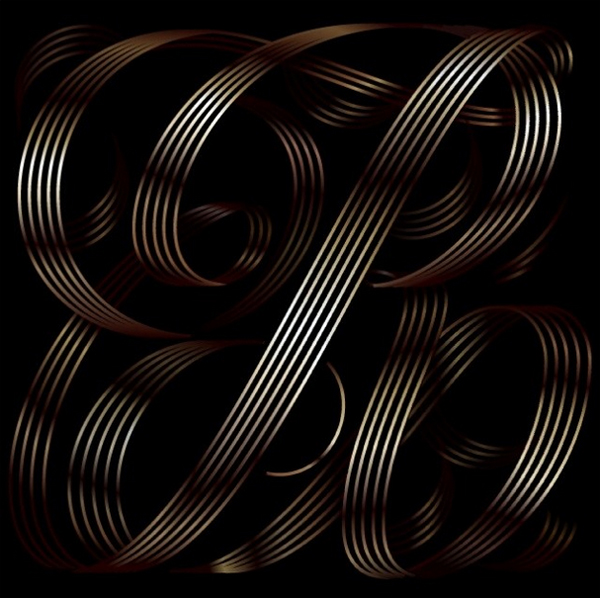 Glitch typography
A legibility exploration into the application of glitches and file corruptions to typography.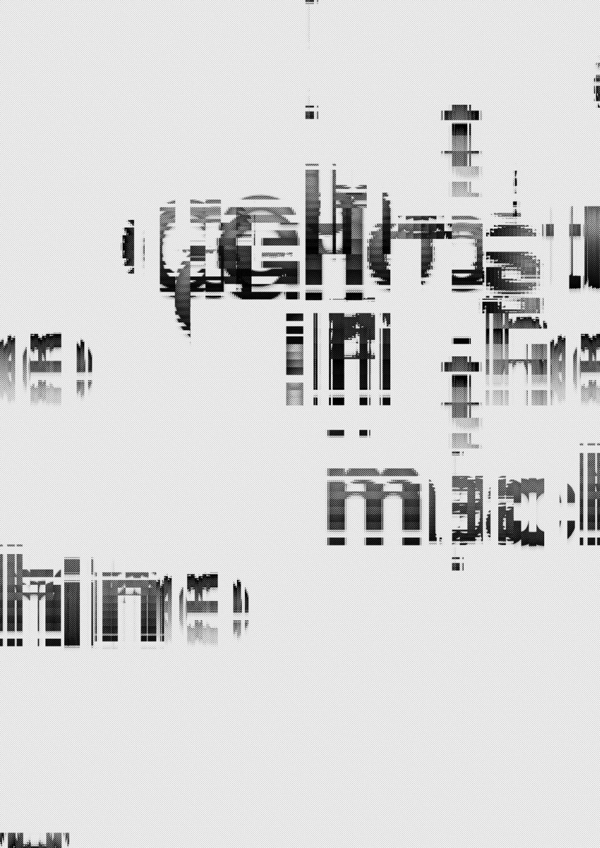 Titling for Modus magazine
Gorgeous lettering work by Thomas Burden.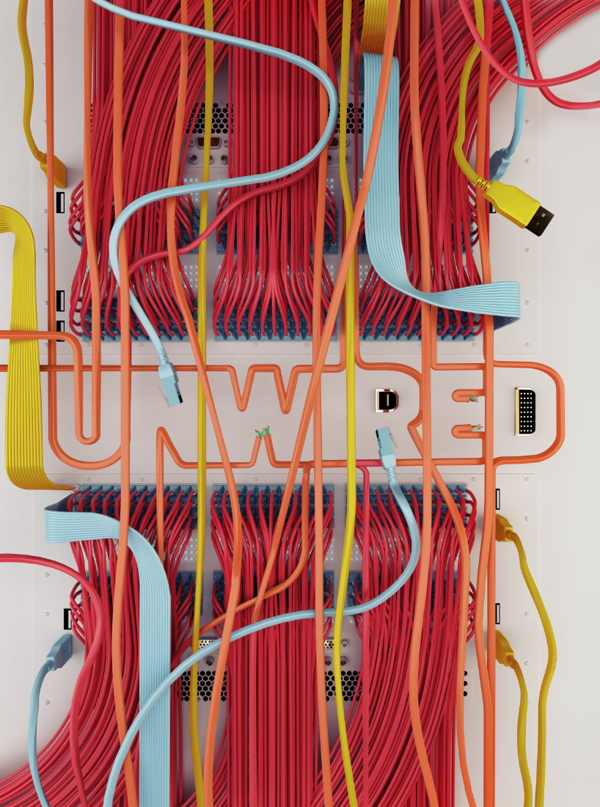 Calligraffiti
Calligraphy meets graffiti art, and it looks great.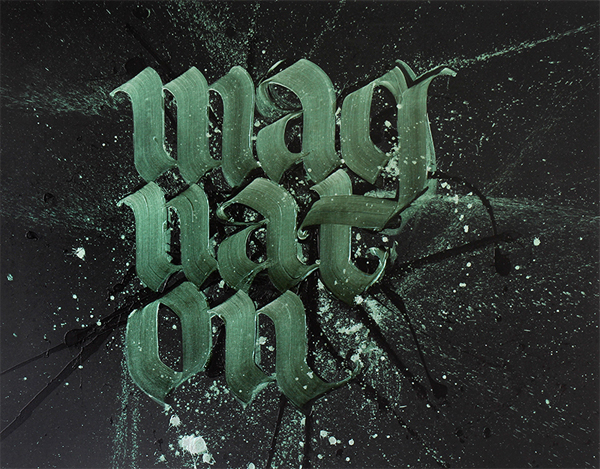 The post Typographic inspiration for the week-end appeared first on Design daily news.
Download the Designers essentials package now!

Design daily news