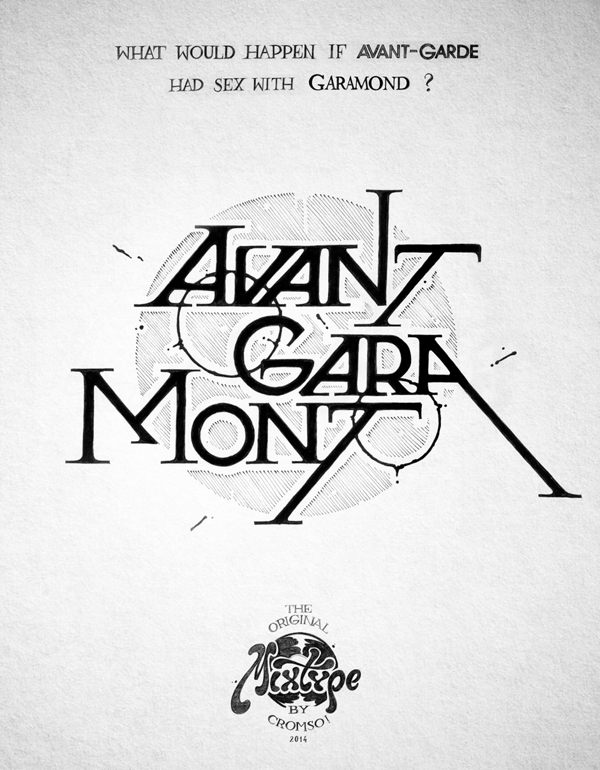 A typographic experiment that answers the following question: What would happen if reproduction between letters from different families was possible? Most of it is very well done, I'd love to see more of it.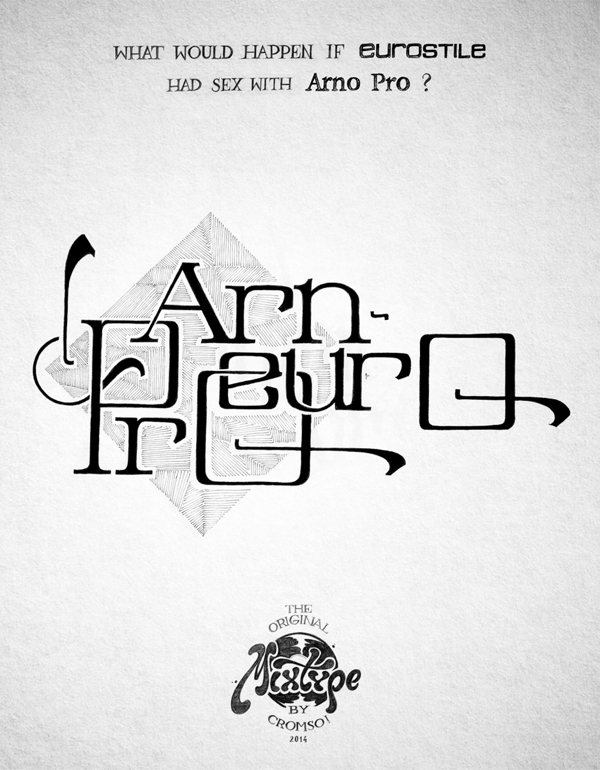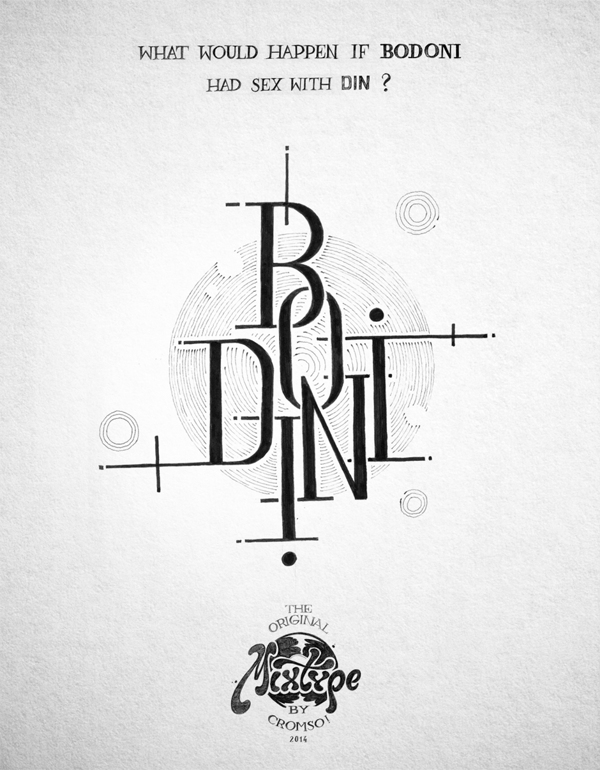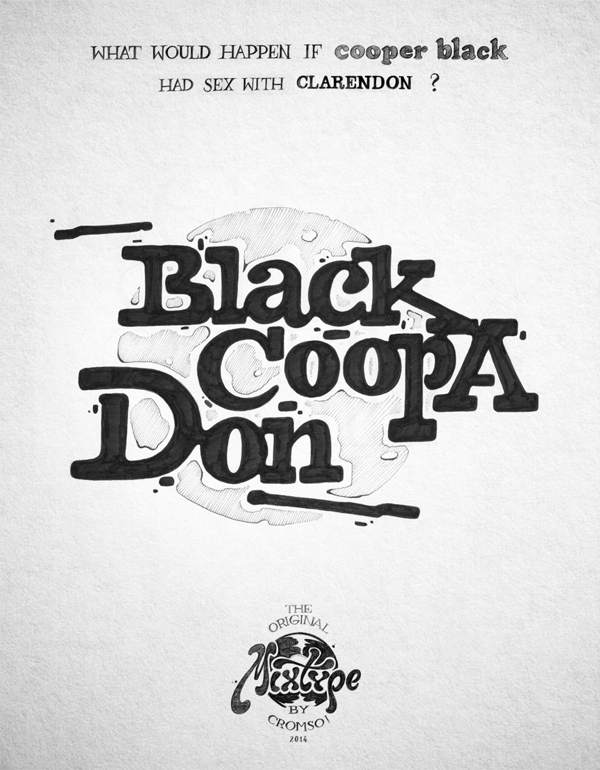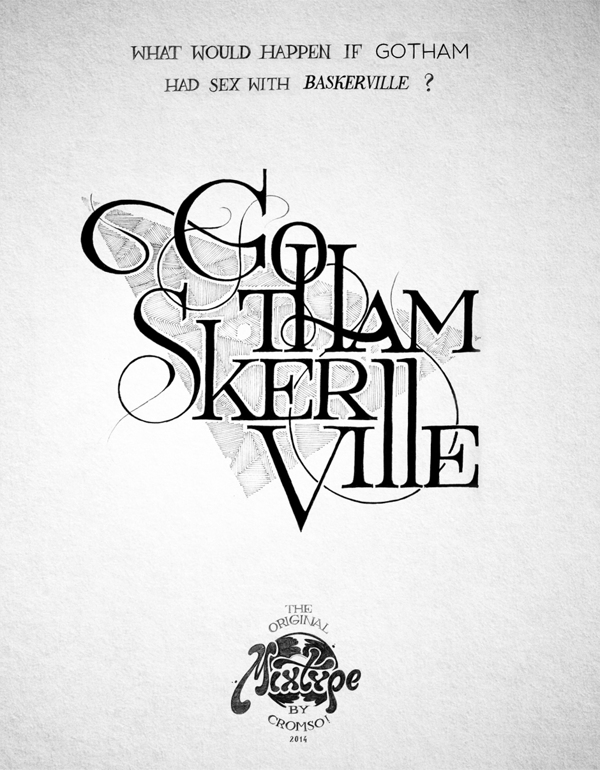 The post The original mixtype appeared first on Design daily news.
Download the Designers essentials package now!

Design daily news