Pinterest has become a great source of inspiration for me. Each week I share my favorite pins of the week. If you don't want to miss any pin, make sure to follow me on Pinterest.
Big Mother
A nice illustration by Raymond Lemstra. Via Creative Blog.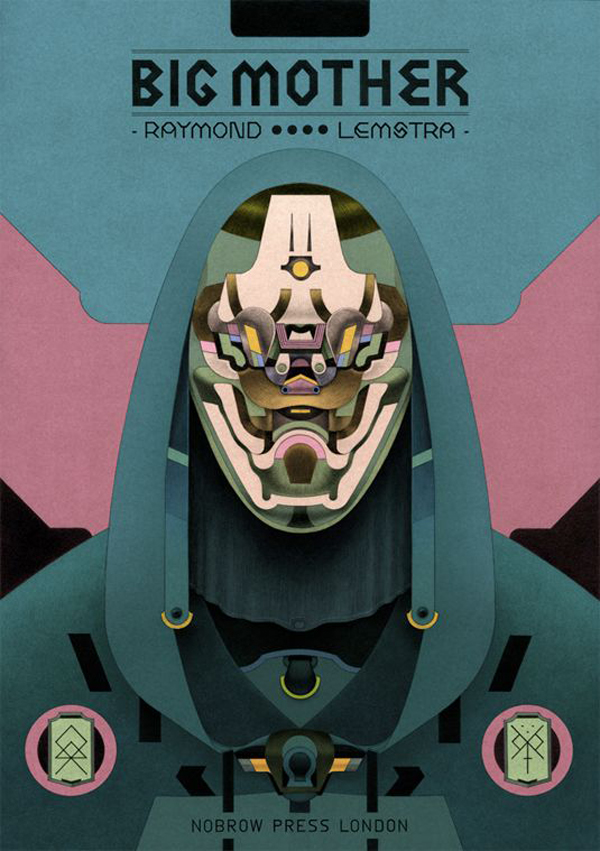 Wedding invitation
Calligraphy wedding invitation collection from Hazel Wonderland. Via Oh So Beautiful Paper.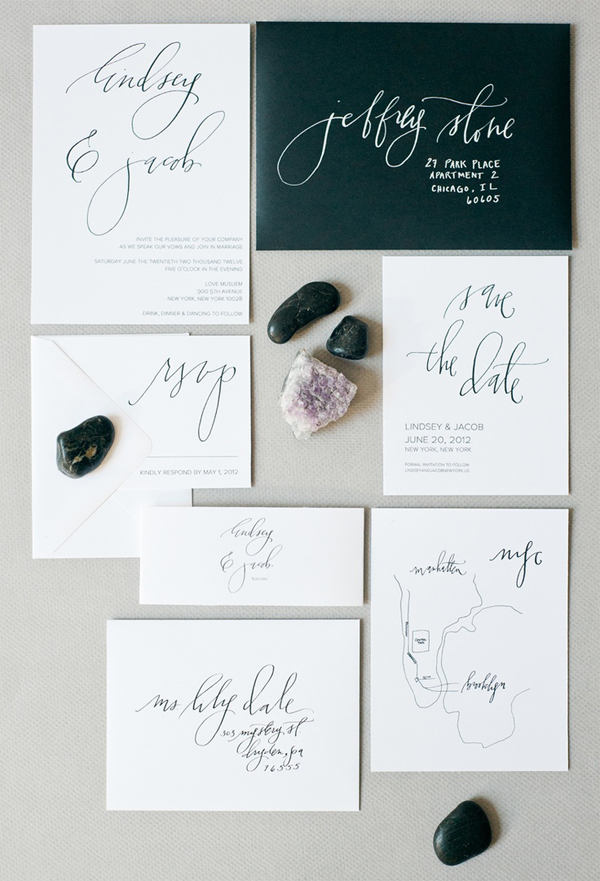 The Whole Truth
Gorgeous magazine layout. Via Behance.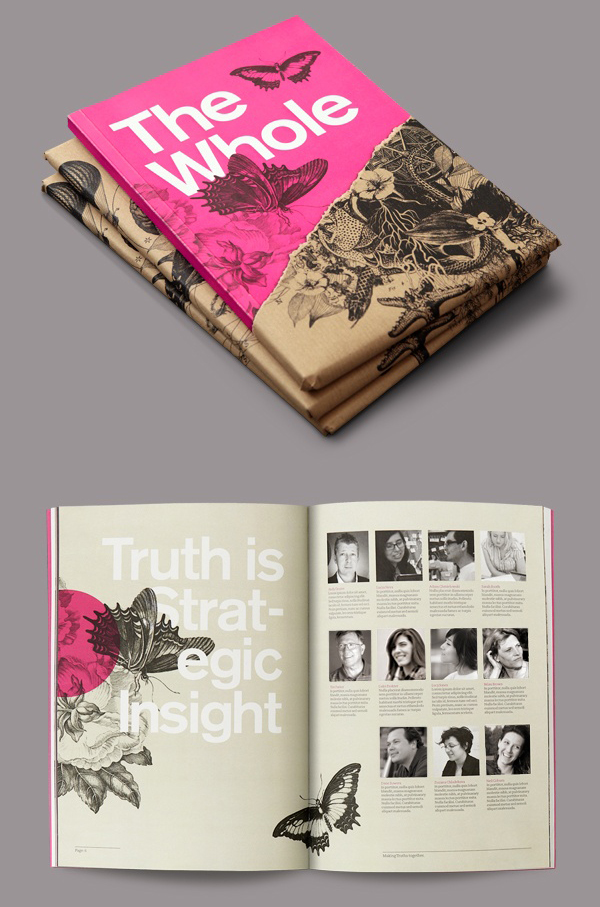 Tarrida wine
Beautiful illustration made for wine packaging. Via Packaging of the World.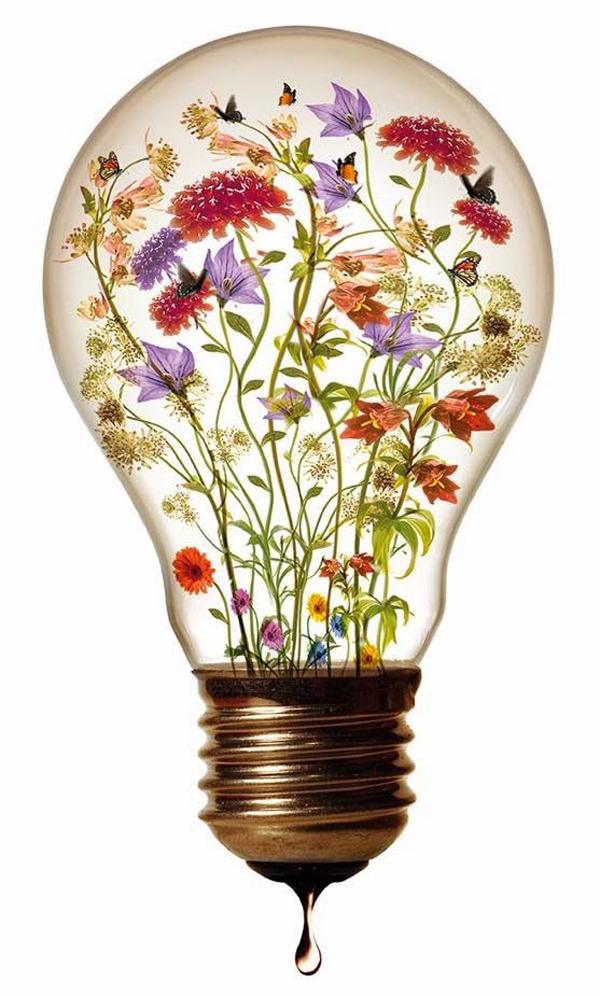 Layover
Postcard design by Jonathan Holt for The Layover. Via PsPrint.
Hunting
A nice illustration. Via CRCR.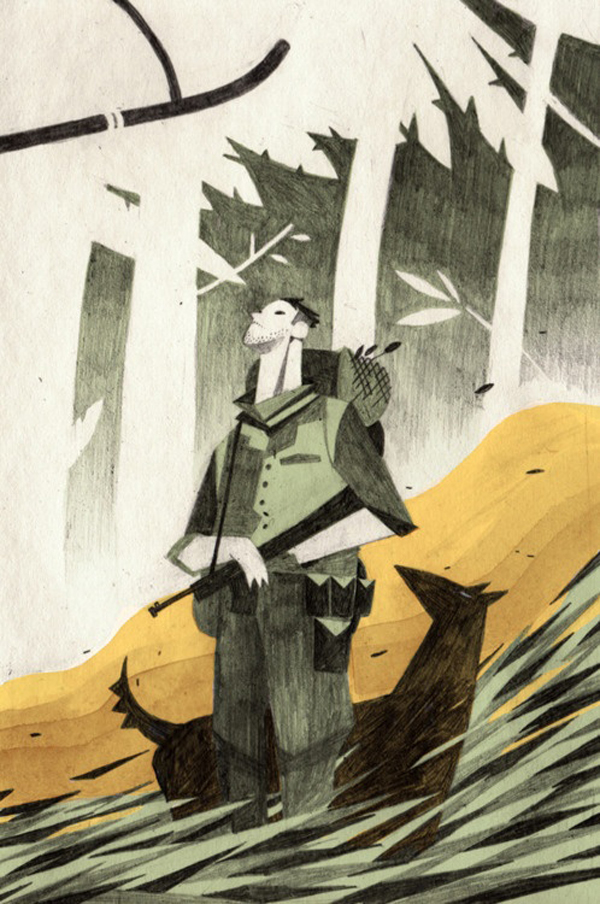 Shadow puppets
Some cool shadow puppets.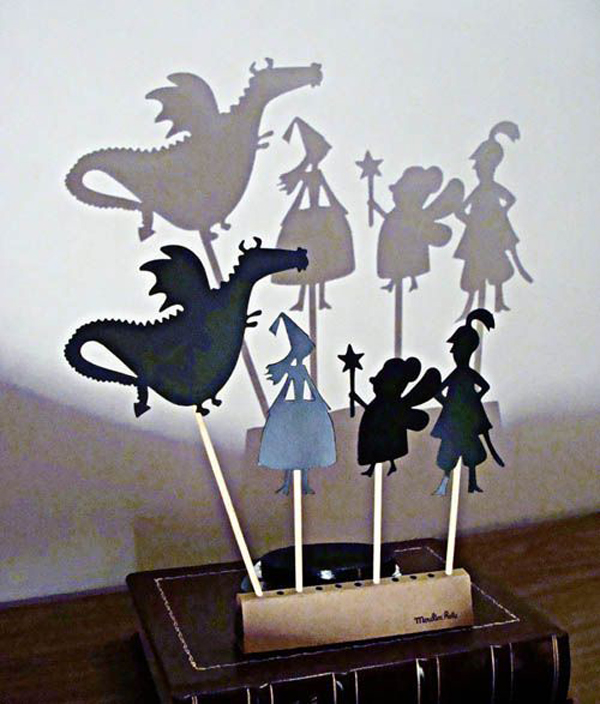 Wedding invitation
A well-designed wedding invitation. Via MissPrintDesign.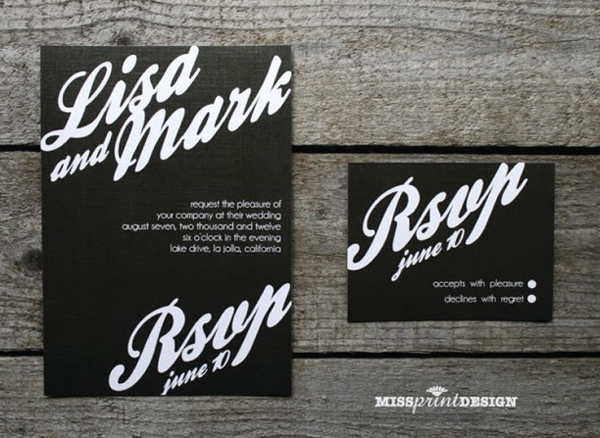 The post This week on Pinterest appeared first on Design daily news.
Download the Designers essentials package now!

Design daily news