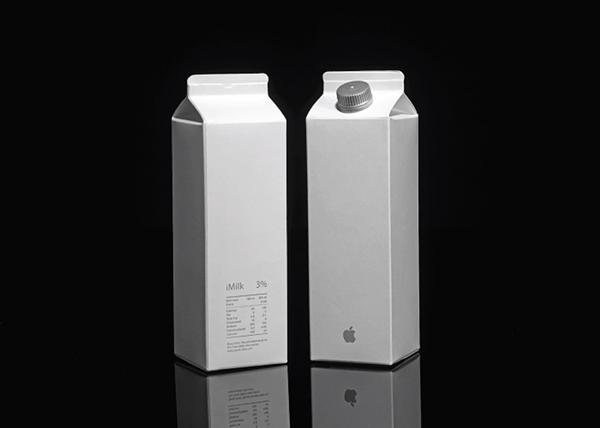 Peddy Mergui is an Israeli artist. She tried to imagine what food packaging could look like if it was done in the style of popular luxury brands. The results are an excellent proof that packaging for food works differently from other types of packaging.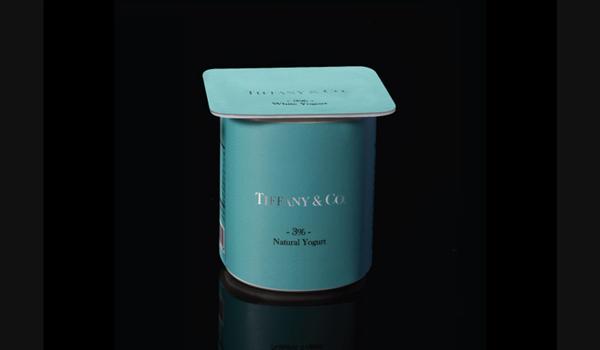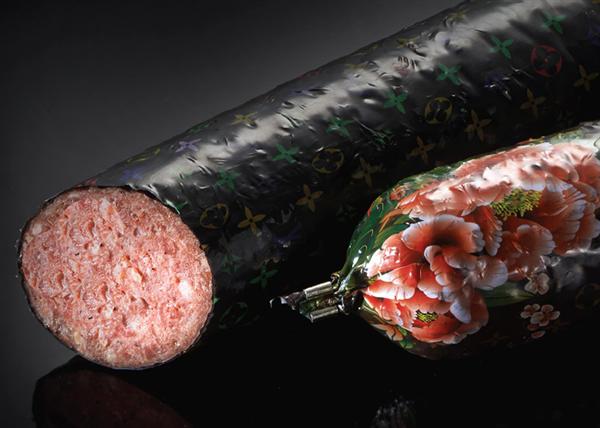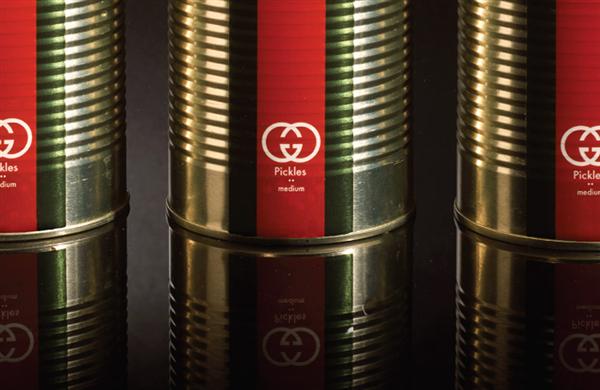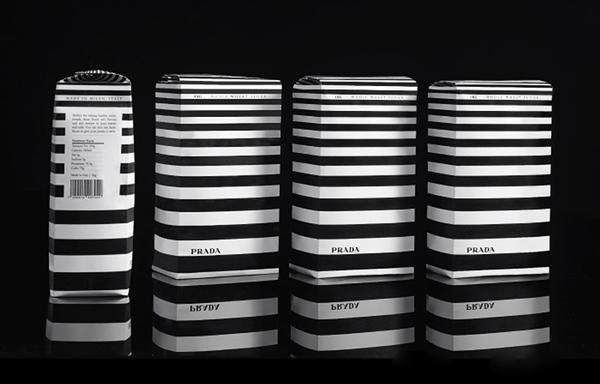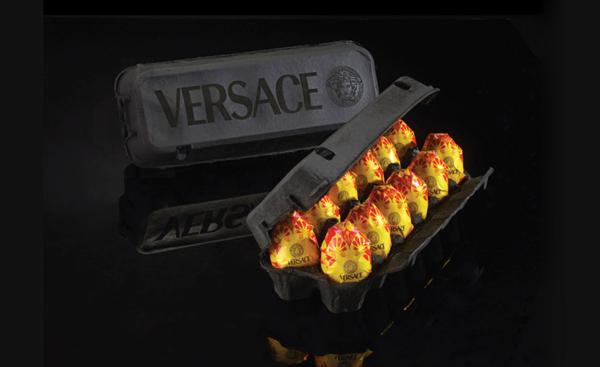 The post When luxury brands meet food packaging appeared first on Design daily news.
Download the Designers essentials package now!

Design daily news