Every wednesday, we share a few freebies that'll make your designer toolbox a bit more useful.
Font to width
Font‑To‑Width (FTW!) is a script by Nick Sherman and Chris Lewis that takes advantage of large type families to fit pieces of text snugly within their containers.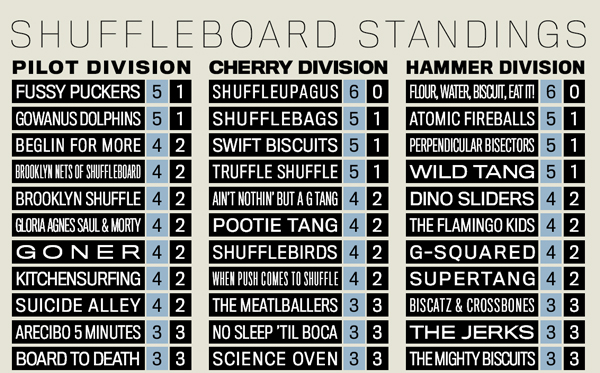 Infinite slide
An awesome WordPress plugin that makes it very easy to add infinite scrolling to your website.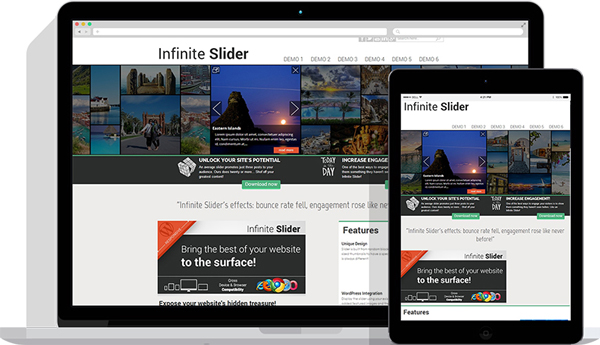 Leather textures
An extensive pack of seamless leather textures for your next work as PSD files.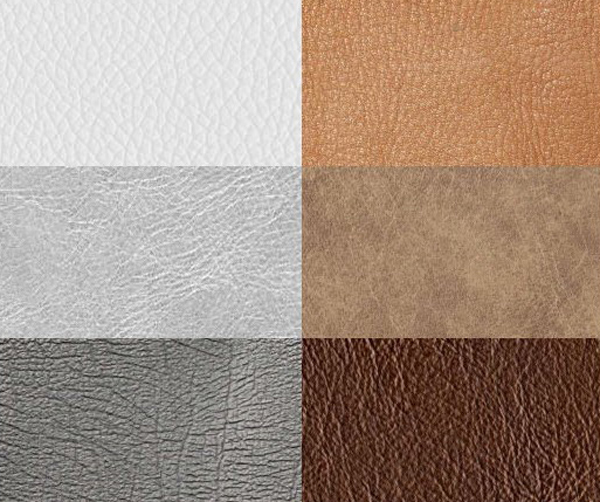 Shine.js
A js library for pretty shadows. The coolest features: dynamic light positions, Customizable shadows, no library dependencies, AMD compatible.

GIF player
This is a small bit of Javascript that can be used to delay loading of an animated GIF until a control button is clicked, and showing a still image until then.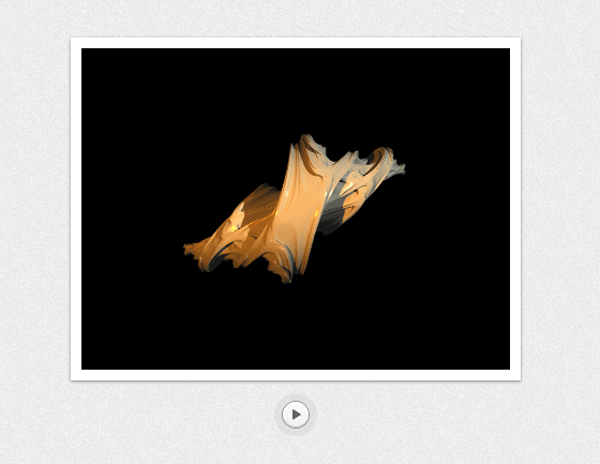 The post Freebies wednesday appeared first on Design daily news.
Download the Designers essentials package now!

Design daily news