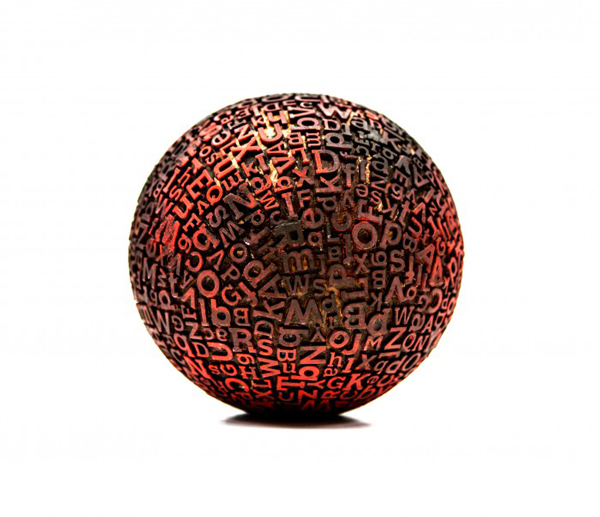 Eric Calderon created this typographic sphere, an awesome experiment that makes the letterpress process much less tedious and more intuitive. The piece was awarded in Ung Svensk Form 2012 (Young Swedish Form) and will participate in the year long travelling exhibition.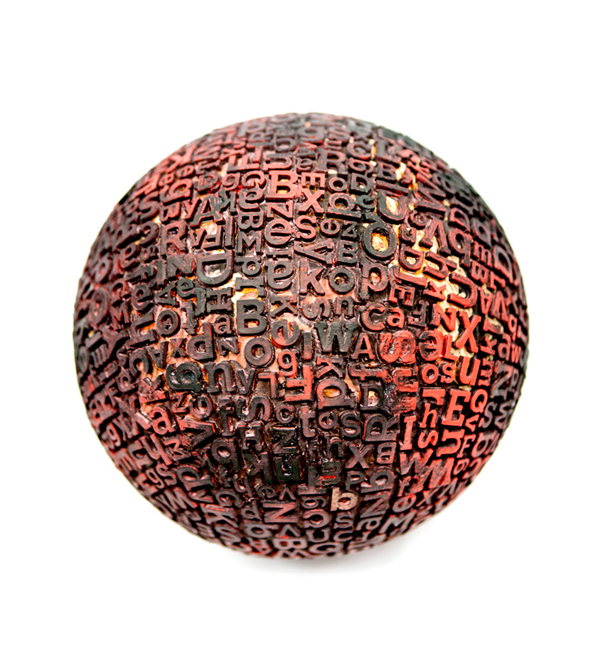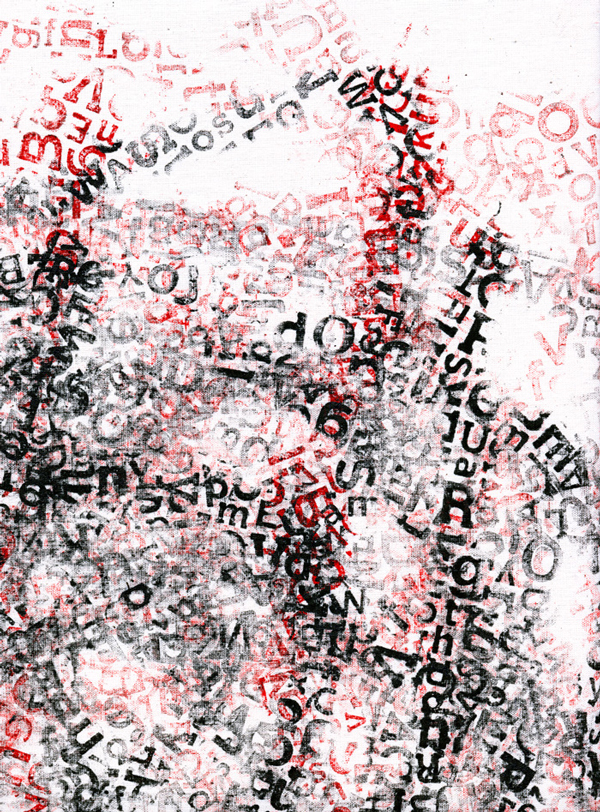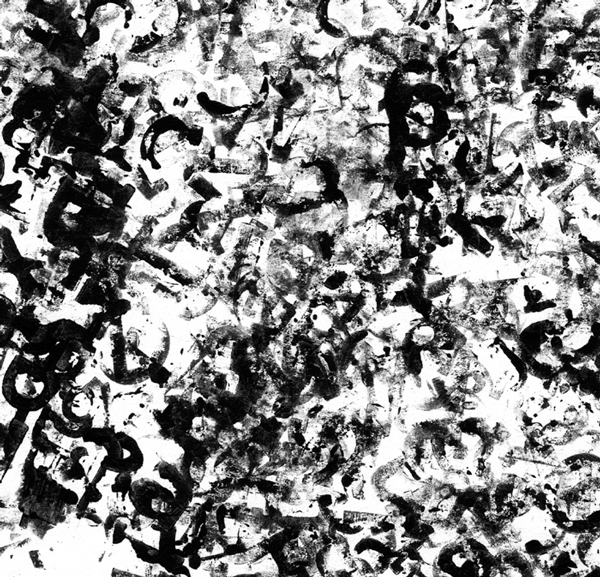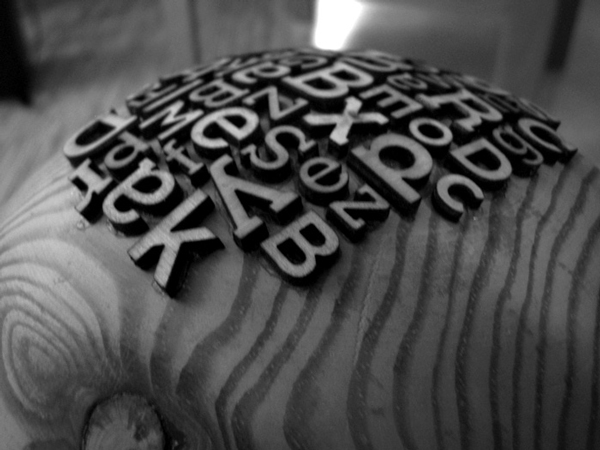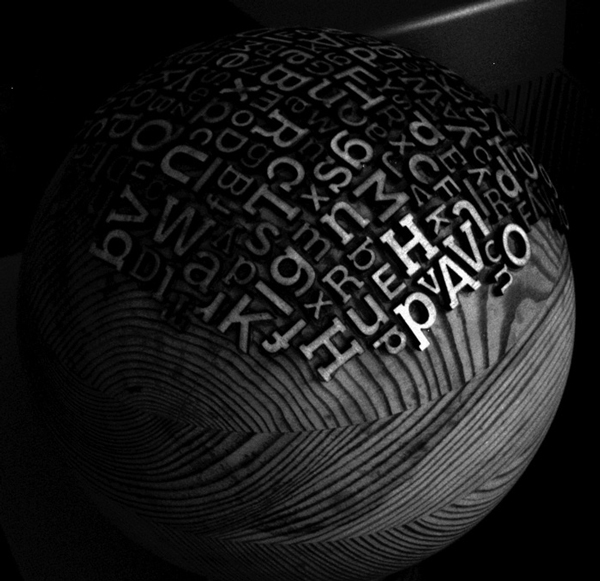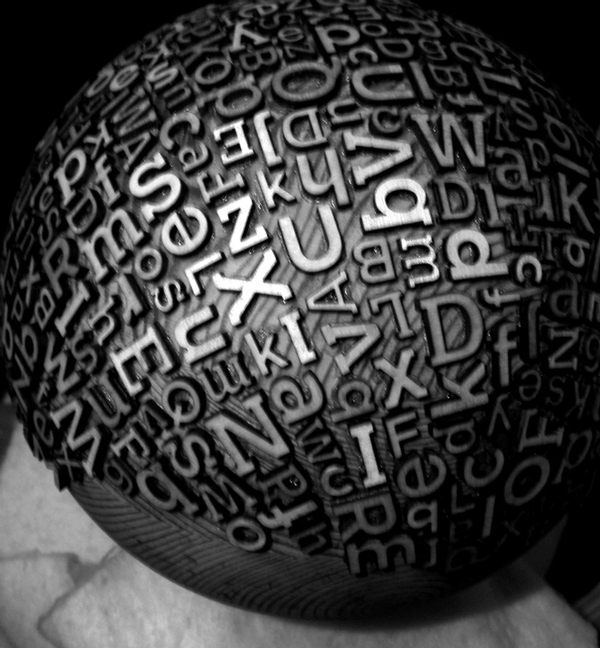 The post Typographic sphere appeared first on Design daily news.
Download the Designers essentials package now!

Design daily news