Every week, we'll give you an overview of the best deals for designers, make sure you don't miss any by subscribing to our deals feed.
1500+ Premium Vectors
With this set you will get 1,533 vectors in 80 different vector packs. Among these vectors you will get  tons of different floral motifs, fashion, people, scrolls, crosses, skulls, patterns, music elements, insects, sea creatures and the list goes on!
$ 44 instead of $ 1200 – Get it now!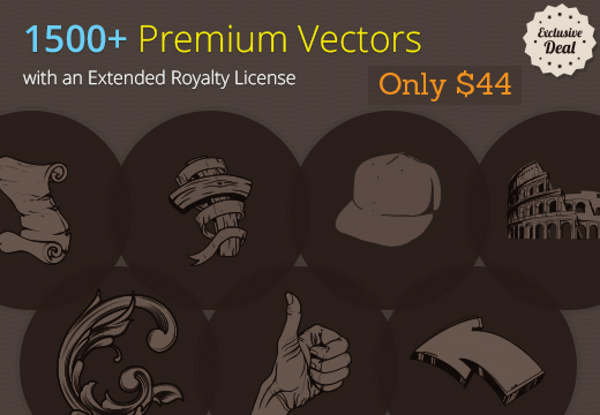 Thirsty Soft font family
If you remember the amazing energetic Thirsty Script font from Yellow Design Studio, you'll certainly want to check this deal out! Not only is Mighty Deals bringing the savings… but we're also bringing you the EXCLUSIVE first chance to own the new Thirsty Soft Font Family!
$ 9 instead of $ 49 – Get it now!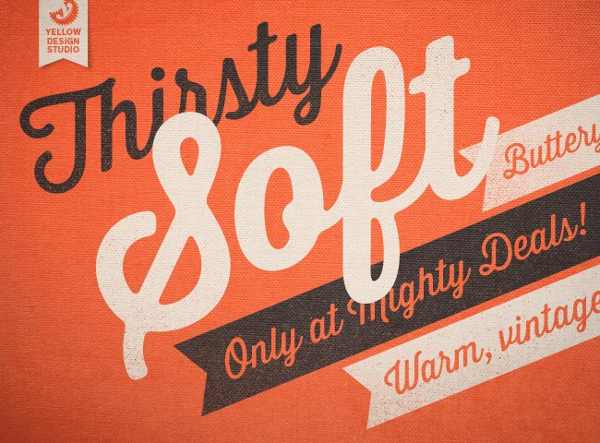 Glober font family
The Glober Font Family is a welcome addition to anyone looking for a highly legible, unique typeface inspired by classic grotesque types. The family includes 18 different weights, loads of OpenType features, and is just perfect for headline and text block use!
$ 19 instead of $ 190 – Get it now!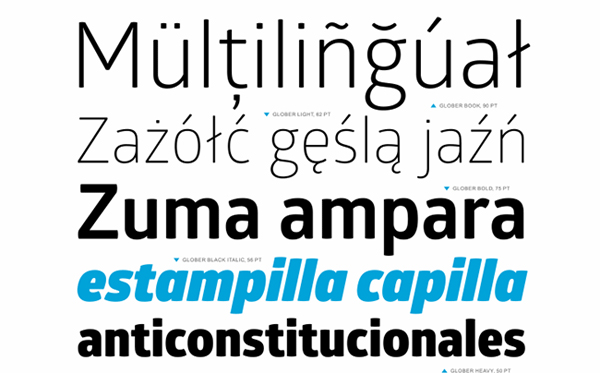 The post Design deals for the week appeared first on Design daily news.
Download the Designers essentials package now!

Design daily news