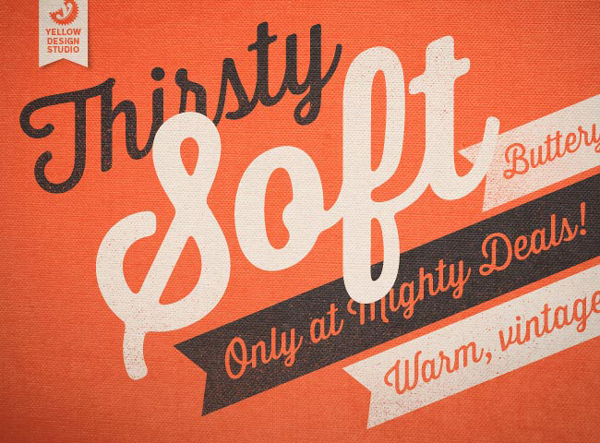 If you remember the amazing energetic Thirsty Script font from Yellow Design Studio, you'll certainly want to check this deal out! Not only is Mighty Deals bringing the savings… but we're also bringing you the EXCLUSIVE first chance to own the new Thirsty Soft Font Family!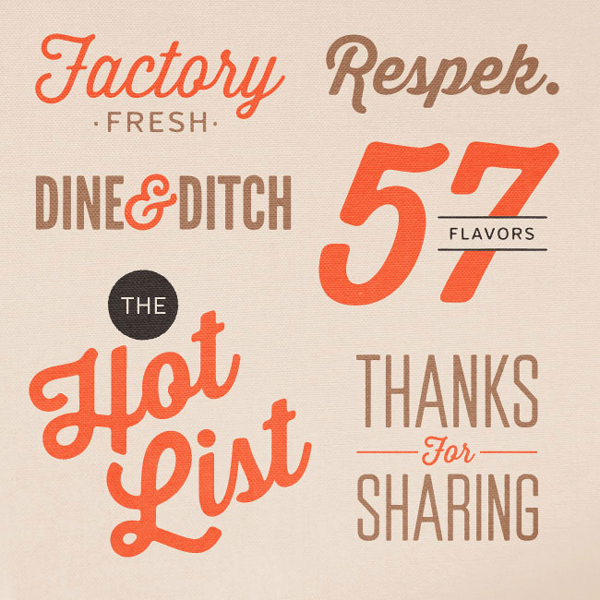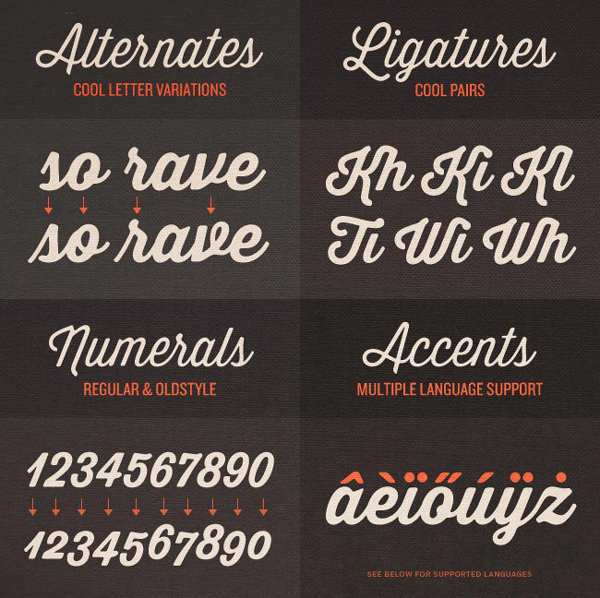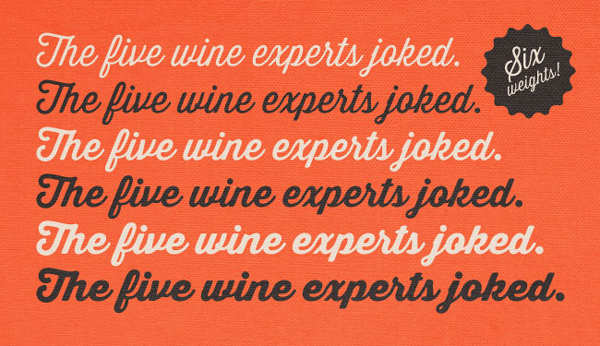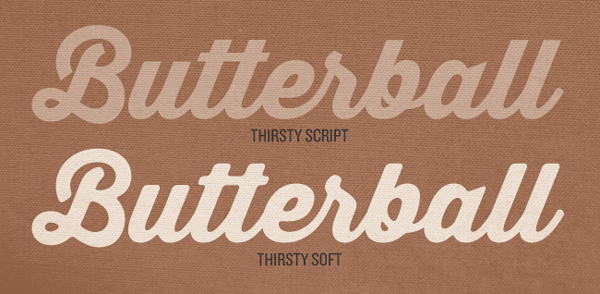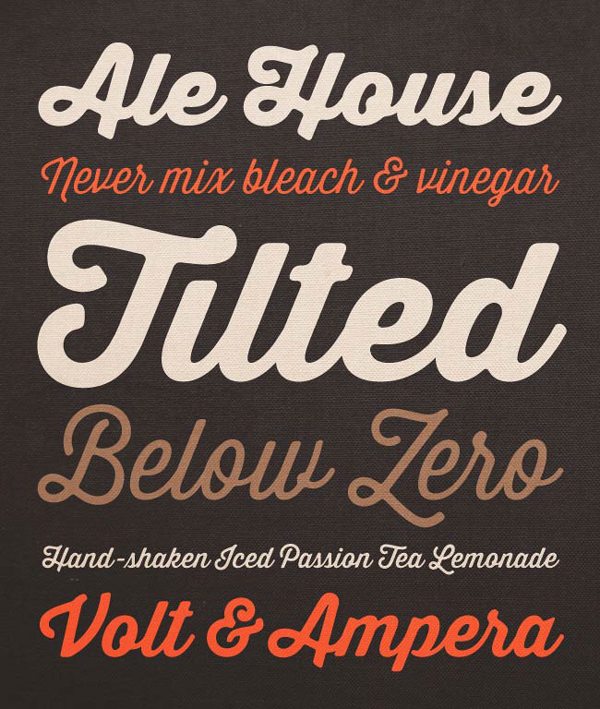 The post Exclusive font deal: new Thirsty Soft font family appeared first on Design daily news.
Download the Designers essentials package now!

Design daily news