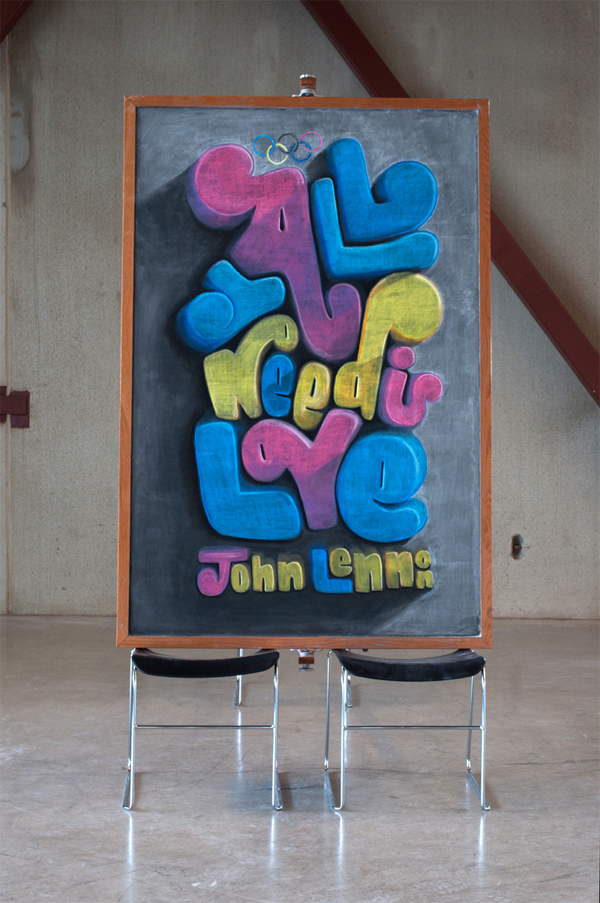 Dangerdust is the alias chosen by two art students that decided to remain anonymous despite creating some amazing chalkboard art. You can discover a new board every week on their Behance page.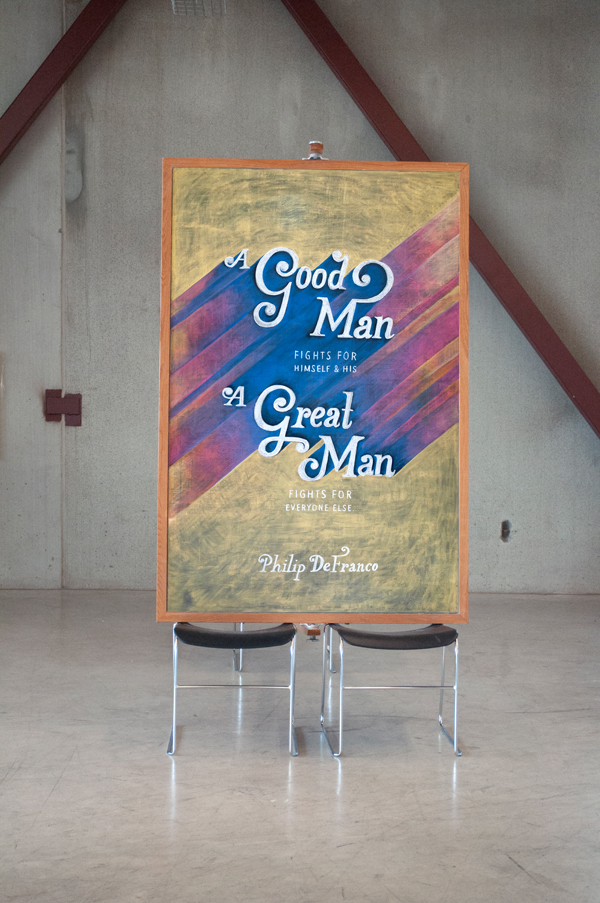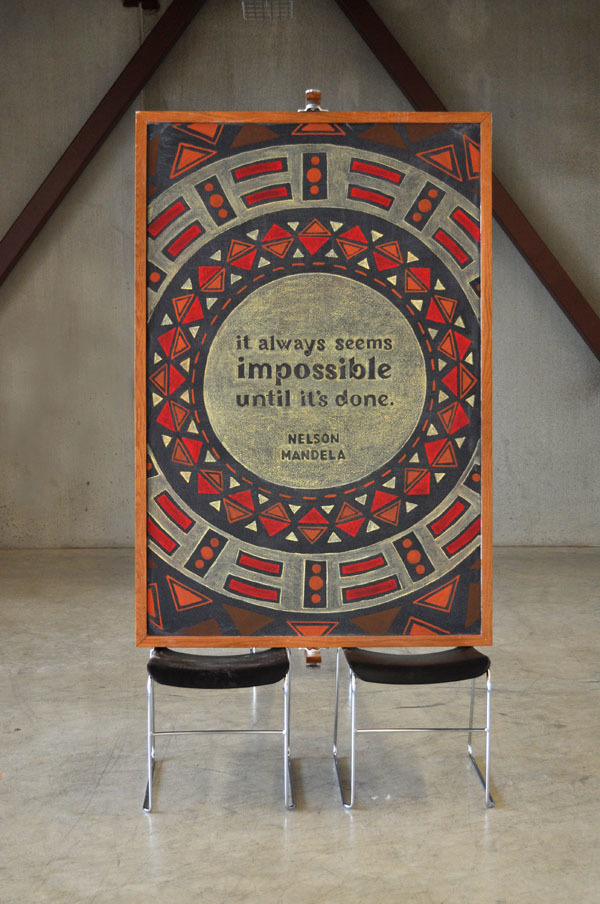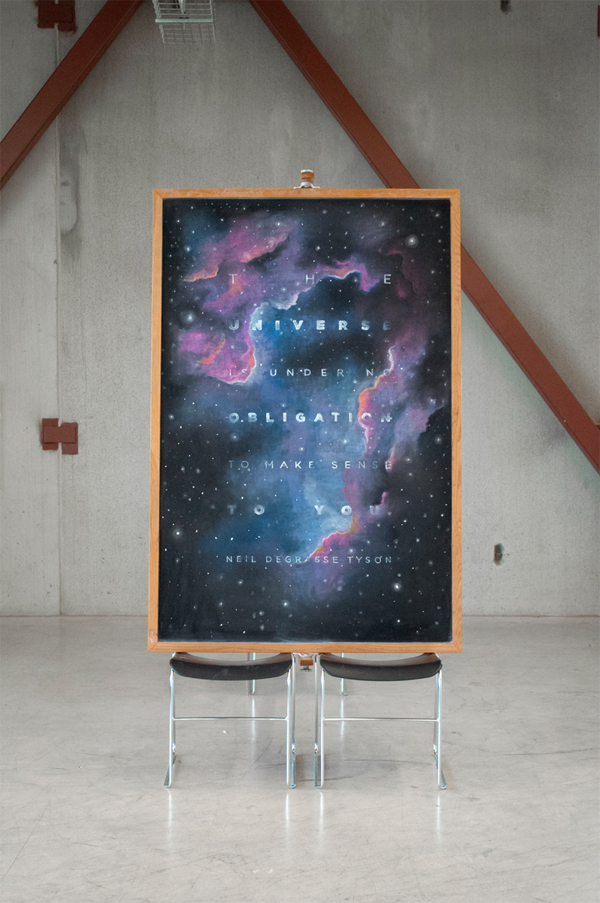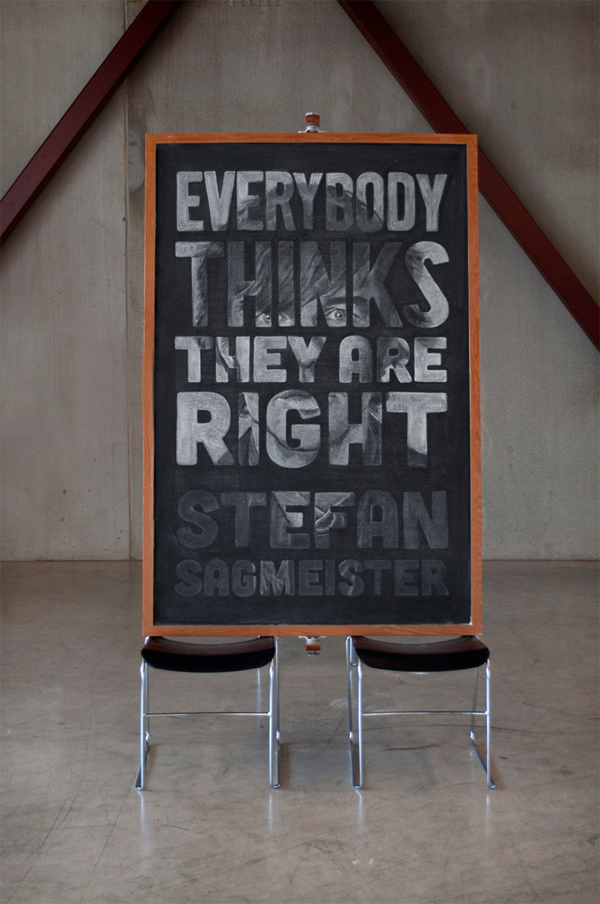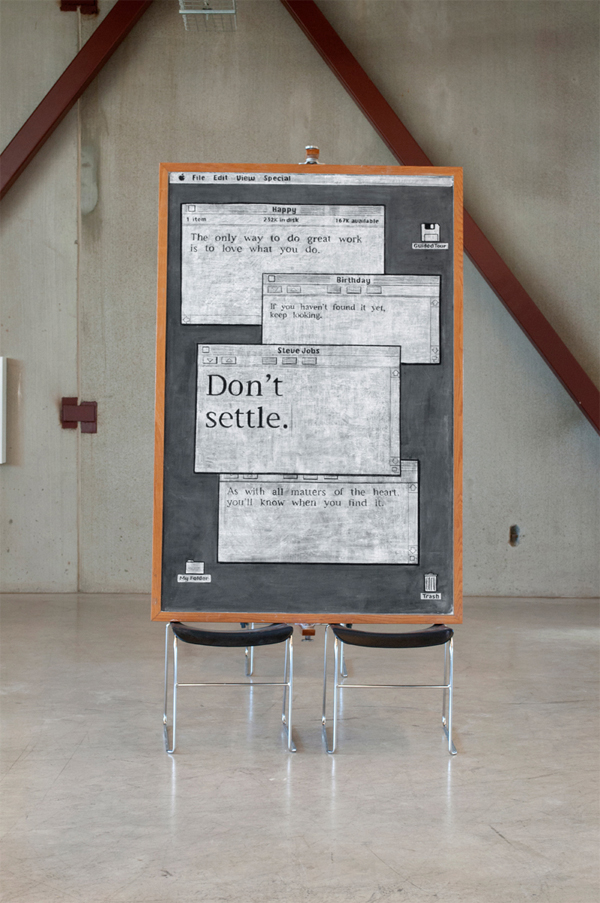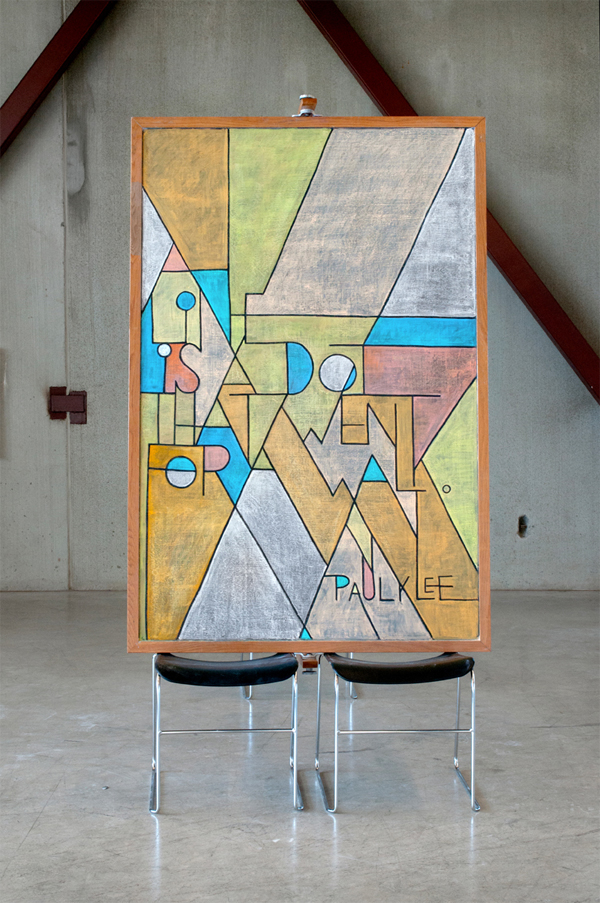 The post Stunning chalkboard art by Dangerdust appeared first on Design daily news.
Download the Designers essentials package now!

Design daily news