Pinterest has become a great source of inspiration for me. Each week I share my favorite pins of the week. If you don't want to miss any pin, make sure to follow me on Pinterest.
Arctic survival
Great illustrated book cover.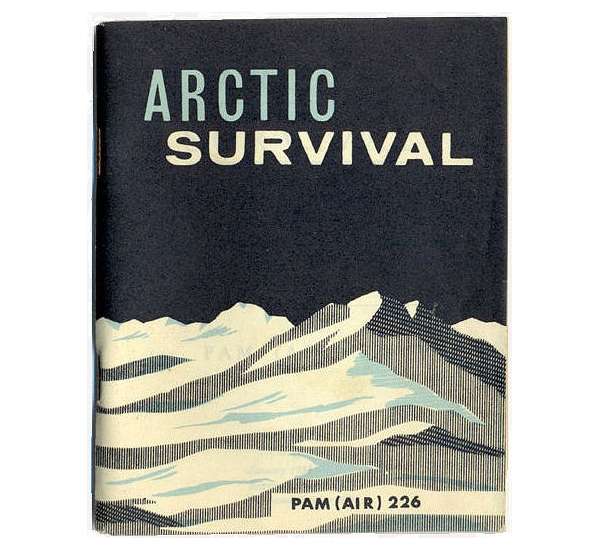 Magazine rack
A DIY vinyl magazine rack. Via DIY Collect.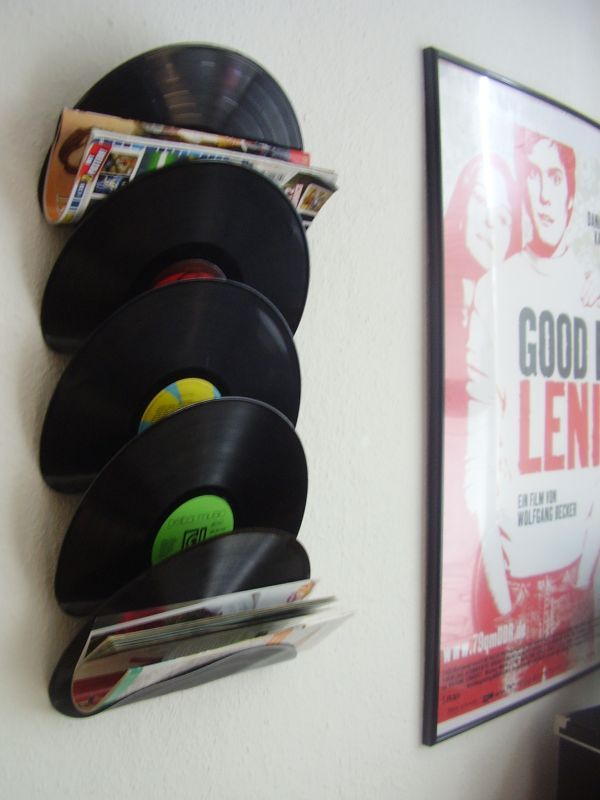 Thalia
Nice semi-abstract illustration. Via Designspiration.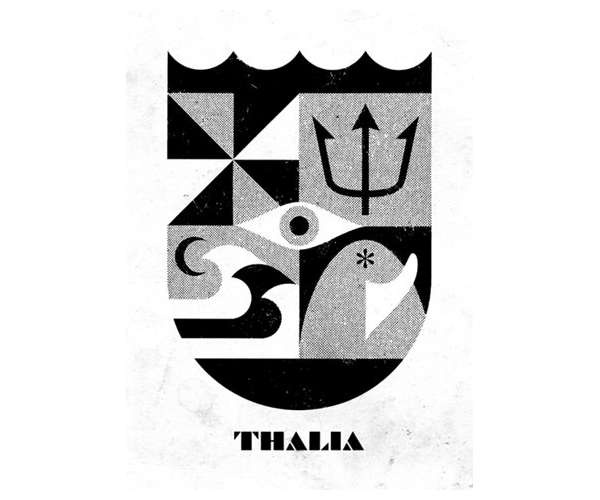 R Architecture
Minimalist corporate identity for an architecture studio. Via Atelier Muesli.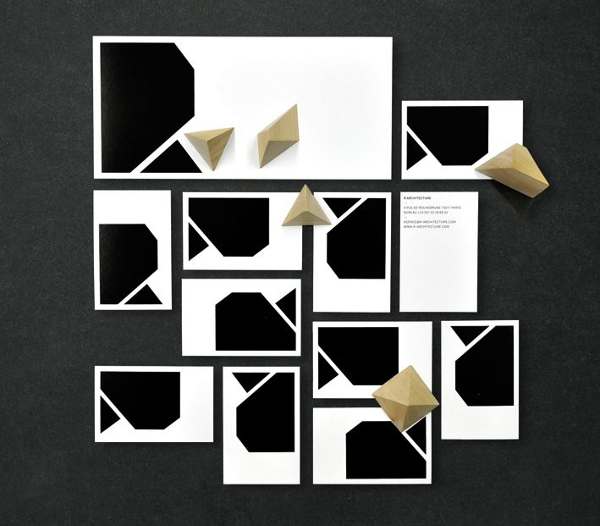 Tatte
When beautiful typography meets white space. Via Amanda Jane Jones.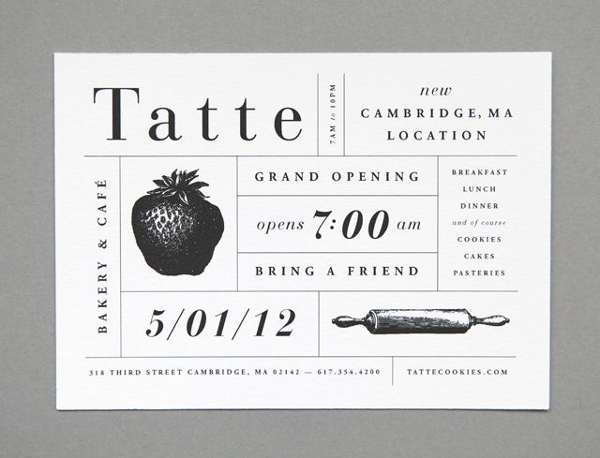 Motez
Nice typographic logo with isometric perspective. Via Facebook.
Run baby run
A nice illustration by Sébastien Thibaut. Via Behance.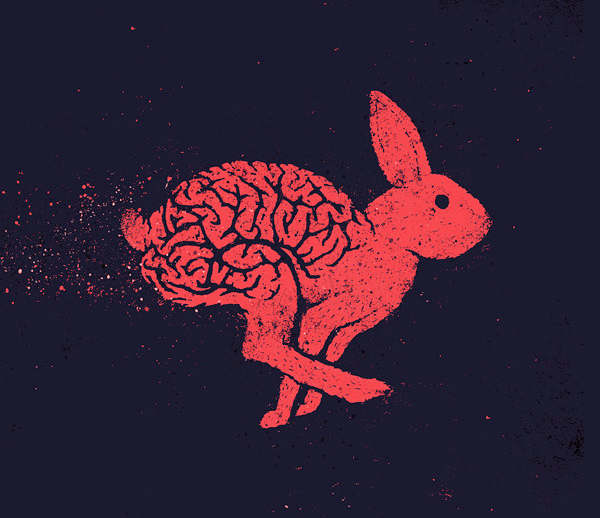 Typographic bottle
A hand painted bottle in black and white. Via Behance.
The post This week on Pinterest appeared first on Design daily news.
Download the Designers essentials package now!

Design daily news