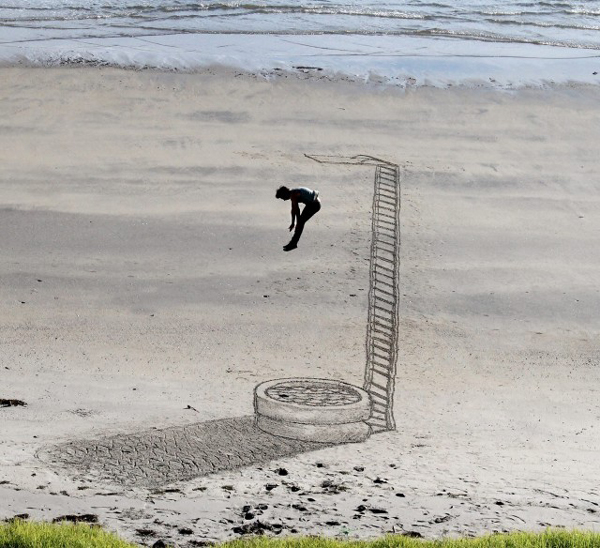 You may be familiar with sand sculptures, but did you ever see this kind of sand drawings? 3D sand drawings is an art group that keeps busy by creating amazing 3D illusions sand art.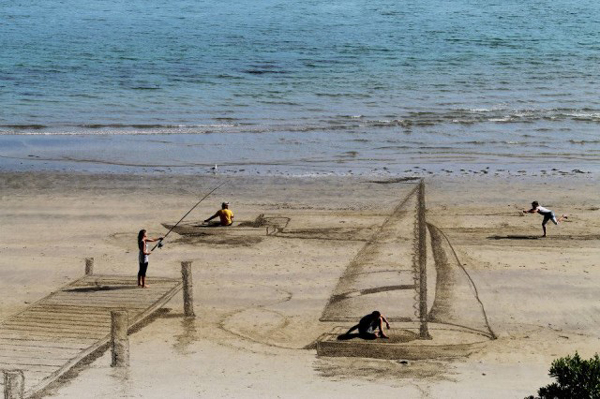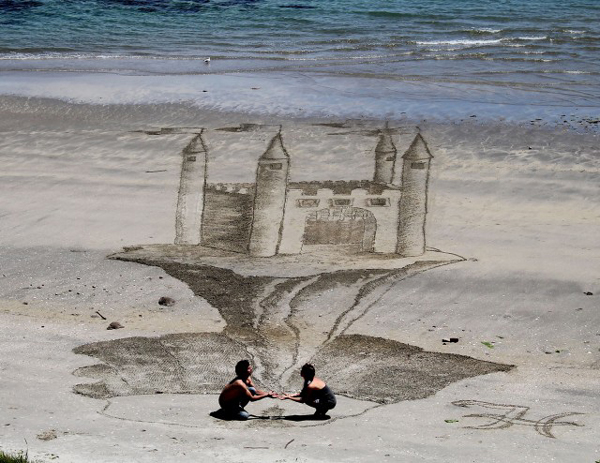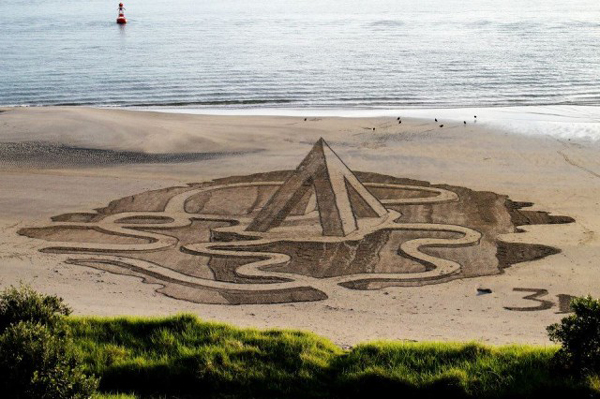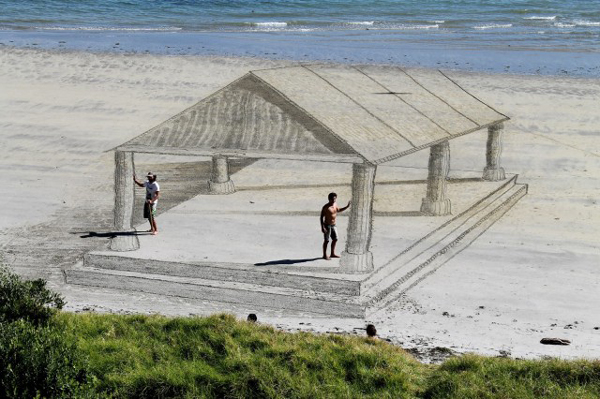 The post 3D illusions sand drawings appeared first on Design daily news.
Download the Designers essentials package now!

Design daily news