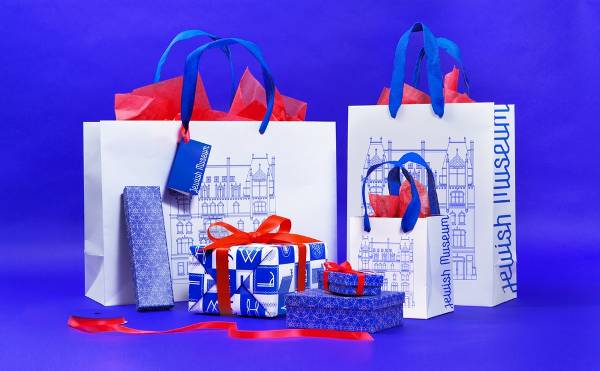 Sagmeister & Walsh recently shared the work they did for the visual identity of the Jewish Museum. More than a simple corporate identity, they created a real system that can even be adapted for the collaborators' photos. Via The Dieline.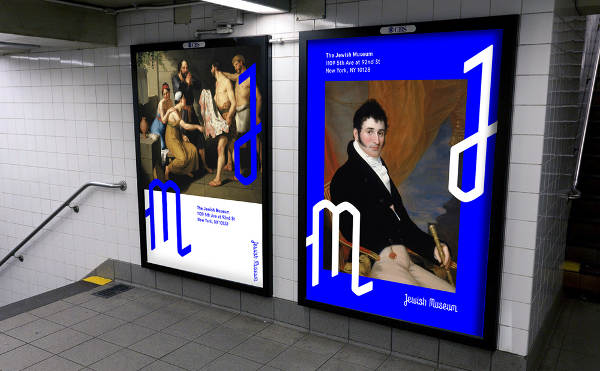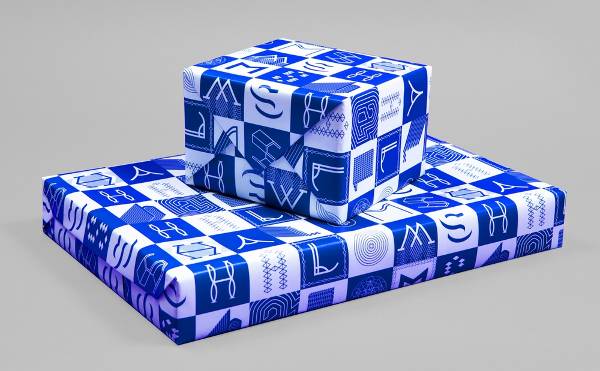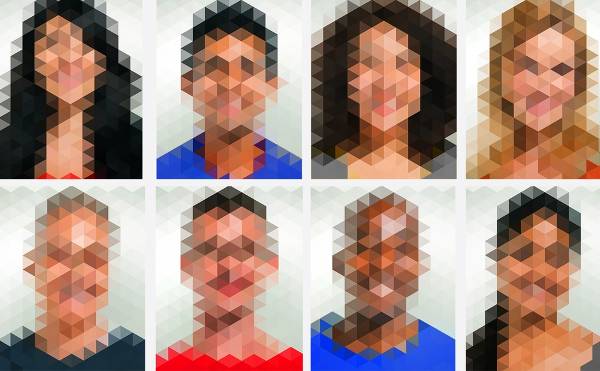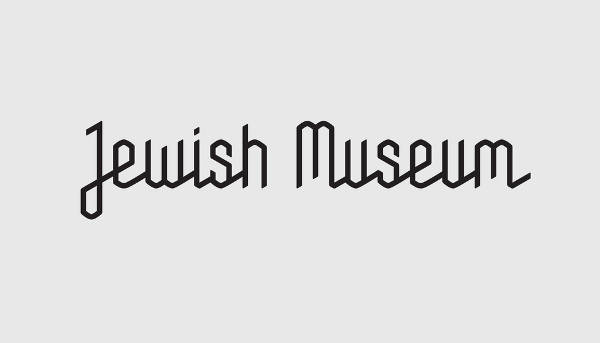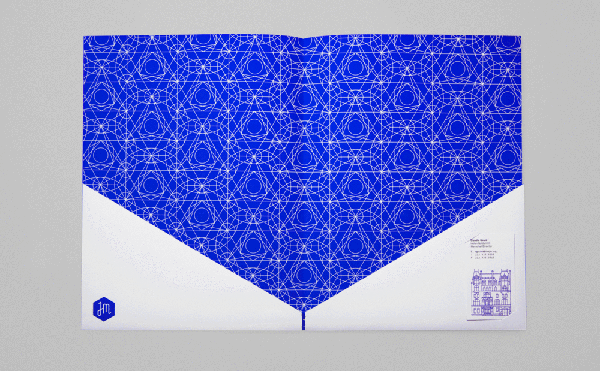 The post Jewish Museum identity by Sagmeister & Walsh appeared first on Design daily news.
Download the Designers essentials package now!

Design daily news