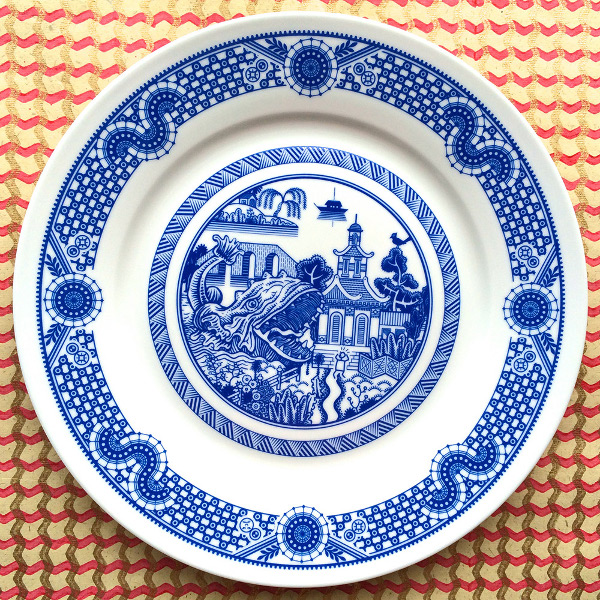 Don Moyer enjoys decorating dishes with scenes of disasters. He takes the style of blue porcelain decoration and turns it into something quite different by using apocalyptic scenes on it. This series is appropriately named calamityware.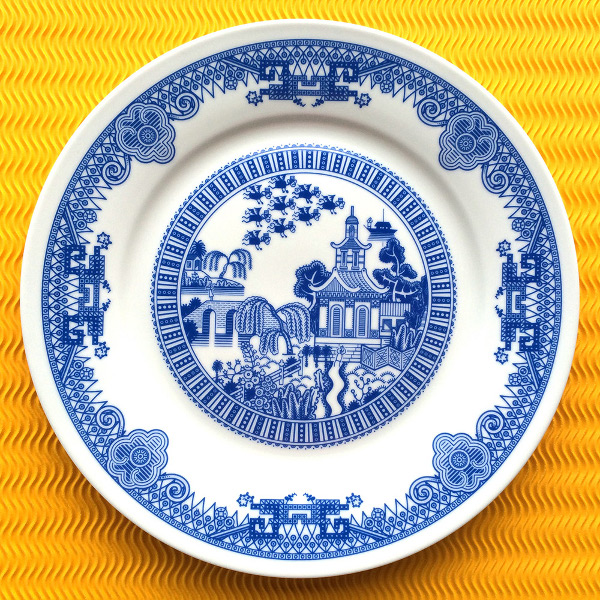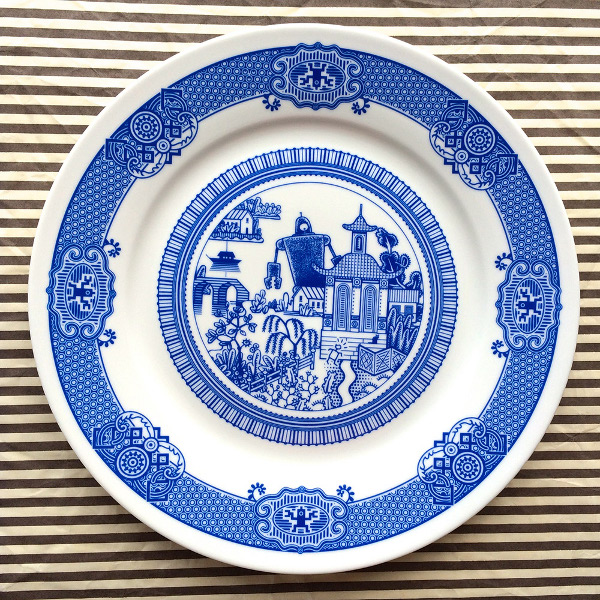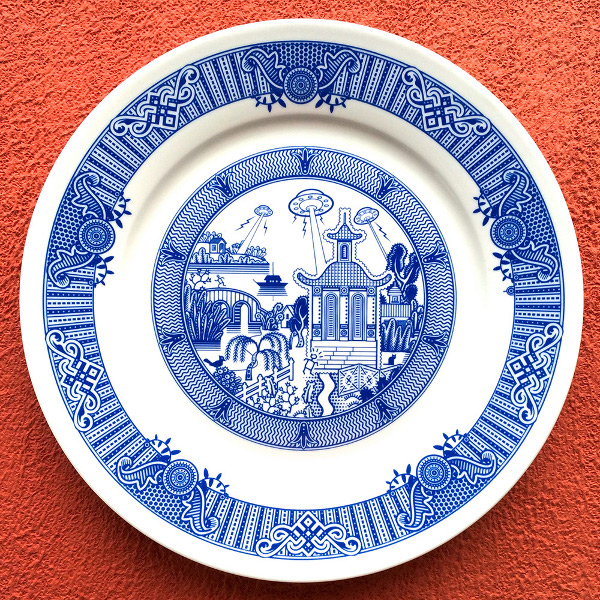 The post Calamityware: the porcelain of the apocalypse appeared first on Design daily news.
Download the Designers essentials package now!

Design daily news