WordPress has become a tool used by millions of designers for much more than creating blogs. Each week we take a look at what's new with WordPress.
For more regular news, tutorials and tricks, check out our blog about WordPress.
Plugins
CSS3 Lightbox
CSS3 Lightbox is a beautiful high-performance lightbox without any jQuery or Javascript code. It uses the latest css3 lightbox technology.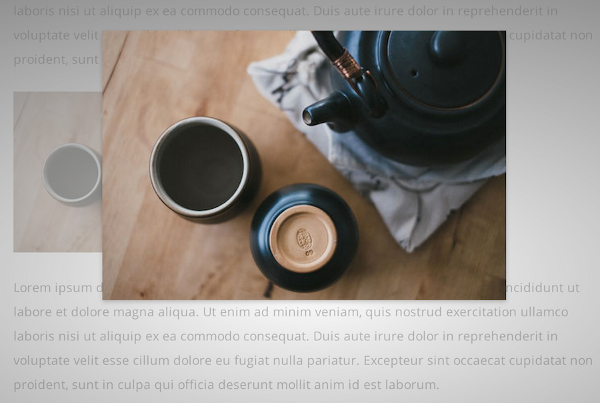 Themes
FEMTO
Femto is an elegant WordPress Theme solution designed with photographers in mind, but may be well suited for designers, creative agencies, videographers, or other visual professionals.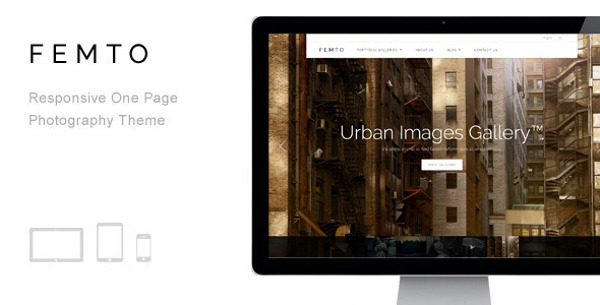 Fitshop WooCommerce theme
Fitshop is a Woocommerce Responsive WordPress Template suitable for any kind of Mobile Shop, Computer Store, Hightech Store, Gift Shop, Electronics shop and all kinds of marketplace business that needs a feature rich and beautiful presence online.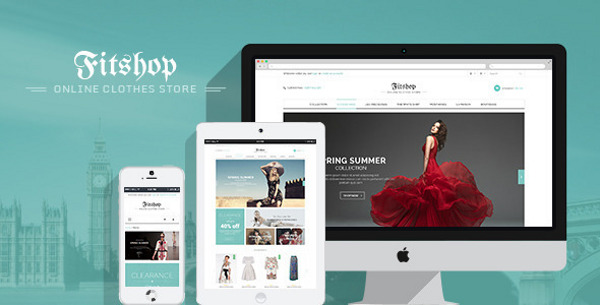 News
Recap Of WordCamp Miami 2014
With 770 attendees, WordCamp Miami is one of the largest WordCamps in the US. WordCamp Miami was comprised of three seperate events. BuddyCamp, a WordPress Beginner's Workshop, and a Workshop for Kids. Check out the recap on WP Tavern.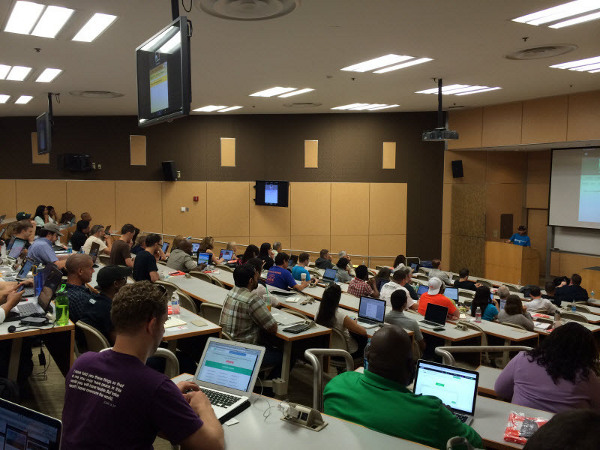 Automattic states explicitly that it won't claim copyright over its APIs
Automattic, the makers of WordPress, just amended their API Terms of Use to make it explicit that they don't believe APIs are copyrightable subject matter, and they will not claim copyright on them.
Tips & Tutorials
Bulk delete comments with a specific url
Even if you're careful when approving new comments, sometimes you might just forget to visit the commenter url and detect a long time after that the linked site is spammy. Here is a very easy way to bulk delete all comments with a specific url, using a simple SQL query.
How to Display Code in WordPress Posts
One of the most common problem that new WordPress users comes across is displaying code in posts. The problem occurs when a user tries to share a code snippet into their posts.
The post WordPress news: May 11 to May 17, 2014 appeared first on Design daily news.
Download the Designers essentials package now!

Design daily news