Every wednesday, we share a few freebies that'll make your designer toolbox a bit more useful. If you are a designer and create freebies you are proud of, just drop us a line.
Business & Finance icons
This freebie contains 140 business- and finance-related icons and was created by Vecteezy (a community site for sharing free vector resources) exclusively for Six Revisions.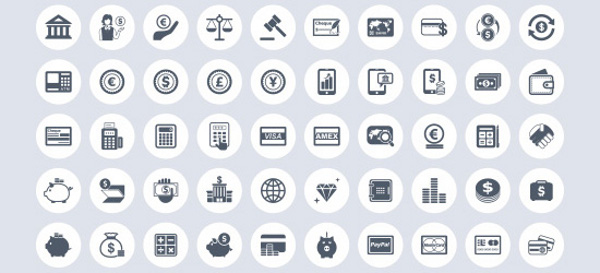 Isometric app mockup
An isometric app mockup created with Photoshop vector shapes. Free PSD released by Satys.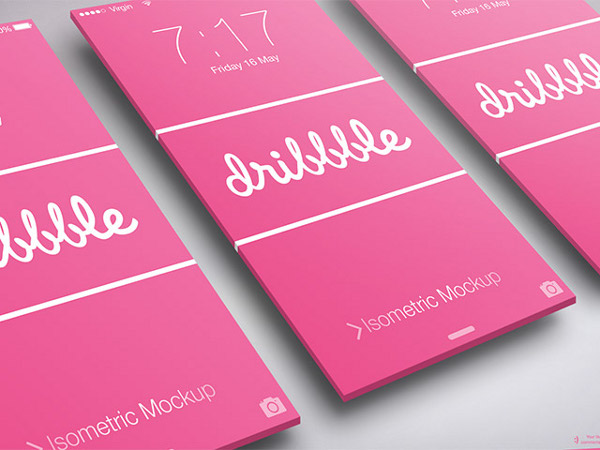 Halftone pack
A collection of high resolution halftone textures you are free to use as you want. Free PSD created and released by Dustin Lee.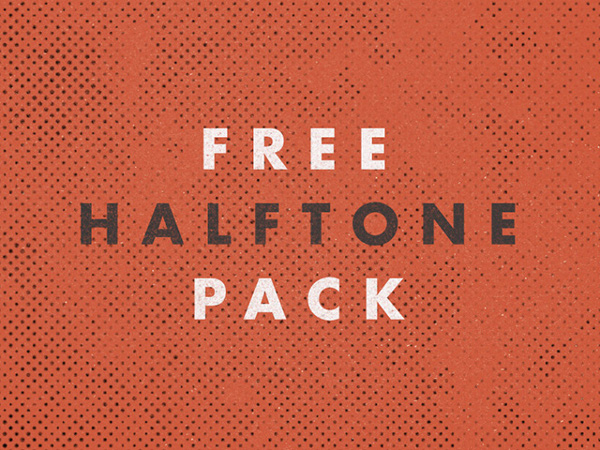 Page curl effect
A realistic and resizable page curl effect. To use it on your own image, paste it into the marked layer, resize the mask to the left and the bottom and you're done, the file will take care of the rest.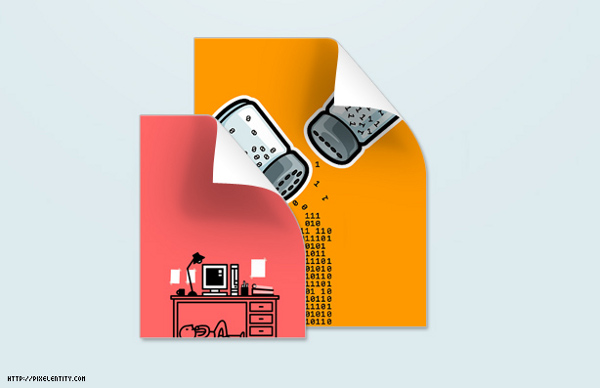 The post Freebies wednesday appeared first on Design daily news.
Download the Designers essentials package now!

Design daily news