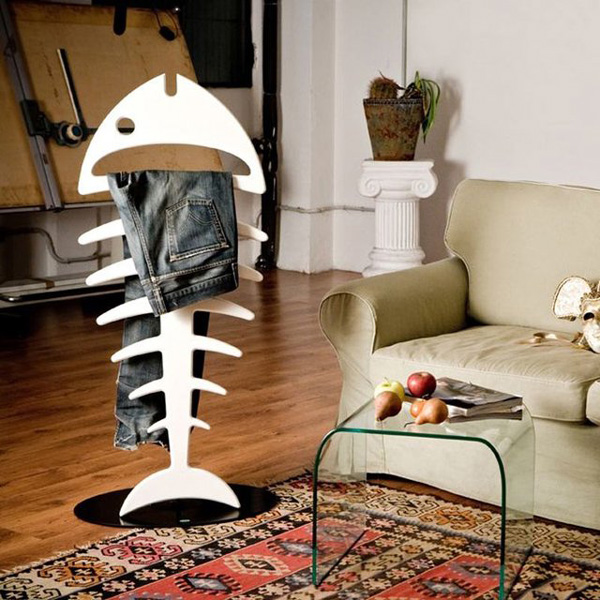 If you told me about a fish bone shaped valet stand, I would probably not be very interested. Once I see this one, I want to buy it right away.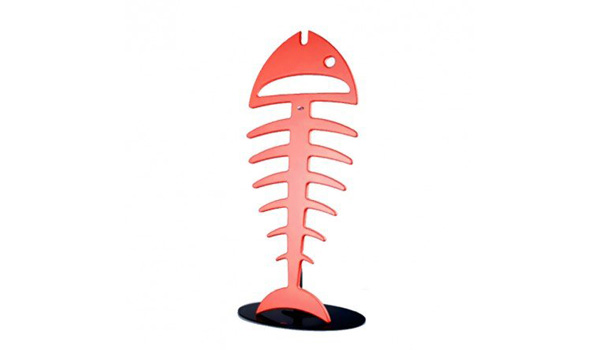 The post Santiago: a valet stand shaped like a fish skeleton appeared first on Design daily news.
Download the Designers essentials package now!

Design daily news