Pinterest has become a great source of inspiration for me. Each week I share my favorite pins of the week. If you don't want to miss any pin, make sure to follow me on Pinterest.
Tape
Nice illustration by Kamila Kozłowska. Via Behance.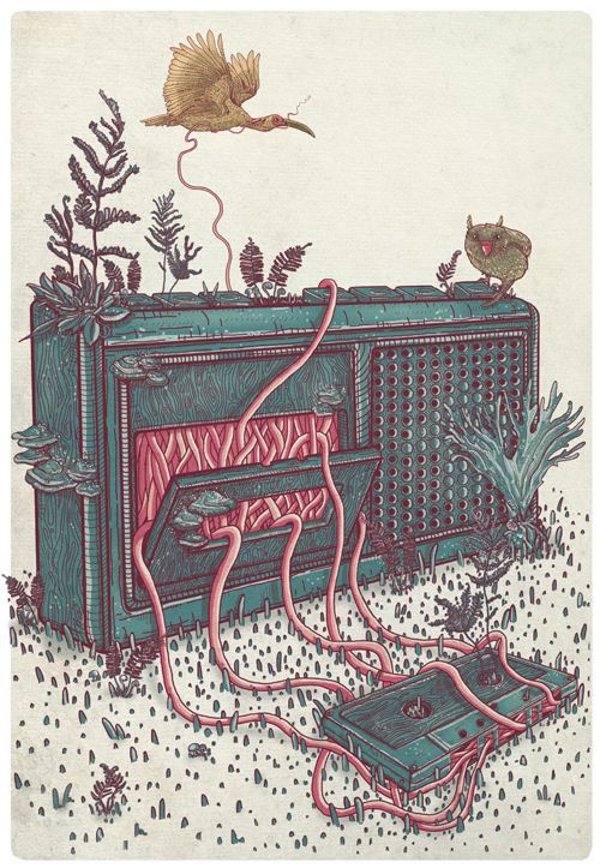 Business card
One of the many business card ideas for musicians. Via Hazel Wonderland Blog.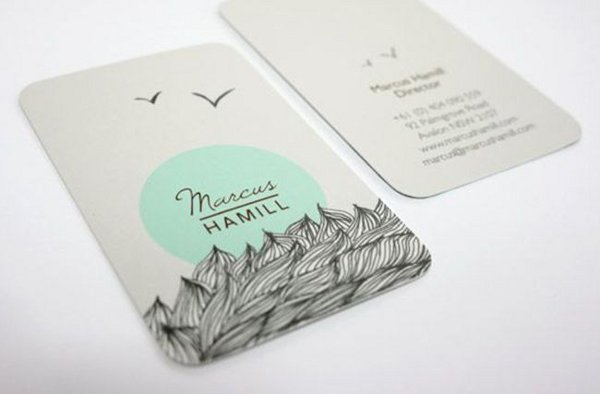 Moustache
A nice typographic poster that will trick your eye. Via Les Graphiquants.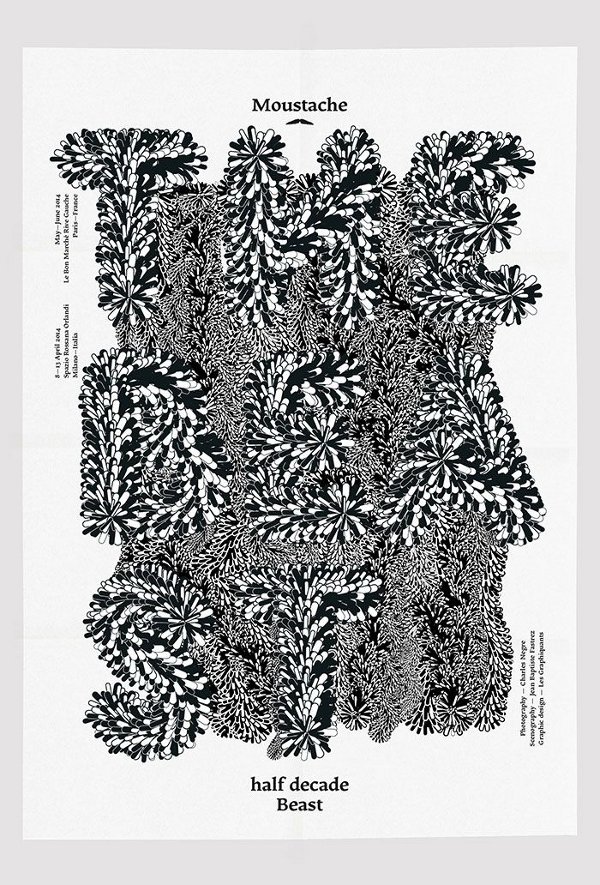 Summer night
A cool typographic poster with a geometric perspective. Via From Up North.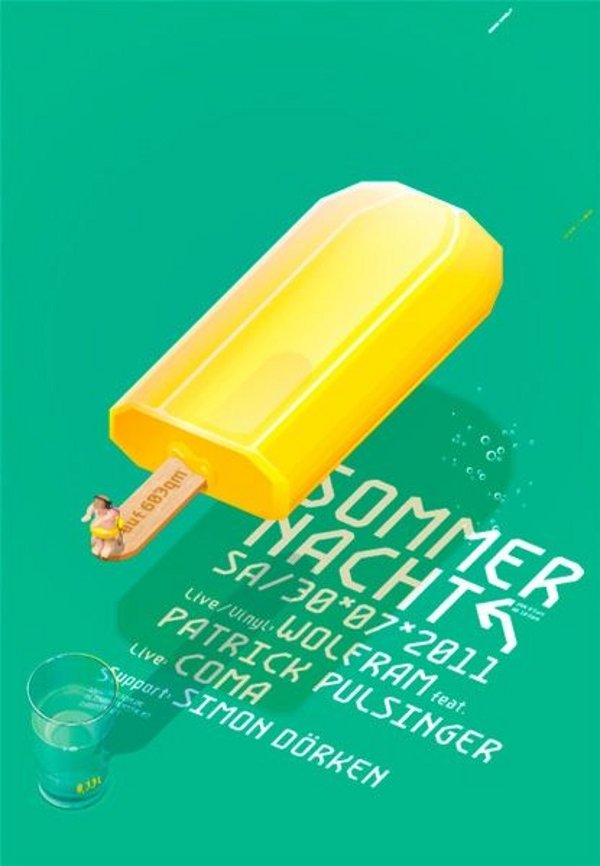 Duck
Street art by Sainer. Via Sainer's blog.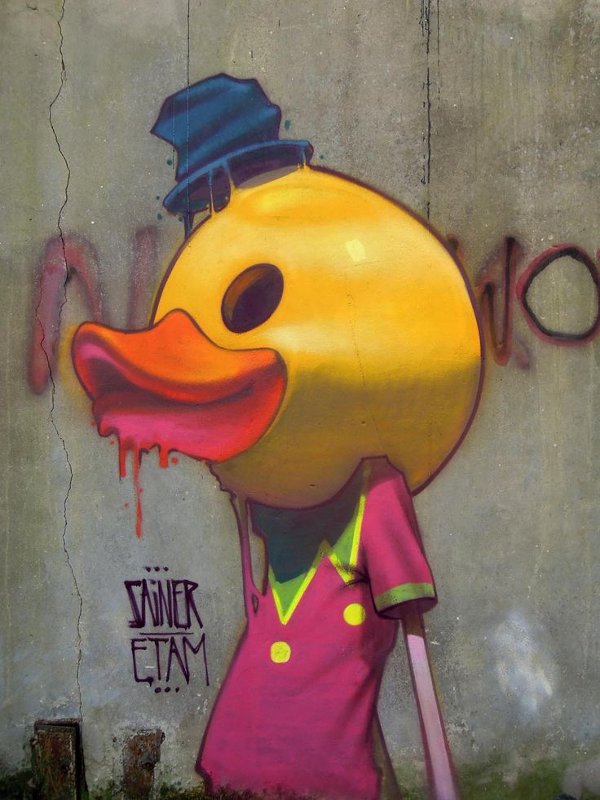 Steampunk bag
A stunning by designed by Serguei Kooc. Via Steampunk tendencies.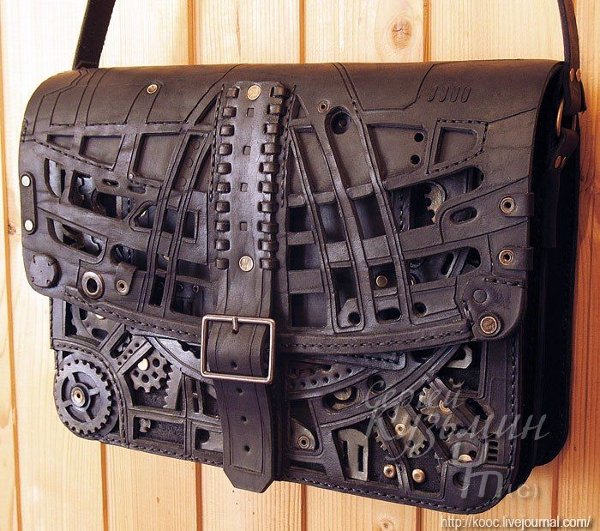 Typographic poster
A well-designed poster by Dominik Bubel. Via Typographic posters.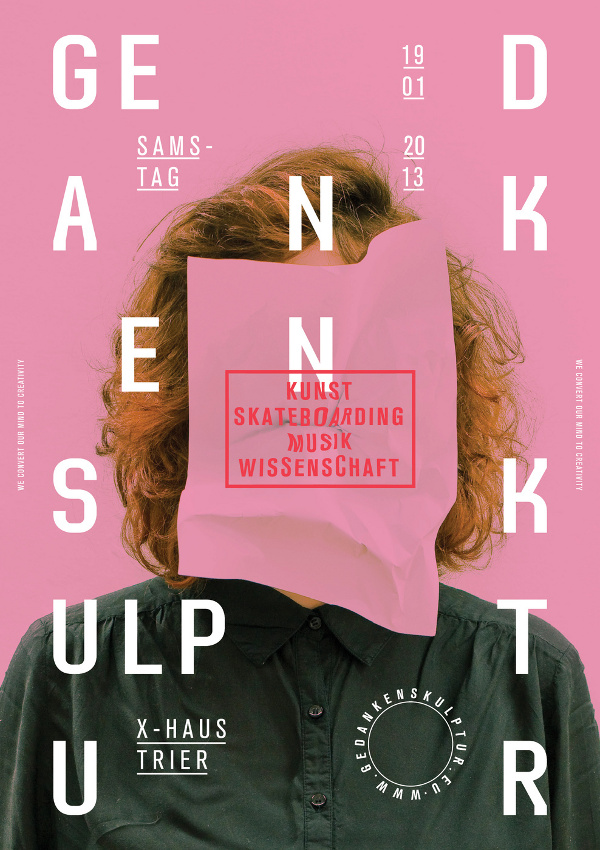 Vintage bus tickets
Bus tickets with a gorgeous design. Via A Vintage Flavor.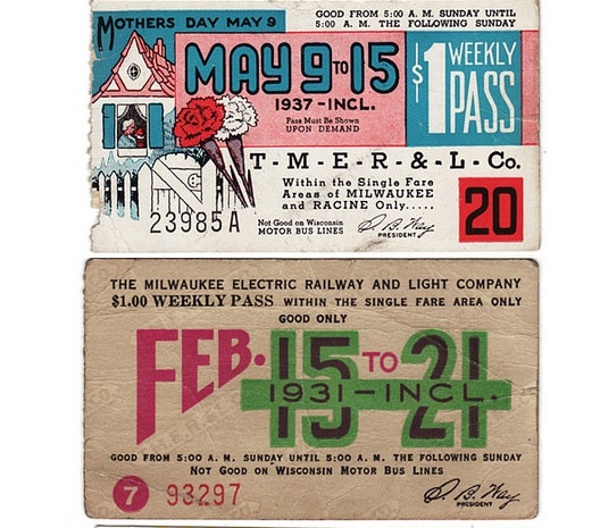 The post This week on Pinterest appeared first on Design daily news.
Download the Designers essentials package now!

Design daily news