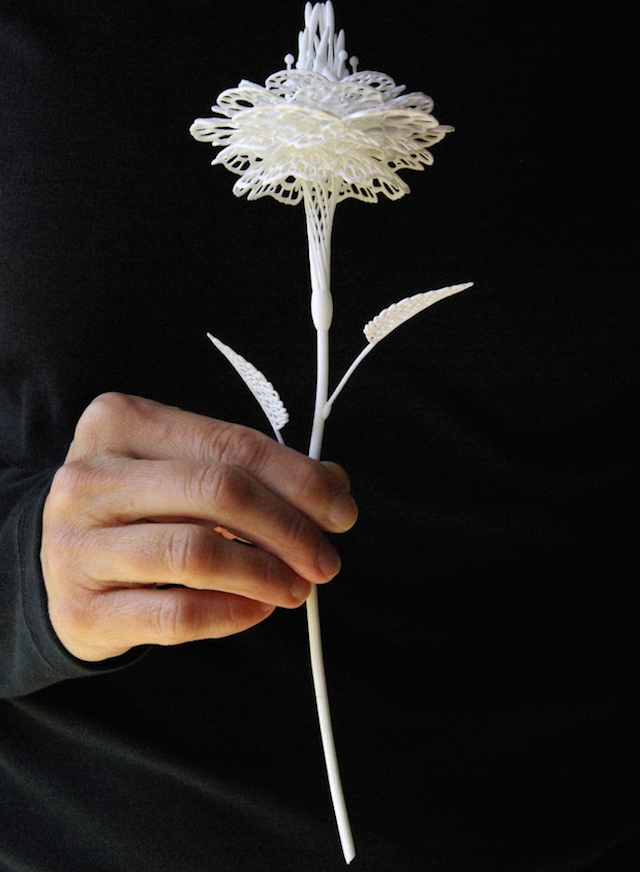 With the evolving technologies and trends, 3D printing – the process of making three dimensional solid objects from a digital model – has gained special attention and market hit. This technology is used in several fields including jewellery, industrial designs, architecture, education, engineering, and to your surprise it is now used in floral as well. Yes, you heard it right.
Joshua Harker, who is an artist, sculptor, musician, digital adventurer and imagination architect, has been working on a new 3D printing technology that pushes the boundaries of quality, and creates small bouquets comprising 10 to 12-inch flowers. He believes his 3D printed filigree floral structure will help to raise funds to complete R&D of a revolutionary new 3D printer technology.
The limit of what 3D printing can do are constantly being tested, and one of the best result is Joshua Harker's exceptional 3D floral design which is the result of his creative imagination, art and invention. You can visualize some of his 3D floral print in the given pictures: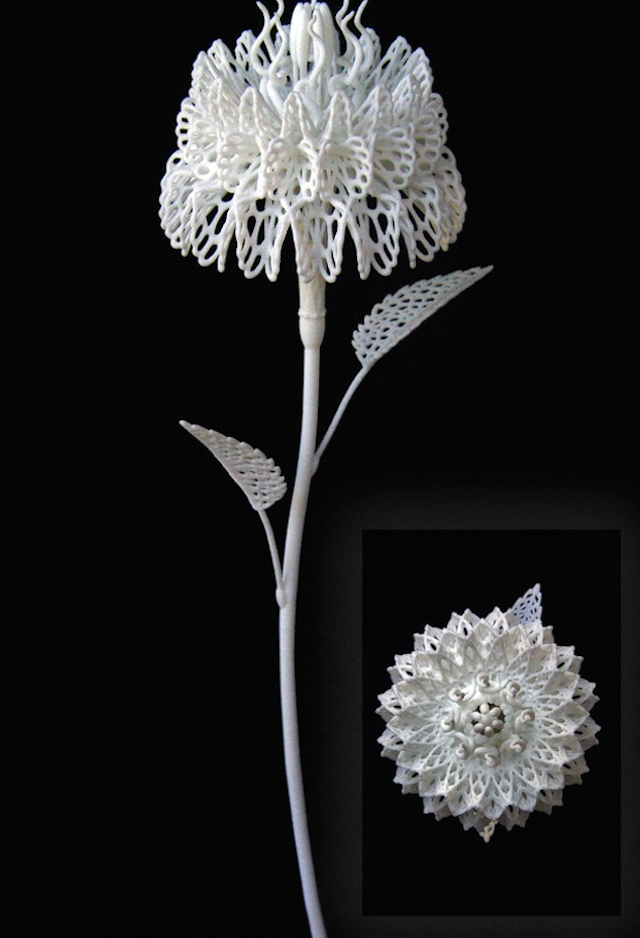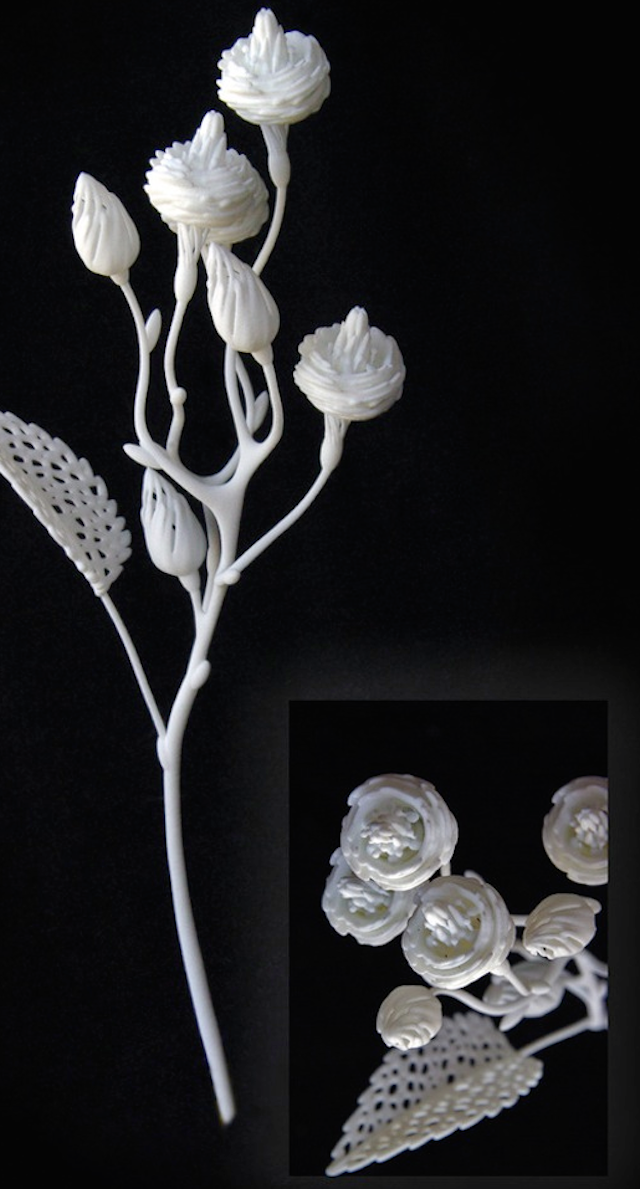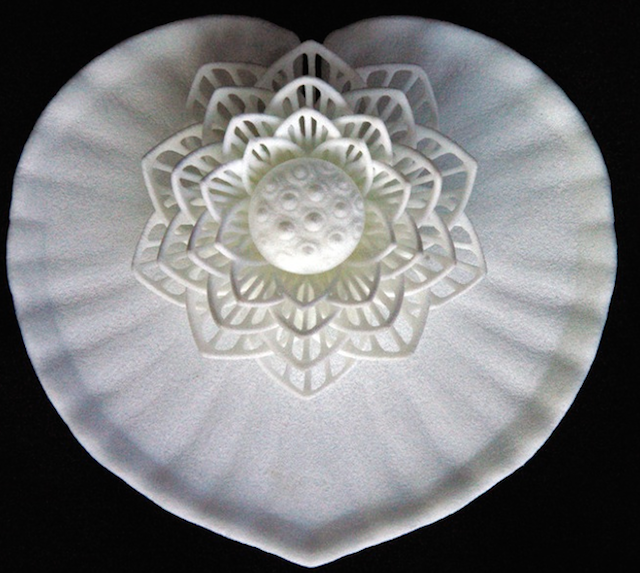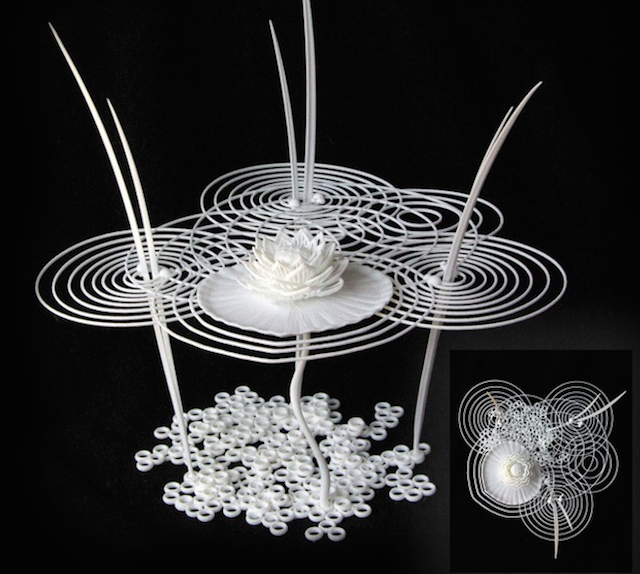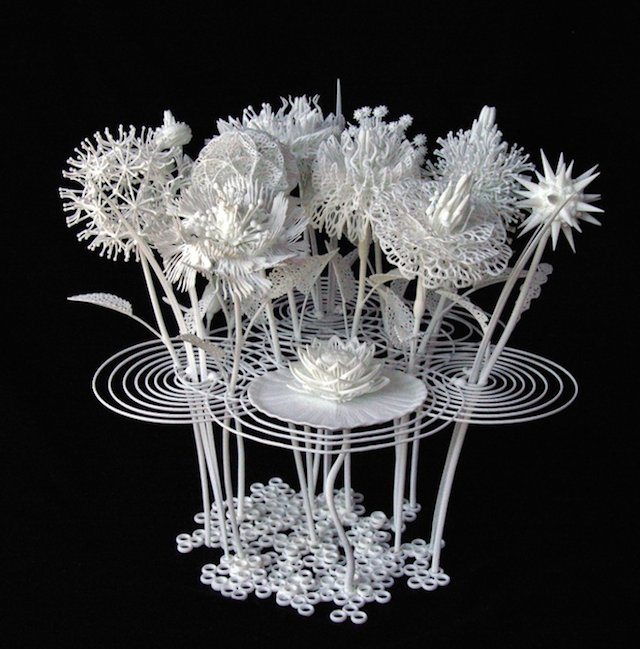 The post 3D flowers printing appeared first on Design daily news.
Download the Designers essentials package now!

Design daily news