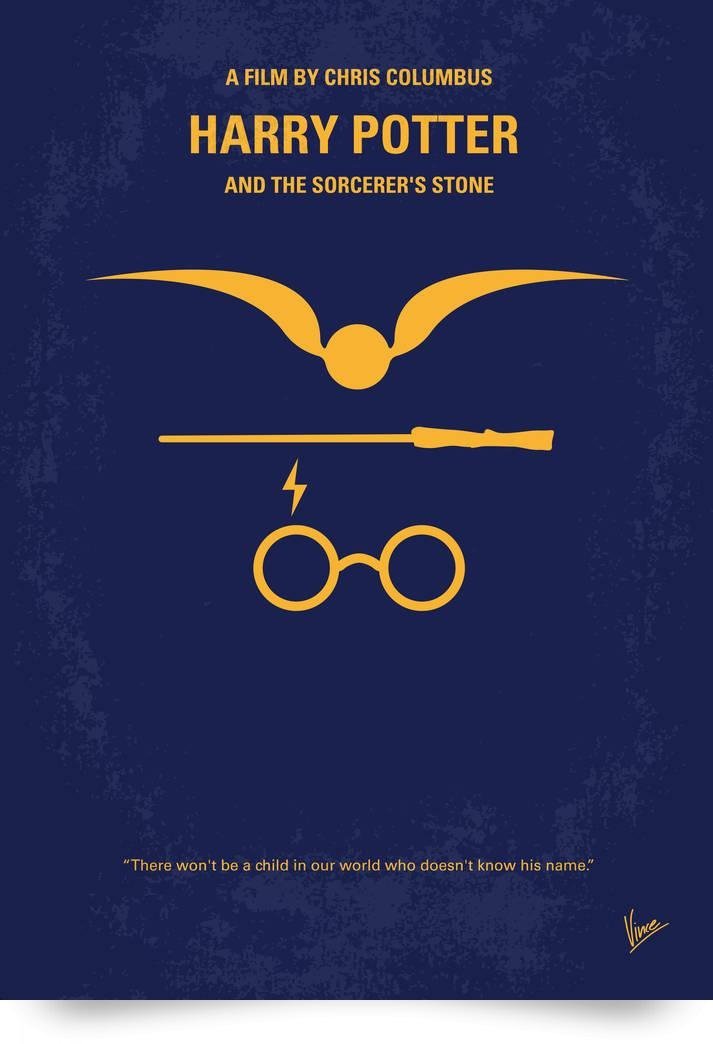 There are numerous designers around the globe but only few of them are successful and stand out in the marketplace. Chungkong is one of such designers (graphic designer) from Netherlands who is famous for creating cool movie posters. What actually matters for being a successful designer is a strong ingenious personality with powerful thinking capability. And the posters by Chungkong illustrate the same. His posters stand out for a simple and humorous language that demonstrates great skills and imagination.
In each of his design work, first of all, he strips the subjects down to their bare bones and brings them to life with vivacious and playful designs. His area of expertise covers varieties of subjects from cult movies, geek art, books and sports.
More about Chunkong
Chunkong, by day, is a graphic designer who creates adverts and brand identities for clients, and by night, he transforms into a poster creating mad man. And because of his strong attachment and madness towards the passion of creating posters, today, his cool minimal movie poster collection now features over 300 titles. Check out few of his most popular posters below: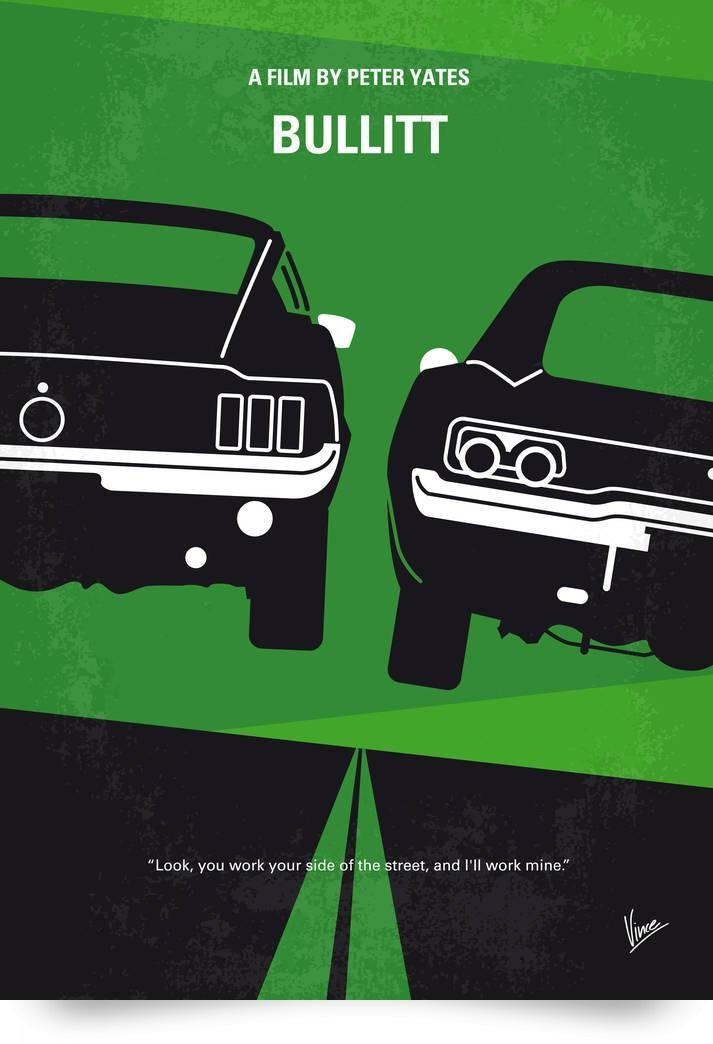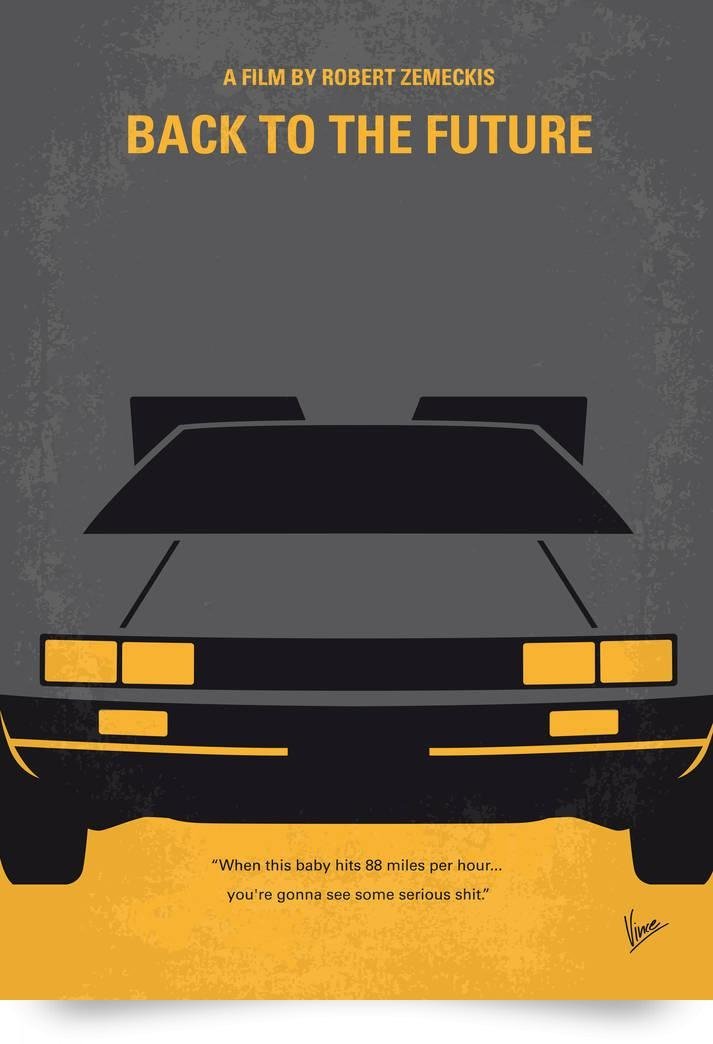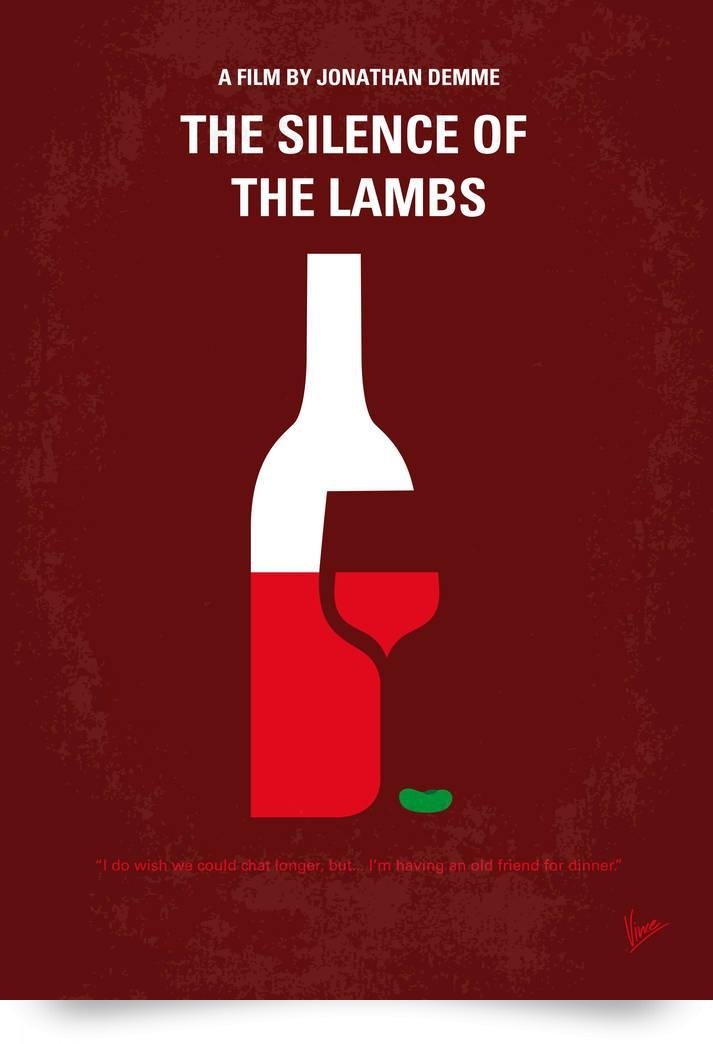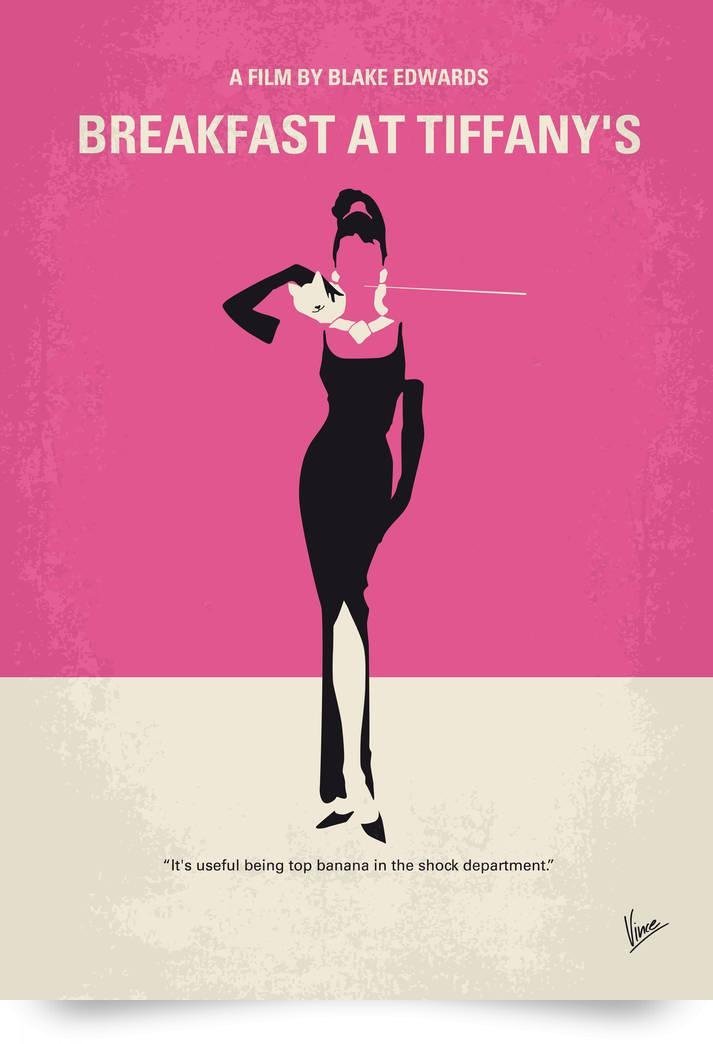 The post Minimal movie posters by Chungkong appeared first on Design daily news.
Download the Designers essentials package now!

Design daily news