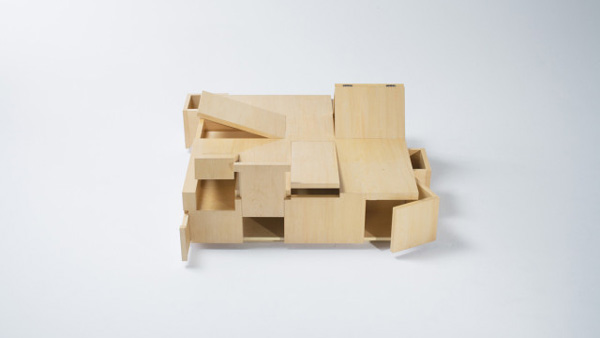 A table that was designed to put all the little things that you never know where to put. With the Kai table, you'll be able to find a hidden space for pretty much anything, but it also looks like you'll never be able to find it.
This table was designed by Naoki Hirakoso in collaboration with Takamitsu Kitahara. It is made of wood, with a plywood finish, and produced by the designers in 2003.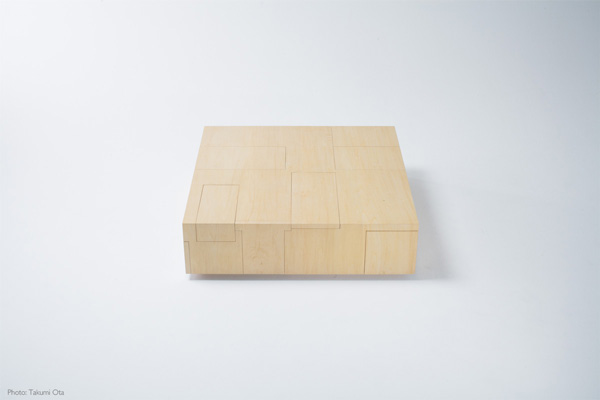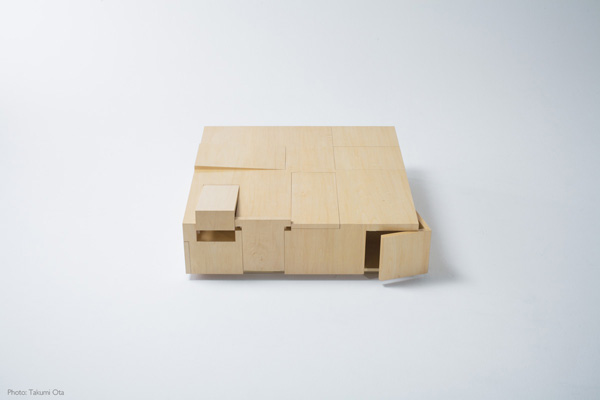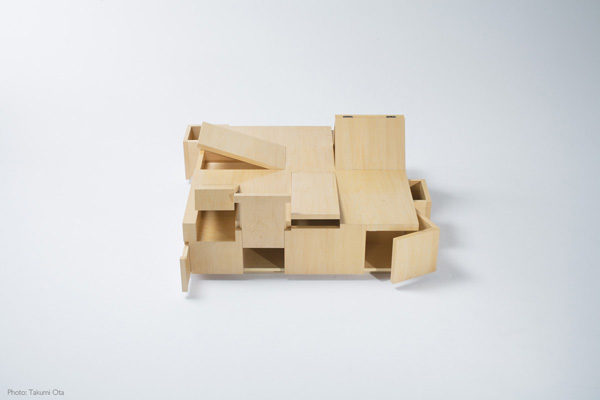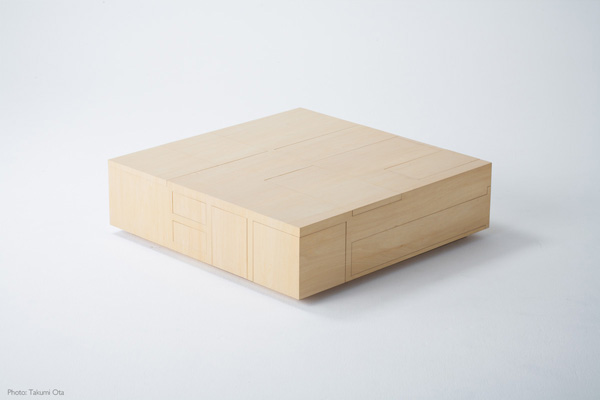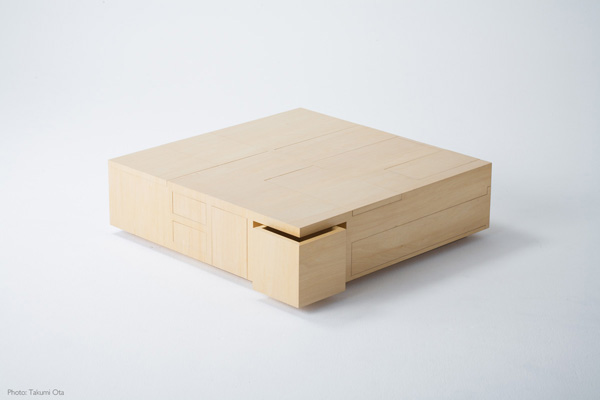 The post Kai table: a table filled with secret compartments appeared first on Design daily news.
Download the Designers essentials package now!

Design daily news