Pinterest has become a great source of inspiration for me. Each week I share my favorite pins of the week. If you don't want to miss any pin, make sure to follow me on Pinterest.
Identity for Ros
Well-designed colorful corporate identity for Ros, an interior design company. Via Behance.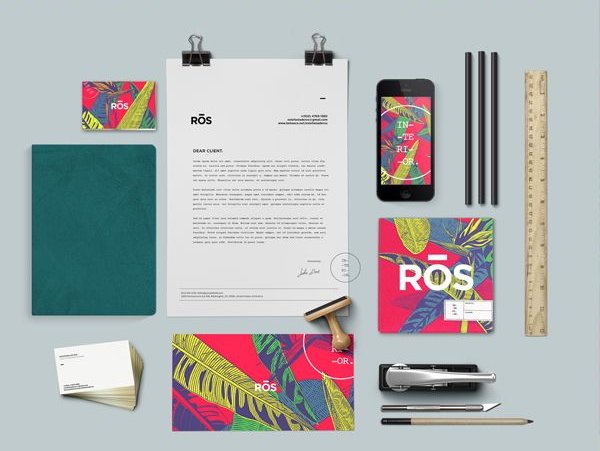 Vet or cat lady?
A cheerful illustration for cat lovers. Via Lyndia Nichols.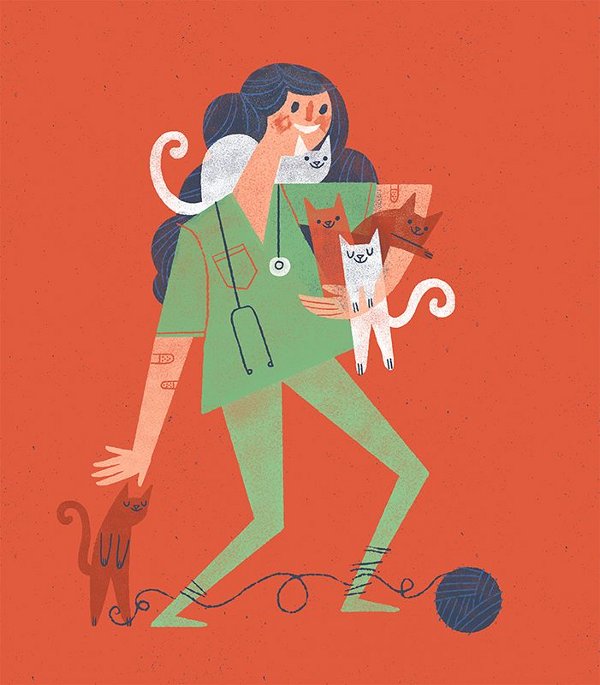 Invictus poem poster
A poster designed after Nelson Mandela's favorite poem, Invictus. Via Posterama.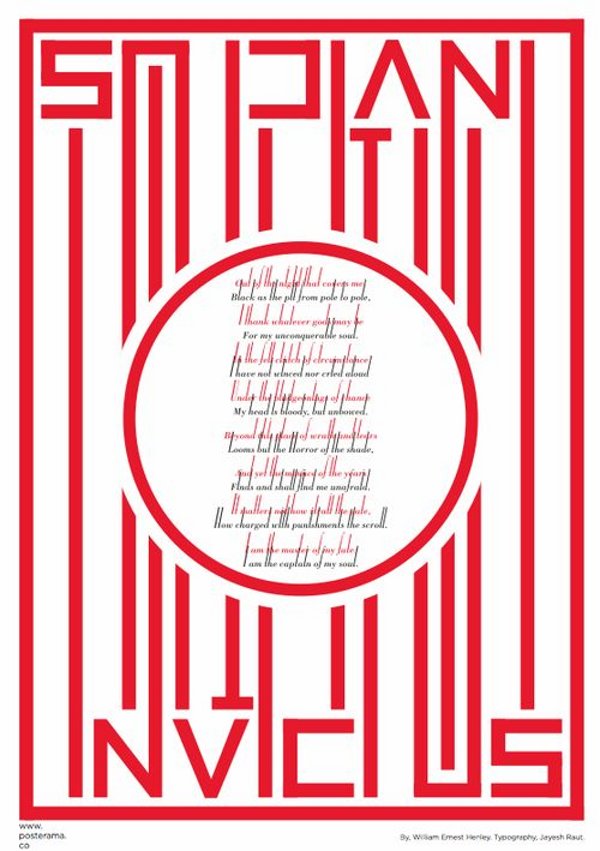 The leaves of time
Vintage cover design by Mike Hinge. Via Jell-O Biafra Says.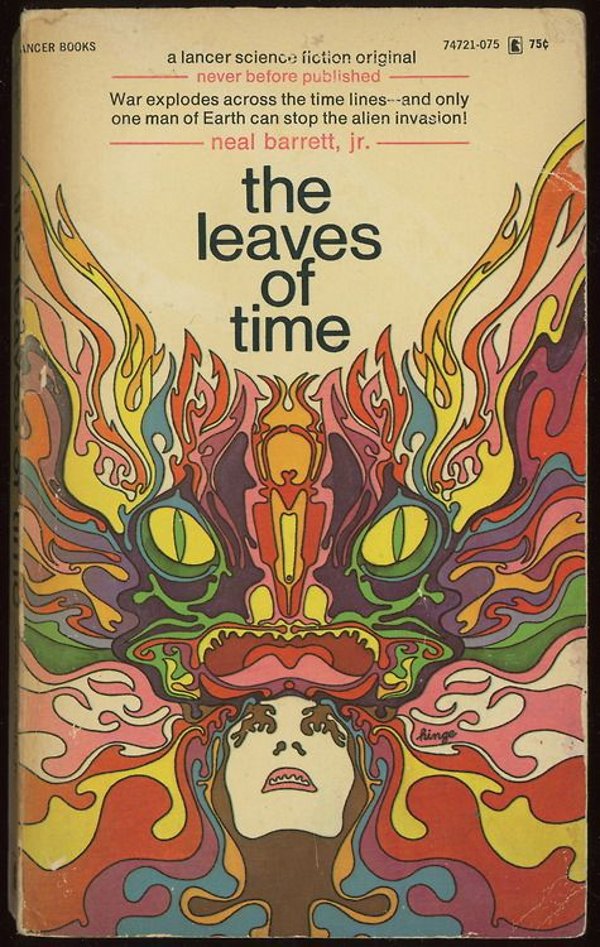 I-C Grape
Vintage cap design. Via Flickr.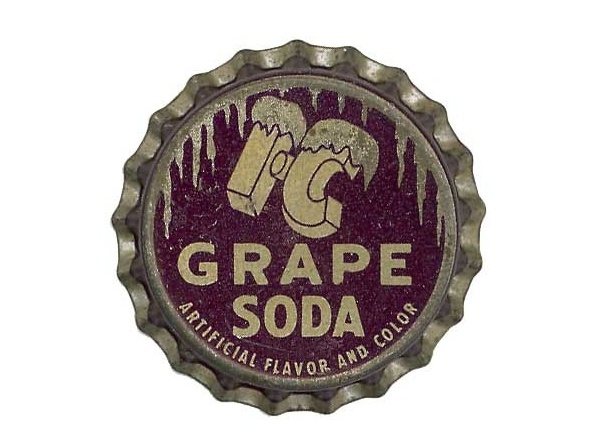 Layout
Creative layout by Lisa Hedge. Via Designspiration.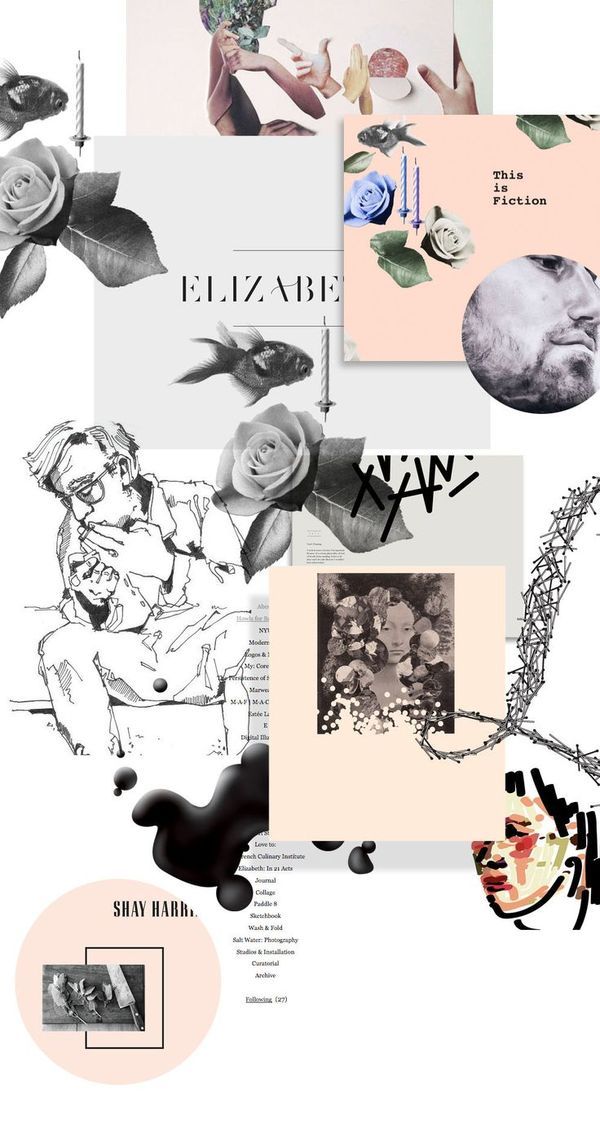 Letter INC
The very first edition of Letter Inc., a workshop dictated by Guille Vizzari and held atEspacio Virgen. Via Design à emporter.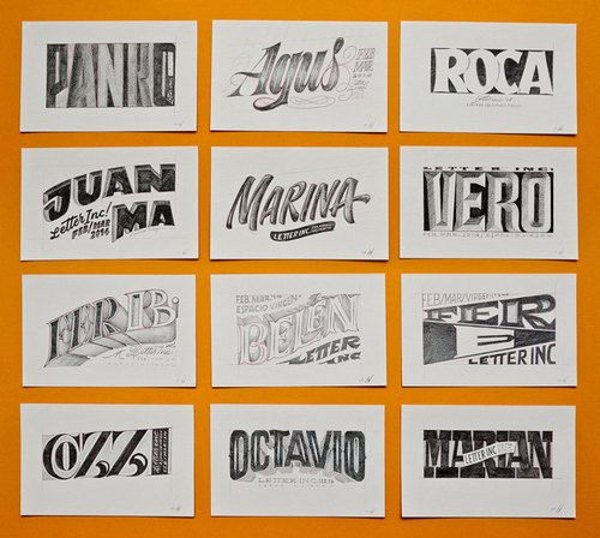 Bubble
Spectacular photo of a huge bubble. Via Flickr.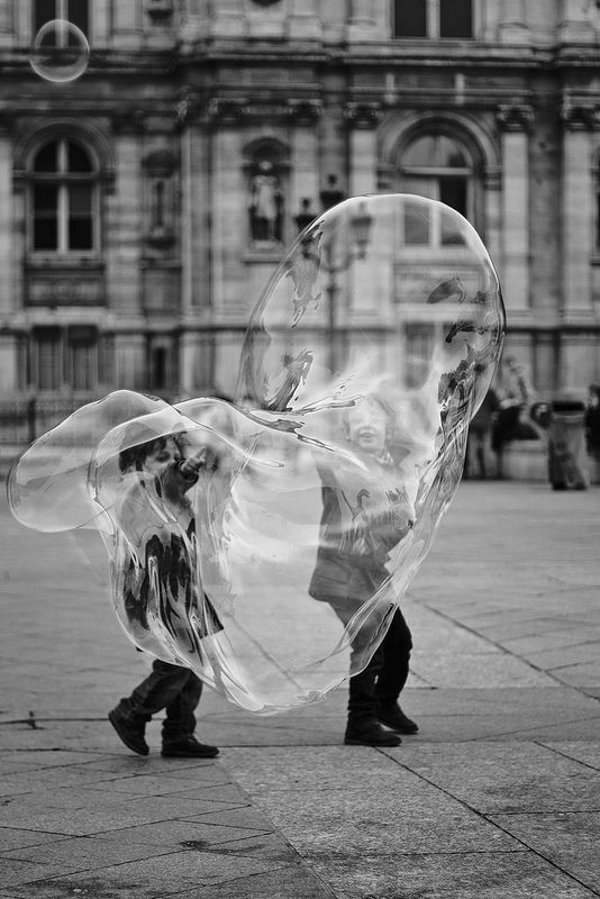 The post This week on Pinterest appeared first on Design daily news.
Download the Designers essentials package now!

Design daily news