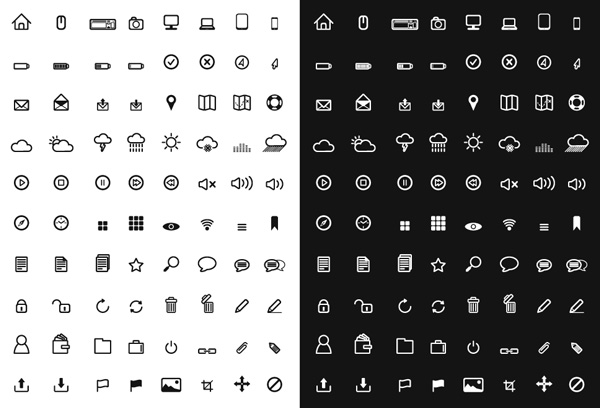 If you are looking for an icon set to use on your CMS or web app, look no further. This set of line-based icons will look great on both light or dark background.
This icon set is contributed by James Lynch, he works at Artful Club.
The post A free set of vector icons for your app appeared first on Design daily news.
Download the Designers essentials package now!

Design daily news