Every week, we'll give you an overview of the best deals for designers, make sure you don't miss any by subscribing to our deals feed.
Headline fonts bundle
Mr Lucky, Mr Black and Mrs. Lollipop all come with a variety of weights and styles, combining for a total of 21 different fonts! Mix in easy background color options, alternate glyphs and more, and you'll be bringing the jam to your latest project!
$ 22 instead of $ 110 – Get it now!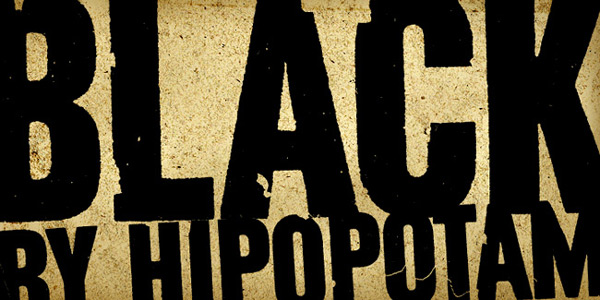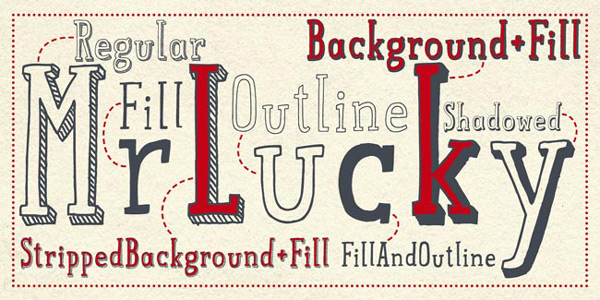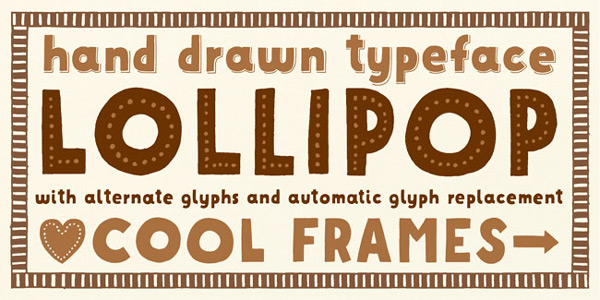 Massive vector bundle
Courtesy of the artistic folks over at Vector Toons, you can snag yourself a gigantic collection of more than 1,700 vector graphics! Use these bad boys on any project from websites to T-shirts, taking advantage of the full scalability that comes with vectors.
$ 17 instead of $ 1704 – Get it now!
30 vintage vector logos
Vintage logos have such a warm, friendly appeal to them, don't they? So jump on this latest Mighty Deal from Hustle Supply Co., and get yourself a collection of 30 gorgeous, hi-res vintage logo templates. Fully customizable, you can work these artistic masterpieces into your latest work of art, no matter the size or scope.
$ 17 instead of $ 50 – Get it now!
The post Design deals for the week appeared first on Design daily news.
Download the Designers essentials package now!

Design daily news